JEWELRY TRENDS SHOW AUTHENTICITY IS IN
Unlike clothes, jewelry is unique in that it's guaranteed to last a lifetime-many lifetimes. Some pieces go out of vogue over the years, but always come back, and the truly elegant pieces will always be timeless. While you want to stay true to your authentic style, tapping into trends can help you explore new looks, stay in-touch with fashion, and give you the freedom to redefine your look again and again throughout your lifetime. 
IF YOU WANT TO ELEVATE YOUR STYLE AND STAY ON TREND, HERE ARE THE LOOKS YOU SHOULD PLAY WITH THIS SEASON: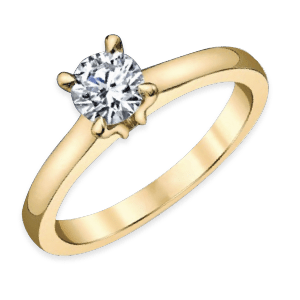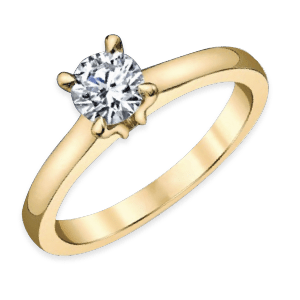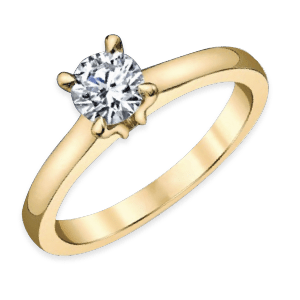 YELLOW GOLD
Yellow Gold Jewelry is a way to embrace time-honored elegance.
Yellow Gold jewelry is a way to embrace time-honored elegance. Gold Jewelry is a fashion staple that never truly goes out of style, but it has definitely had a renaissance this year. A little can go a long way, giving any outfit a touch of sophistication, and making it a staple for any occasion.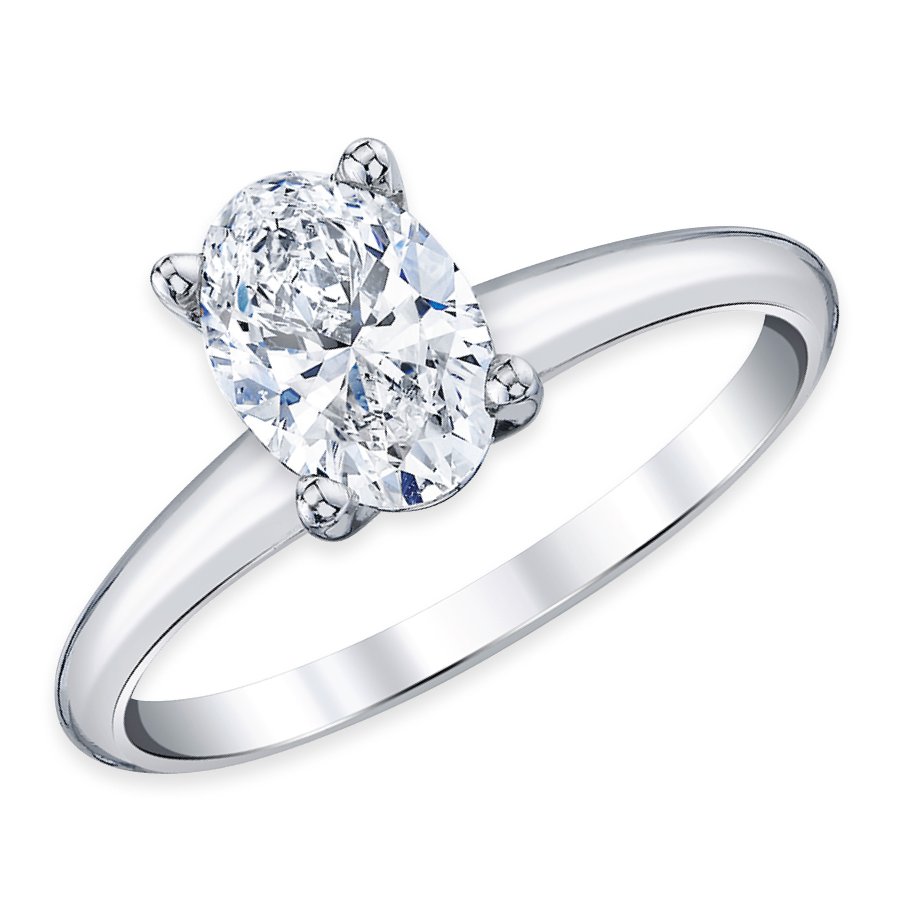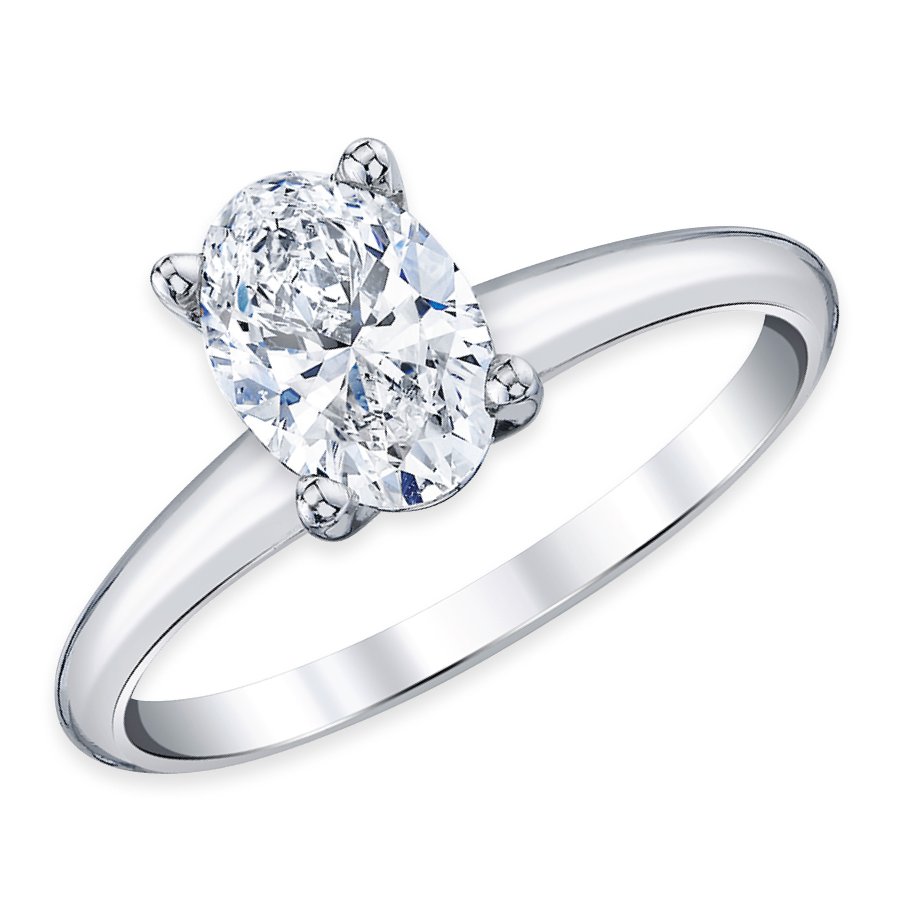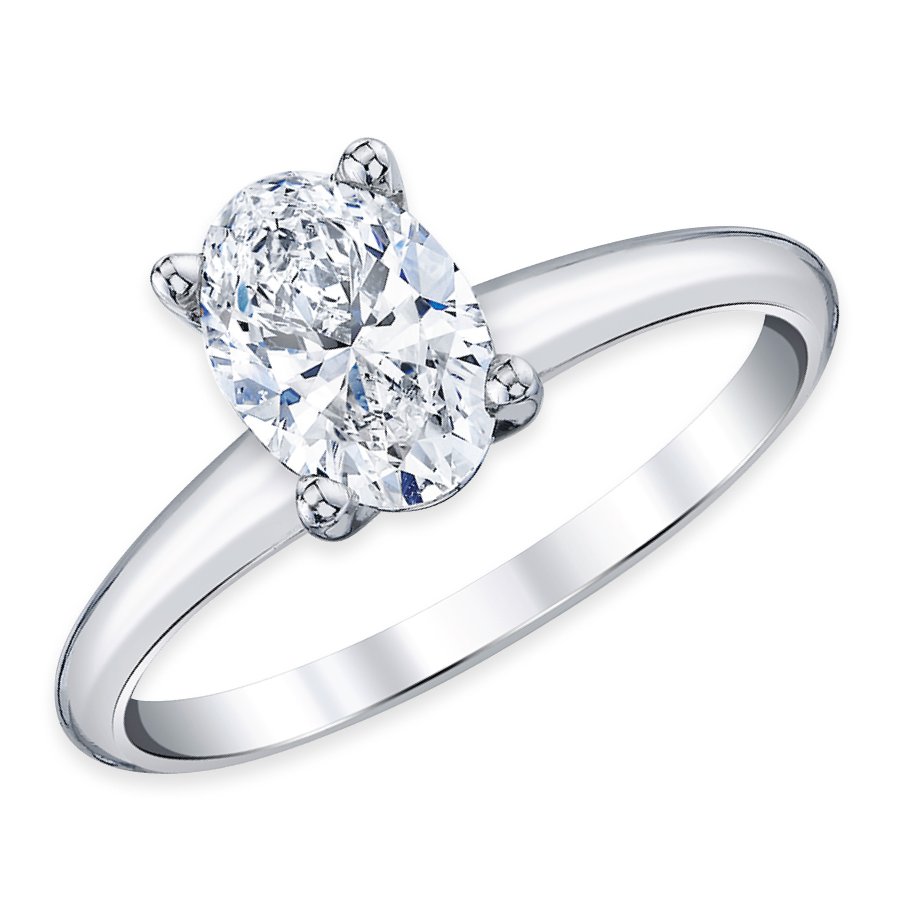 Fancy Shaped Diamonds
Lately, it's all about the shape.




Oval, cushion, and emerald cuts are the epitome of contemporary glam, adding a unique twist to traditional diamond jewelry. Distinct shapes means more flair—and more flair means more of a statement. Our collection of fancy shaped diamonds is an easy place to begin creating your own collection that can express your style and personality.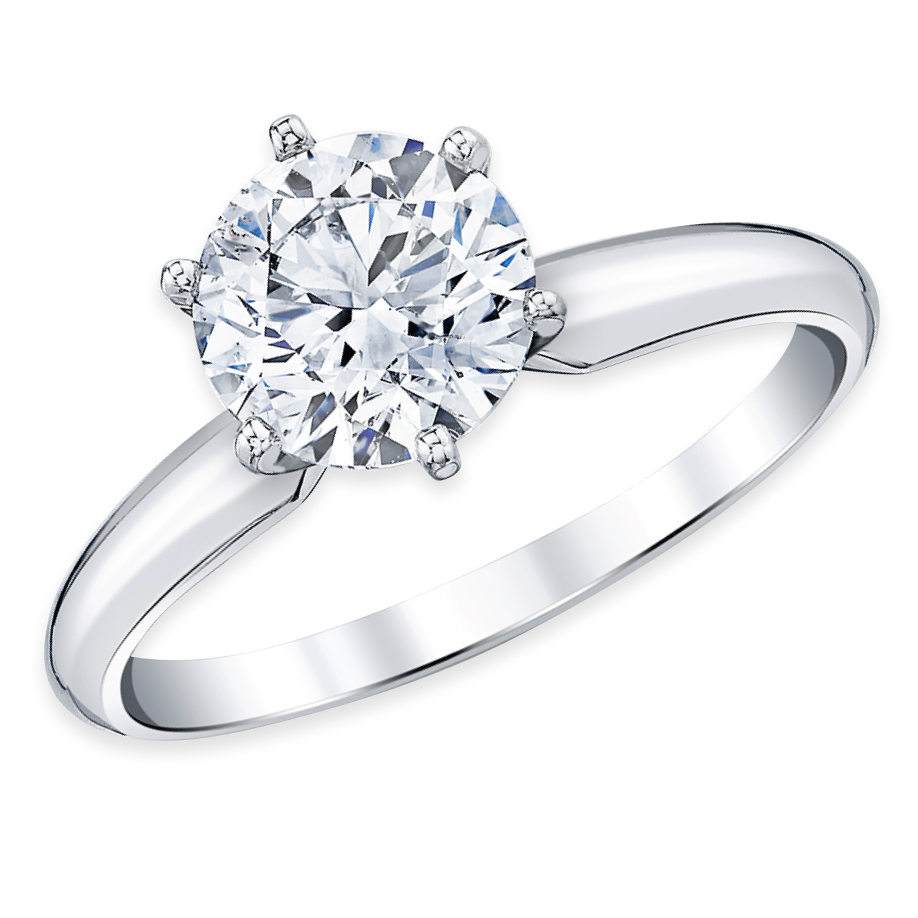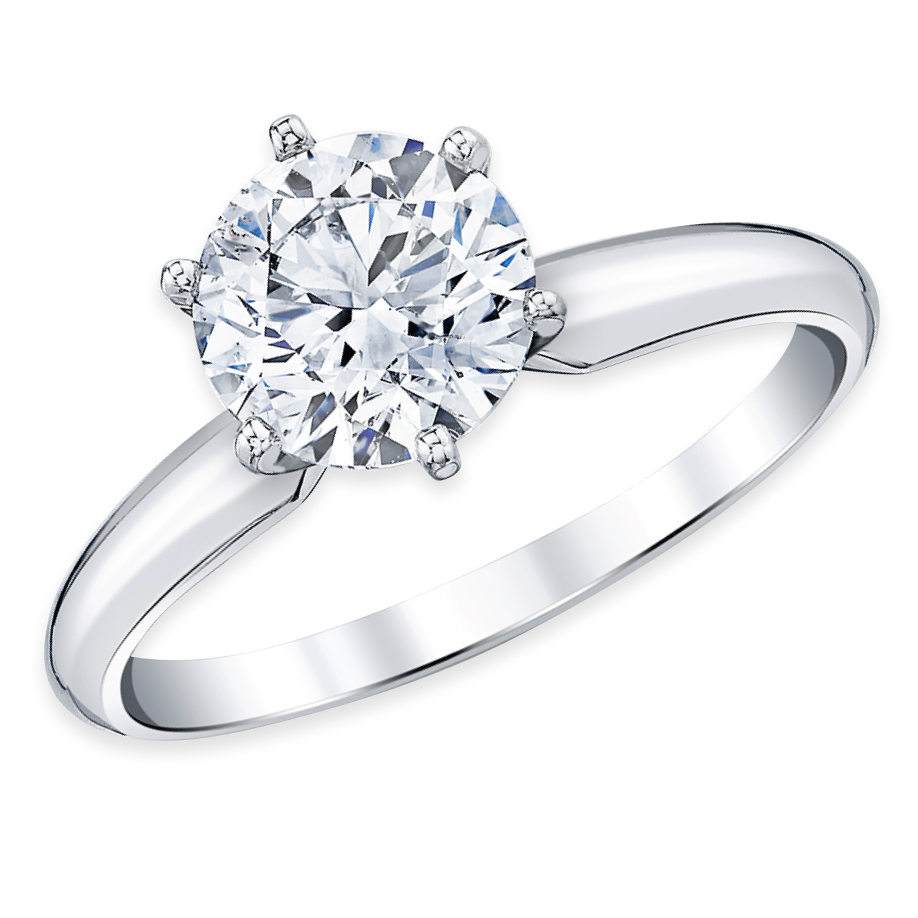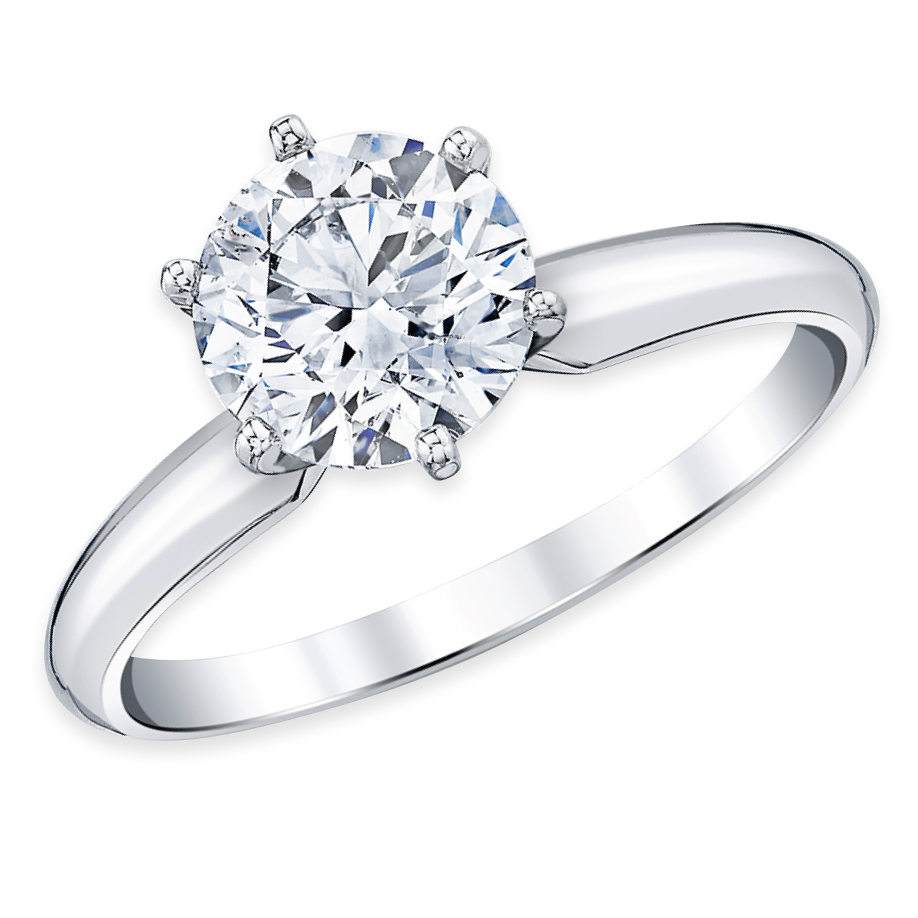 Large Center Engagement Rings
This year, center stones have taken center stage.




Engagement rings are trending towards stylistically simple, with a captivating center stone that says it all. These rings symbolize the essence of commitment in a grand way, and we don't see this trend slowing down any time soon.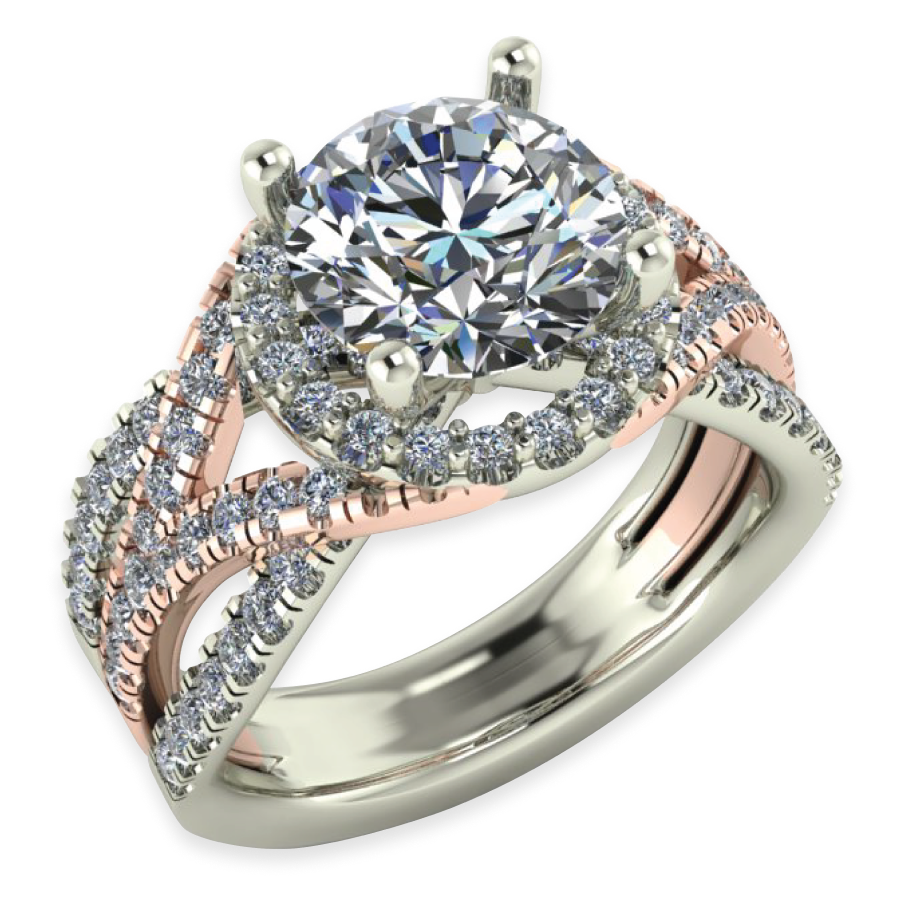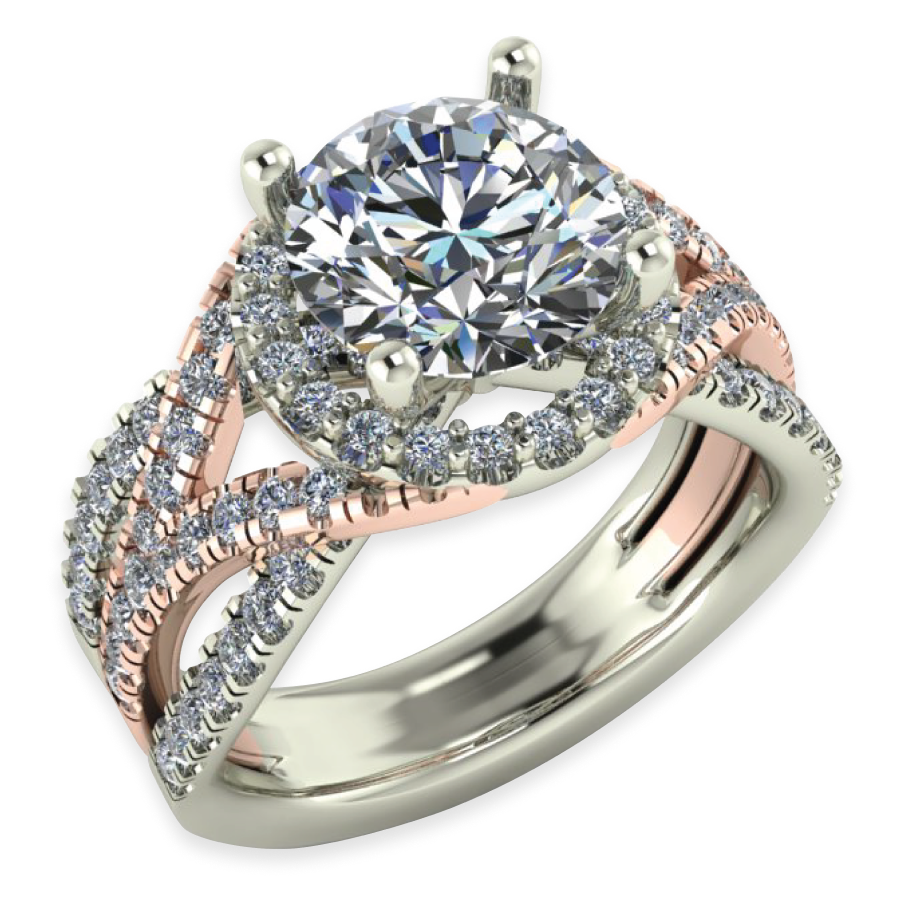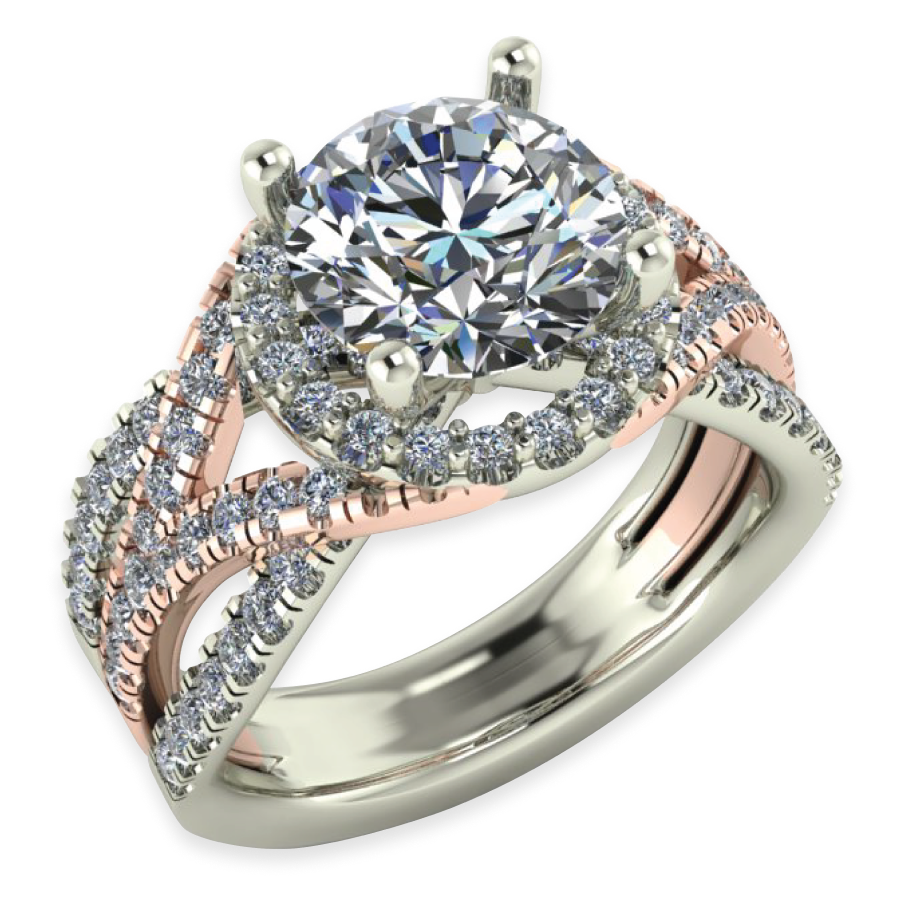 CUSTOM IS KING
There's nothing more unique, or more style-defining than creating your own, custom piece of jewelry..




 From giving new life to vintage pieces to creating completely one-of-a-kind wedding rings, custom jewelry is a popular way to invest in your own unique style. At Rogers, our skilled jewelry designers work closely with you to create one-of-a-kind pieces you won't find anywhere else.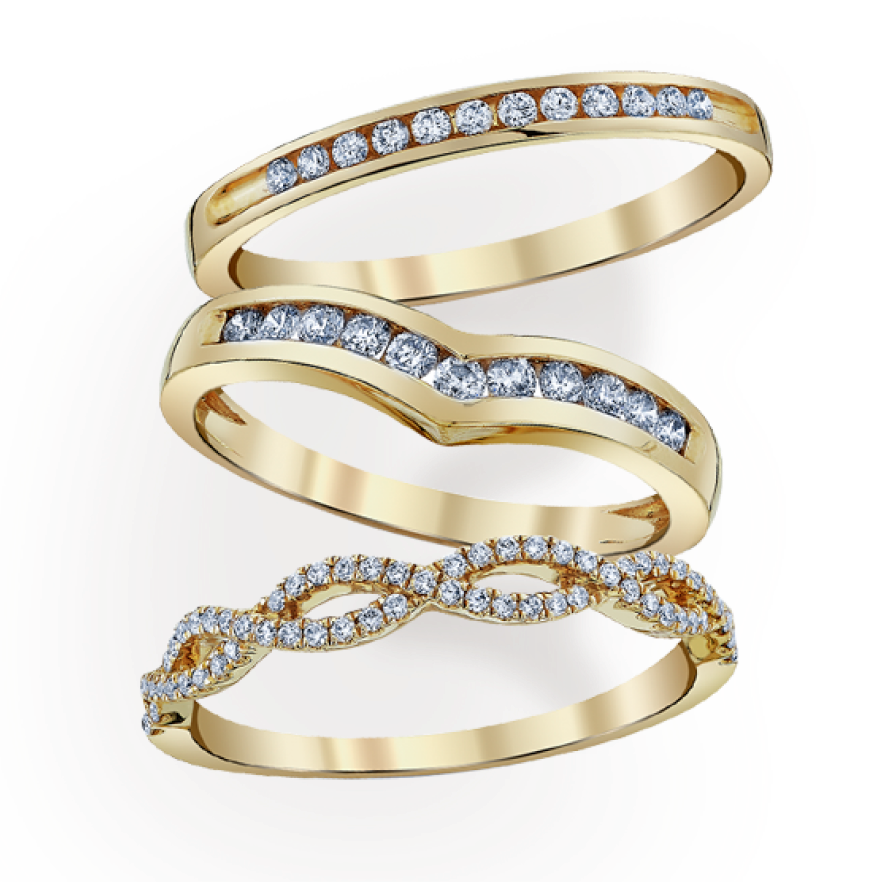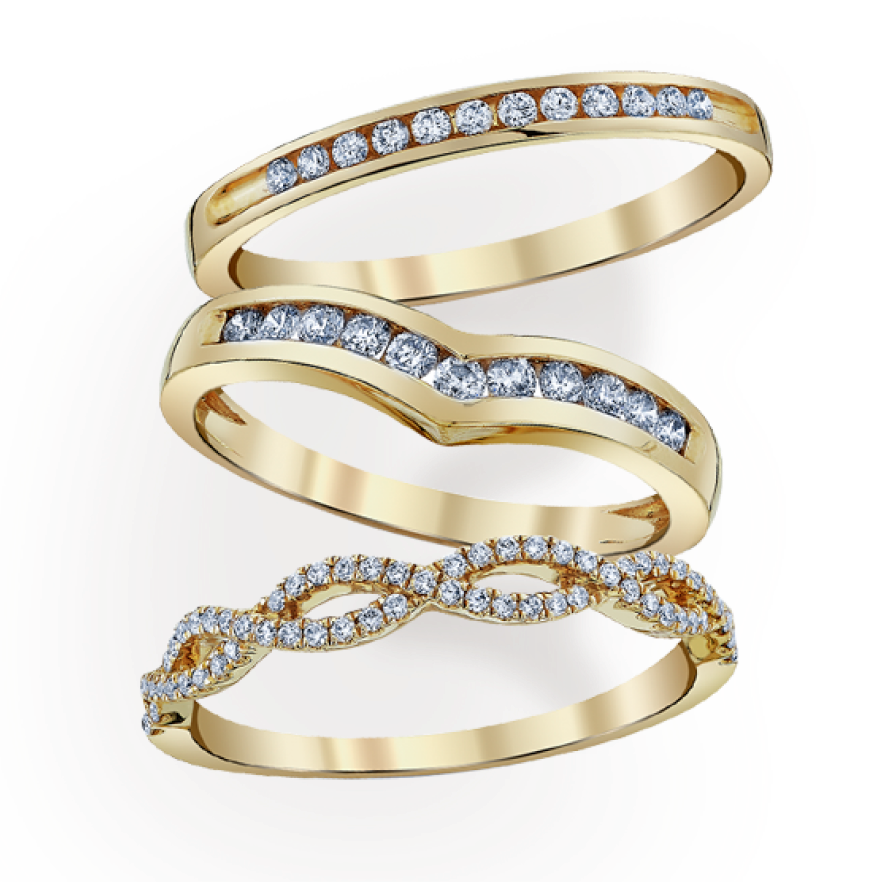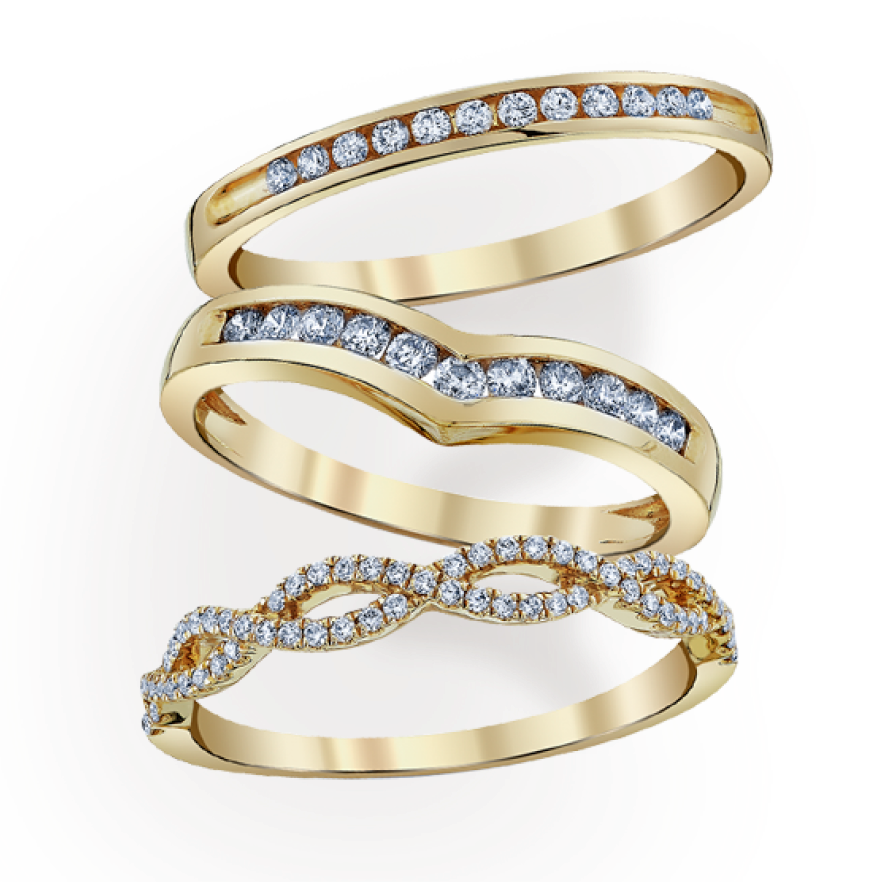 STACKABLES
Stackables let people explore their style—that's one reason this trend is so popular.




  You can mix and match endless combinations of rings and bracelets to custom craft your look. From dainty and delicate to bold and expressive, our stackables let you curate a style that is entirely your own.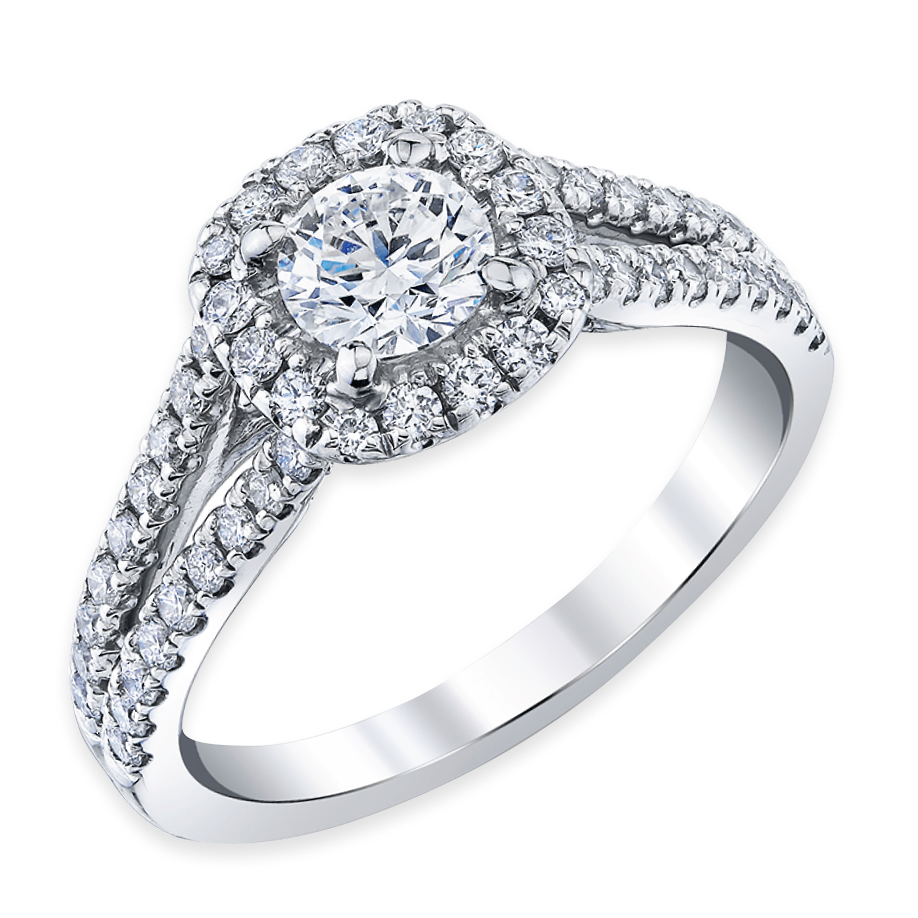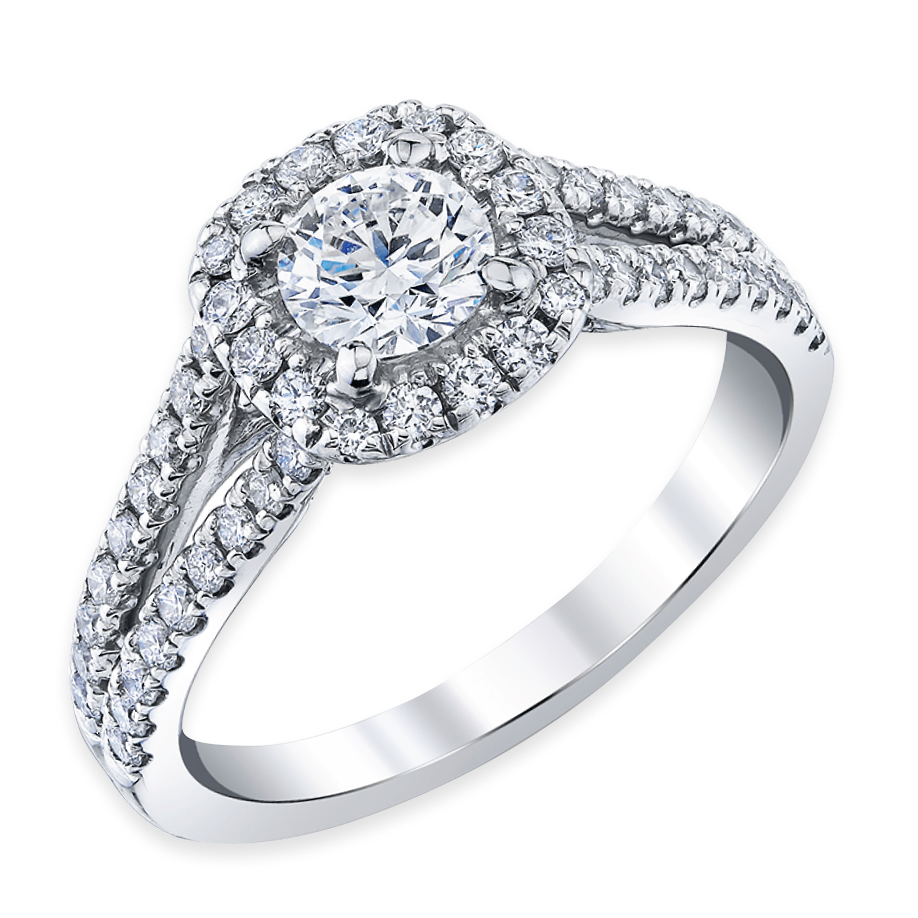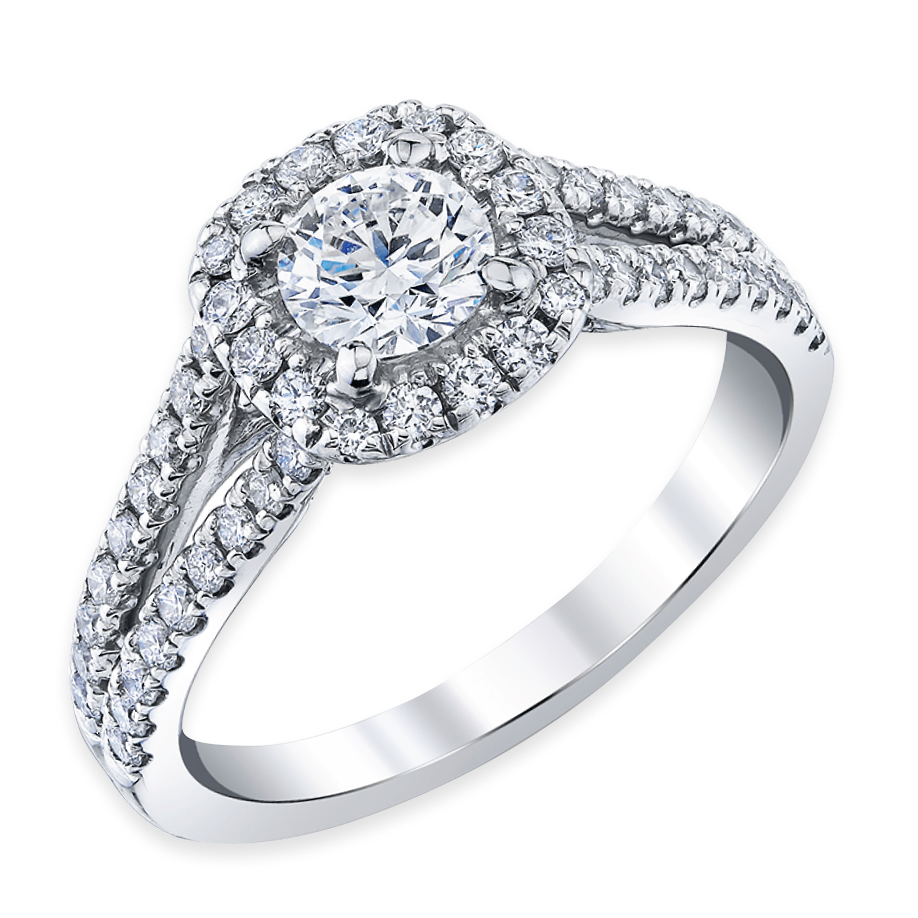 HALO RINGS
A lasting trend, halo rings are the perfect combo of vintage charm and contemporary flair.




  The halo design surrounds its center stone with a dazzling array of smaller diamonds, accentuating its brilliance and creating a mesmerizing halo of light. A halo ring is a stunning piece that announces itself when you walk into a room, and that's why this style isn't going anywhere.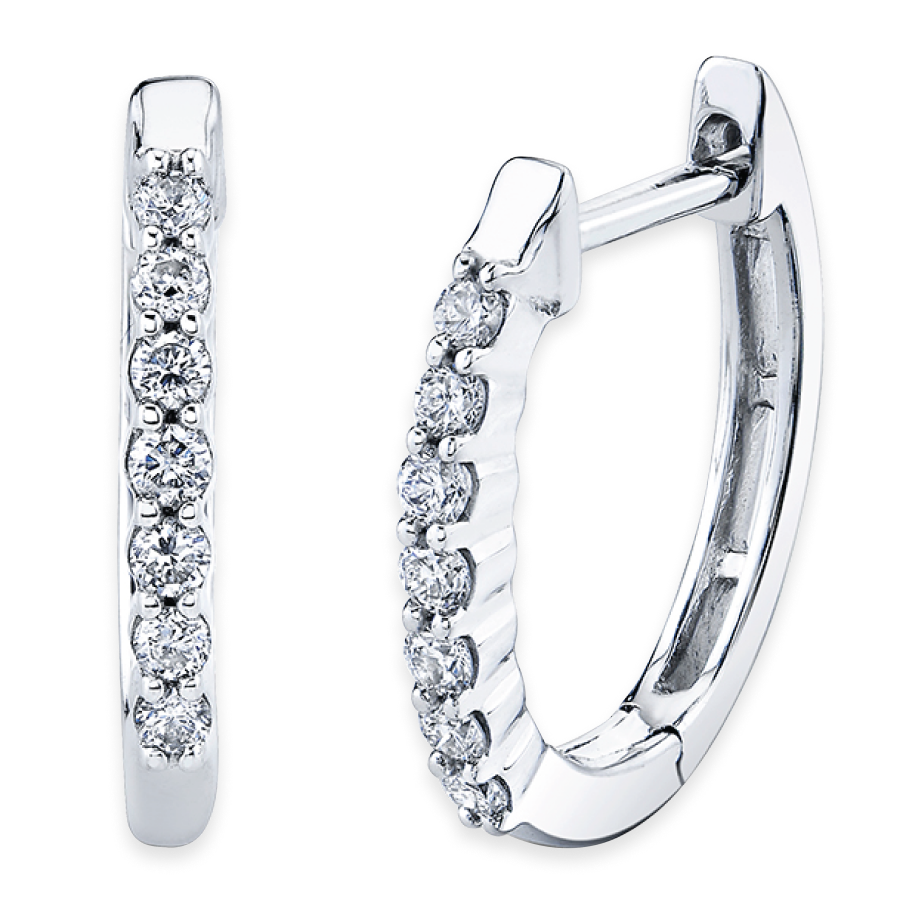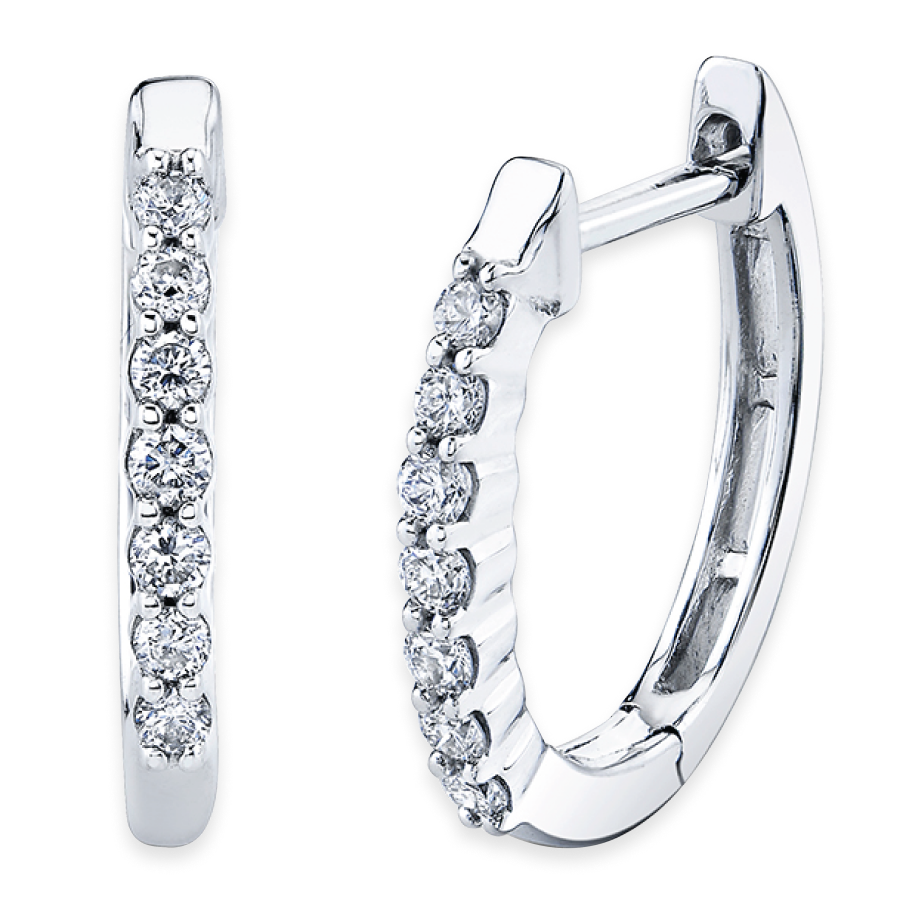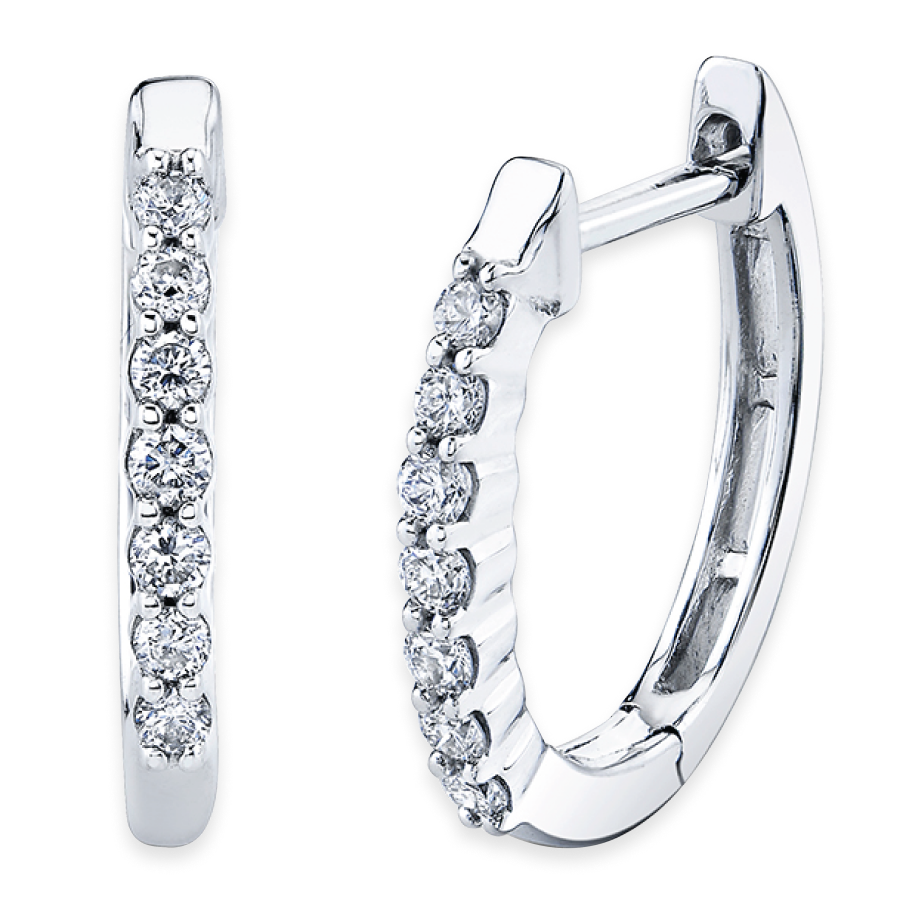 HUGGIE EARRINGS
Simplicity meets elegance with huggie earrings.




   The fact that huggie earrings can be dressed up or down, and go with practically anything make these pieces a staple in every jewelry collection. These delicate pieces gently hug your earlobes, adding a touch of understated glamour to any outfit. Effortlessly versatile, they complement both casual and formal looks, making them a must-have addition to your jewelry collection.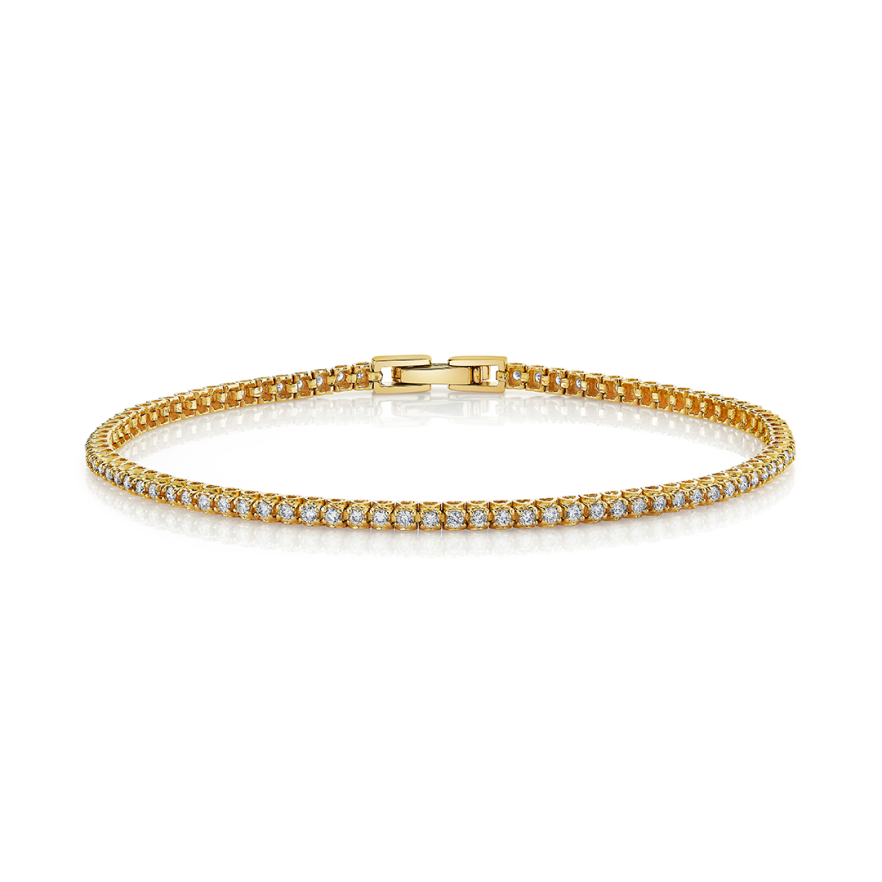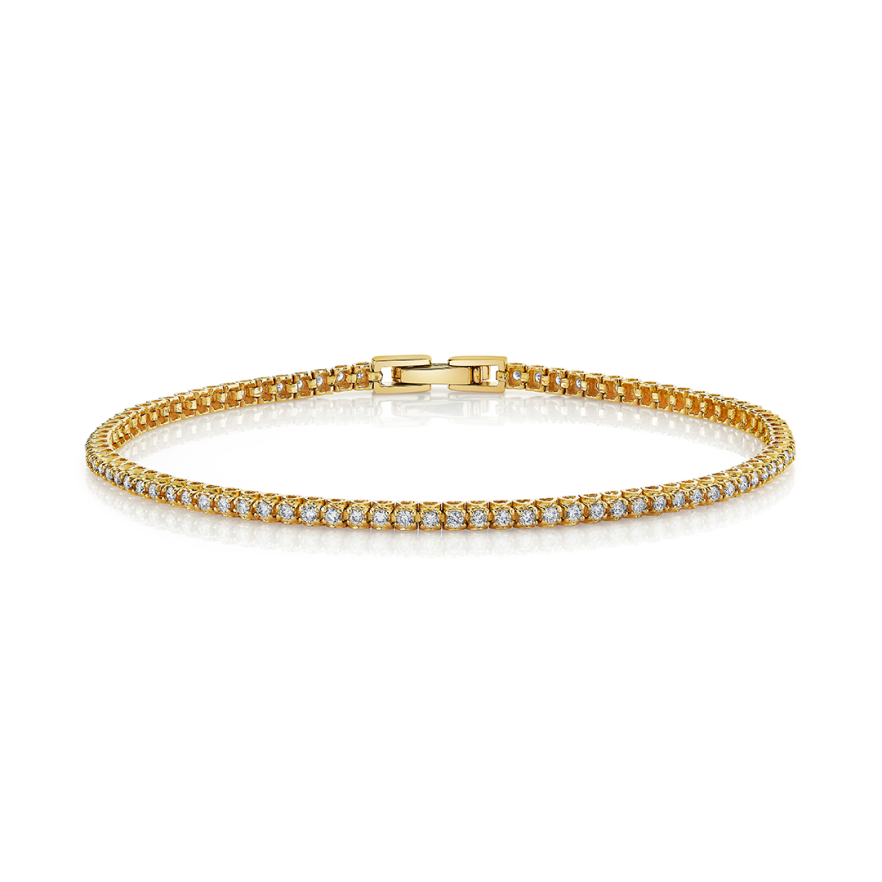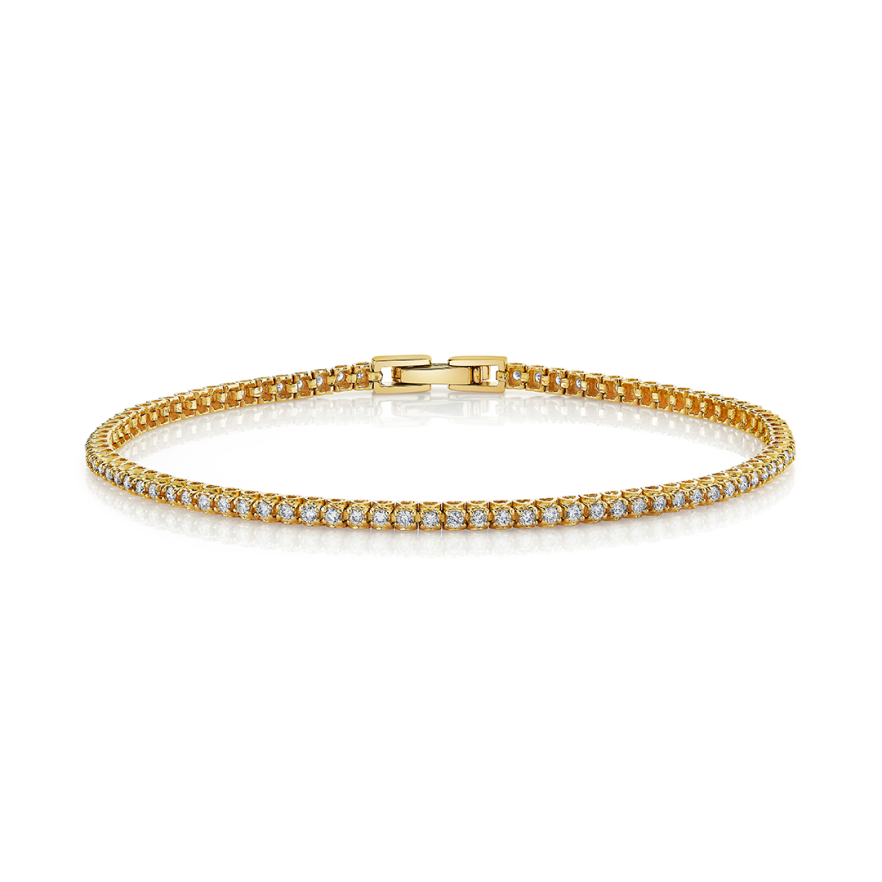 BRACELETS
Bracelets are a perfect way to add a little something extra to your style.




    From sleek and sophisticated bangles to dazzling in-line diamonds, bracelets give any outfit a touch of luxury, or a splash of color. From statement pieces to delicate accents, if you're looking for a way to add something unique to your look, a bracelet from our collection is the way to go.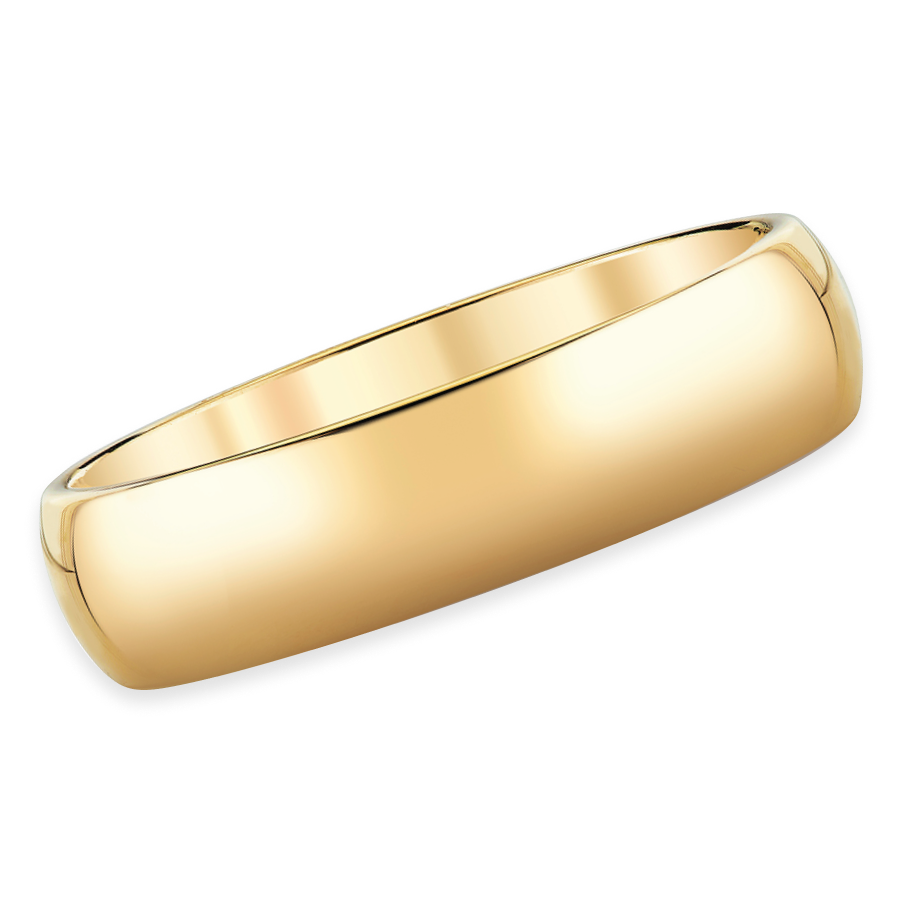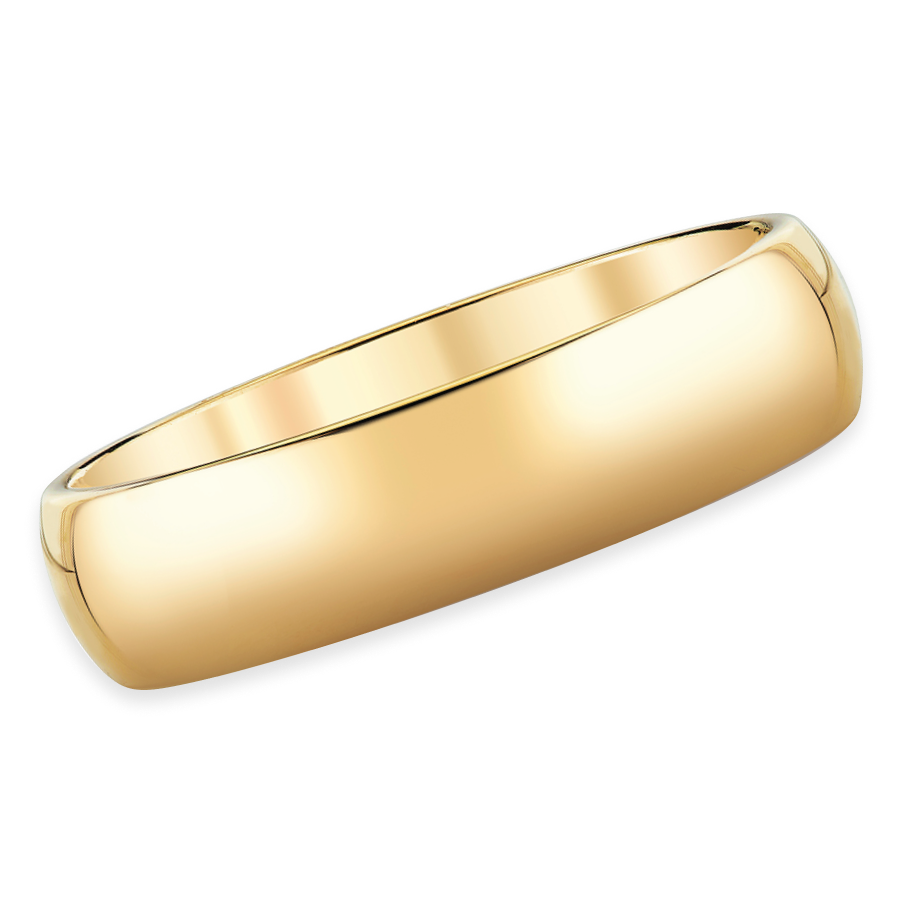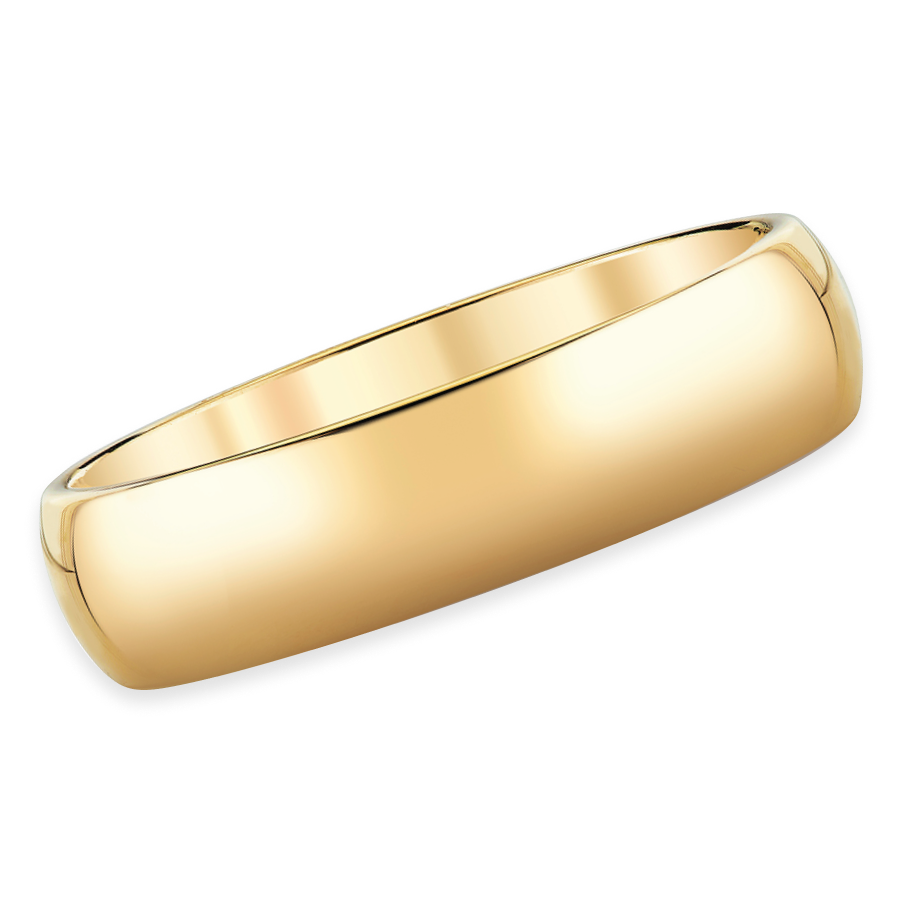 PRECIOUS METALS FOR MEN'S WEDDING BANDS
There are a lot of options out there for men's wedding bands these days, and the styles are endless—but what's in right now are classic precious metals.




     For some time, earthy black and brown plated metals were popular. Now, the classics are back—platinum, gold, and tungsten.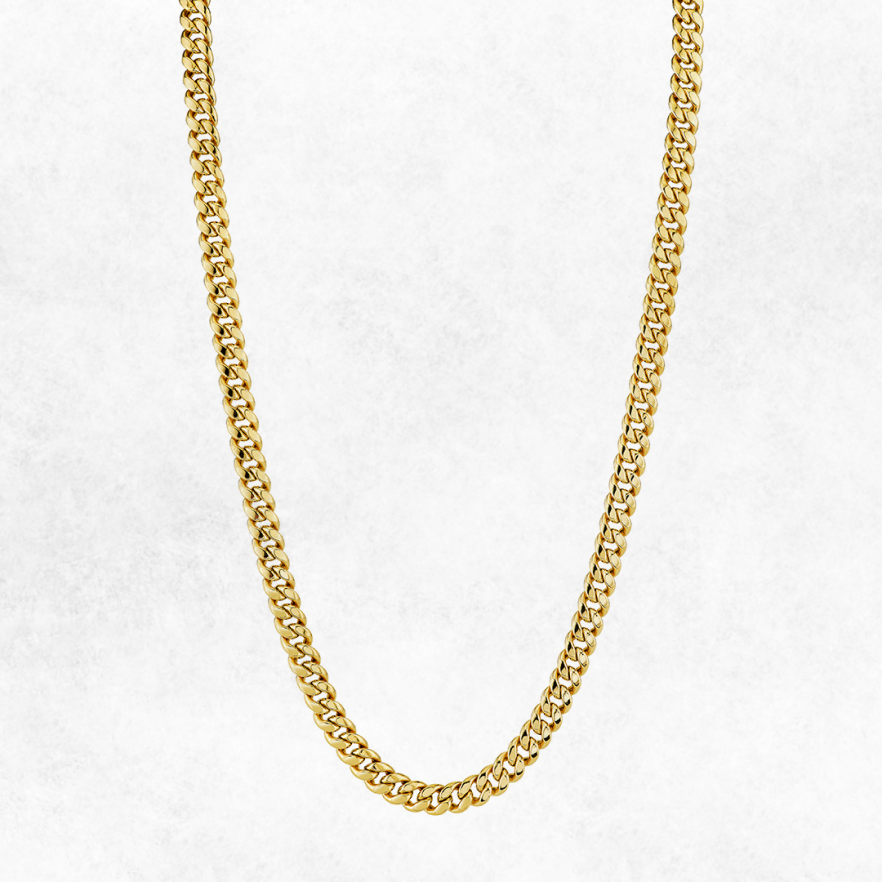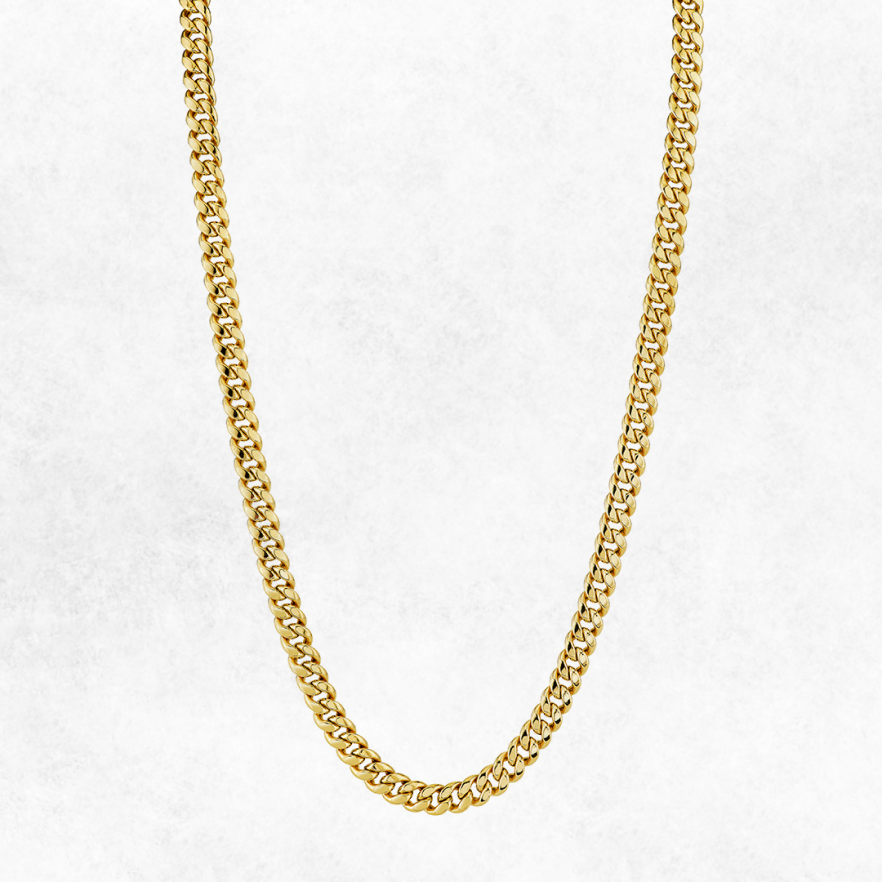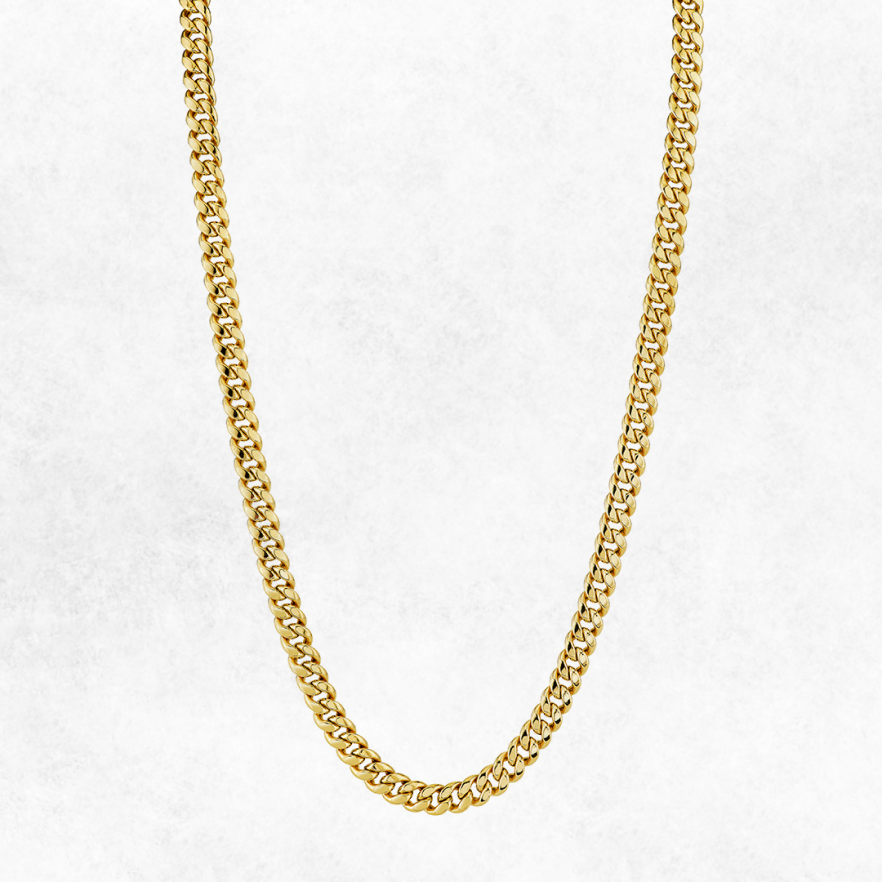 GOLD CHAINS FOR MEN
The votes are in: gold chains are the style accessory for men.


From classic link chains to bold and contemporary designs, a good gold chain is as important as a great shoe—it can pull the entire outfit together and set off your style.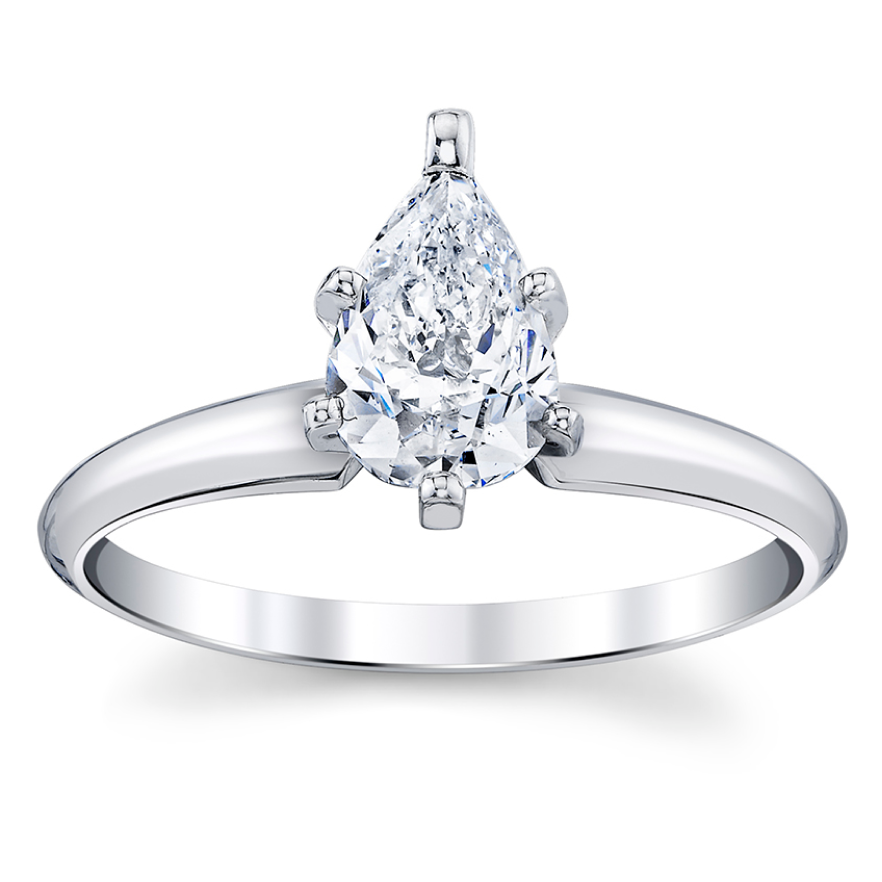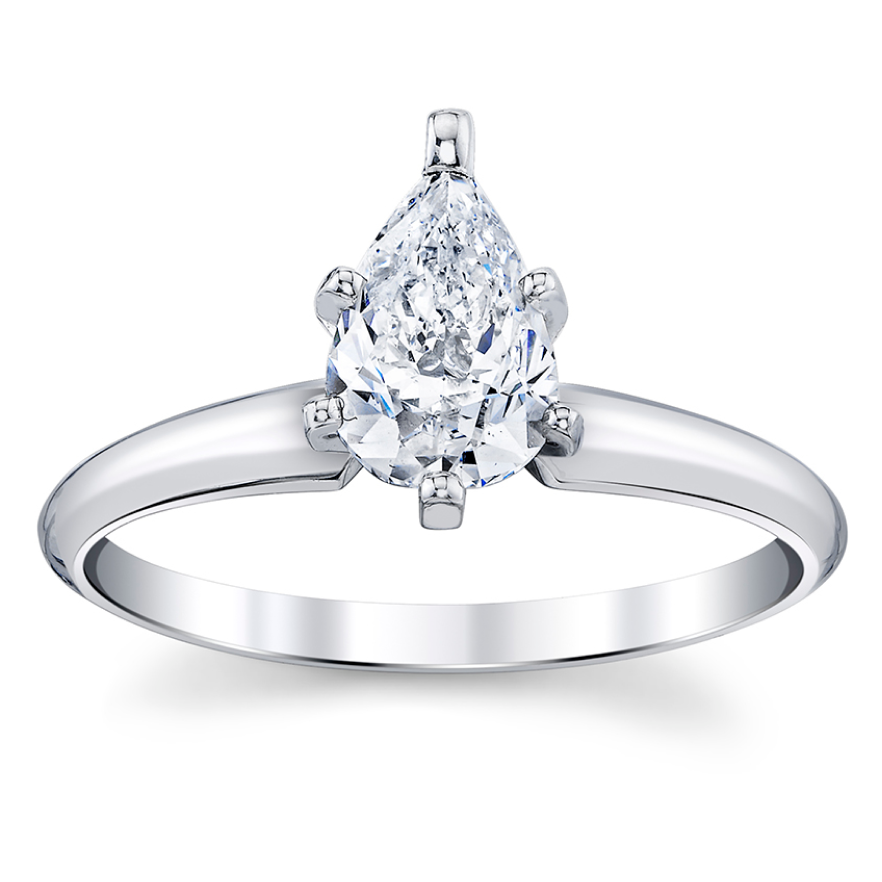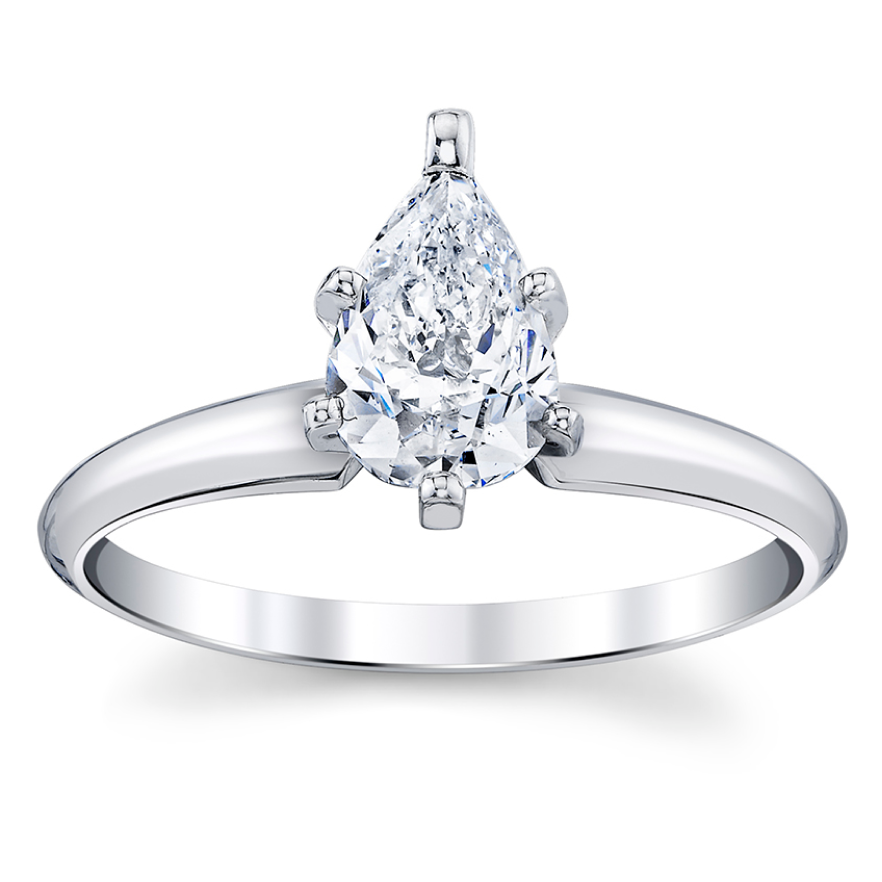 BONUS TREND: NATURAL DIAMONDS
While lab grown diamonds were gaining traction in years past, this year is all about the natural diamond.




Each diamond is completely one-of-a-kind, formed over millions of years, and that's what puts them above trends. The sentimental value and complete uniqueness make natural diamonds something that will always amaze and captivate people, stand the test of time, and have a place in every jewelry collection.