HOW DIAMONDS ARE FORMED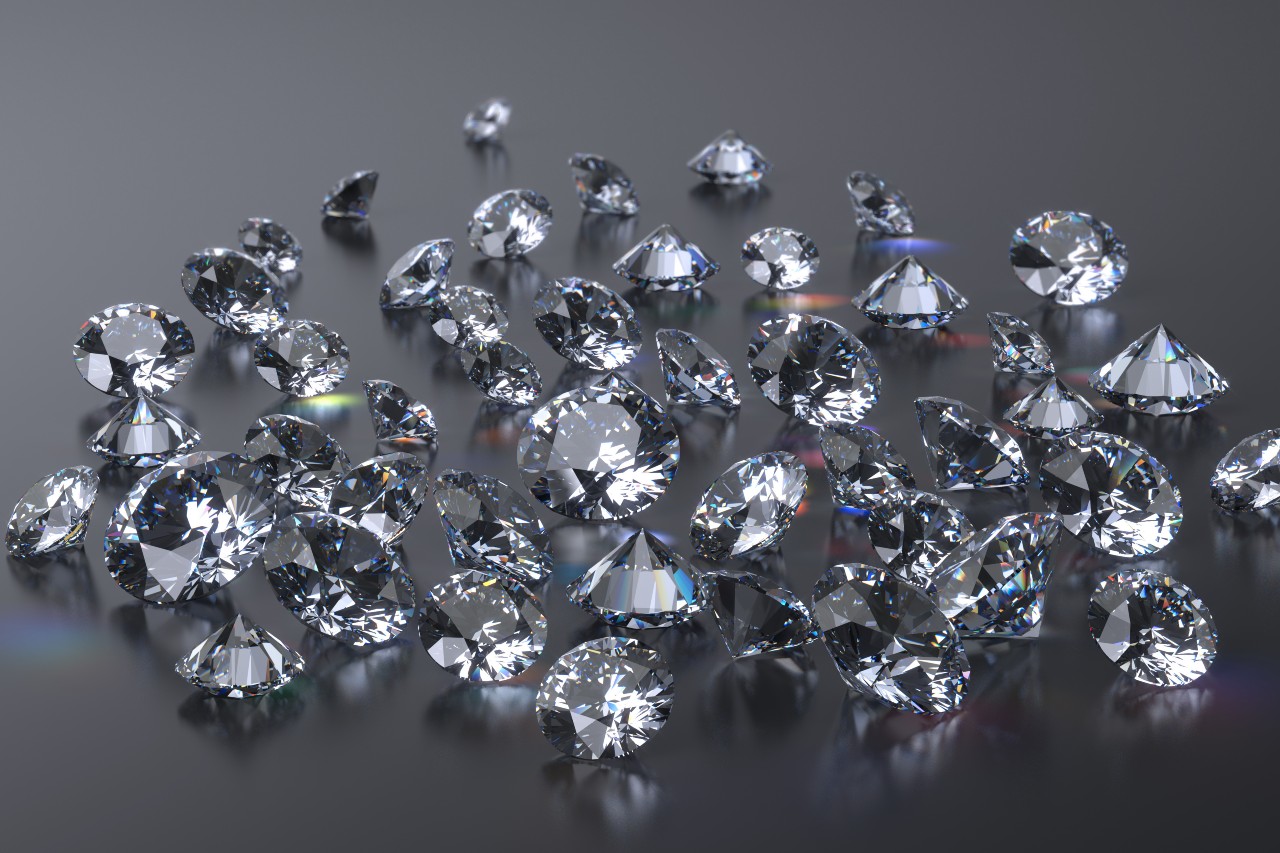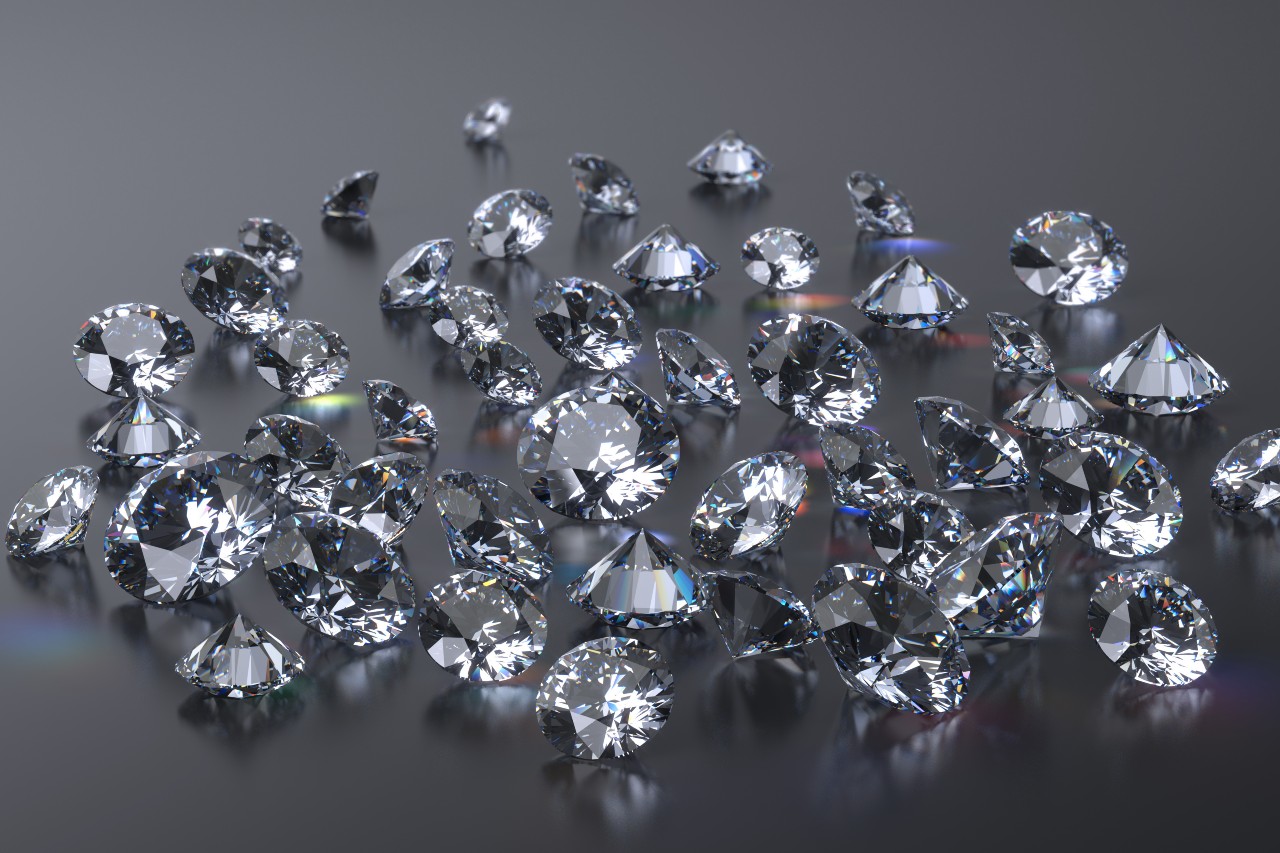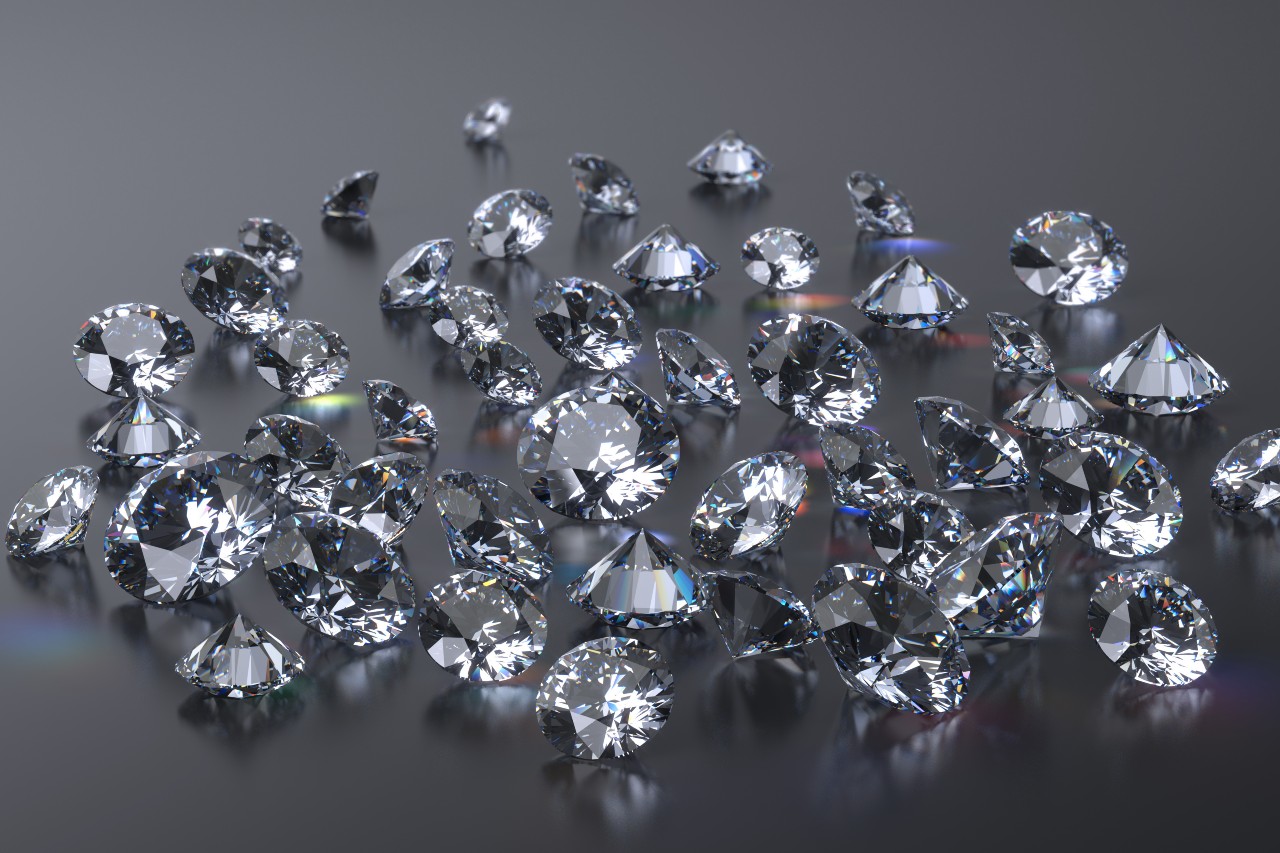 THE MYSTERY OF NATURAL DIAMONDS

Diamonds are one of the most sought after gemstones on the planet, in part because they are the planet's hardest naturally occurring substance. At their core, they are a pure (ideally) arrangement of carbon atoms, set in a geometric lattice that makes them unbreakable. Their crystal-clear appearance emits an unparalleled brilliance, another reason they're so beloved. The conditions under which these exquisite gems are formed are both mysterious and miraculous, which is what makes natural diamonds so rare. For all of human history, we have been drawn to shiny objects, and none are more brilliant the diamonds.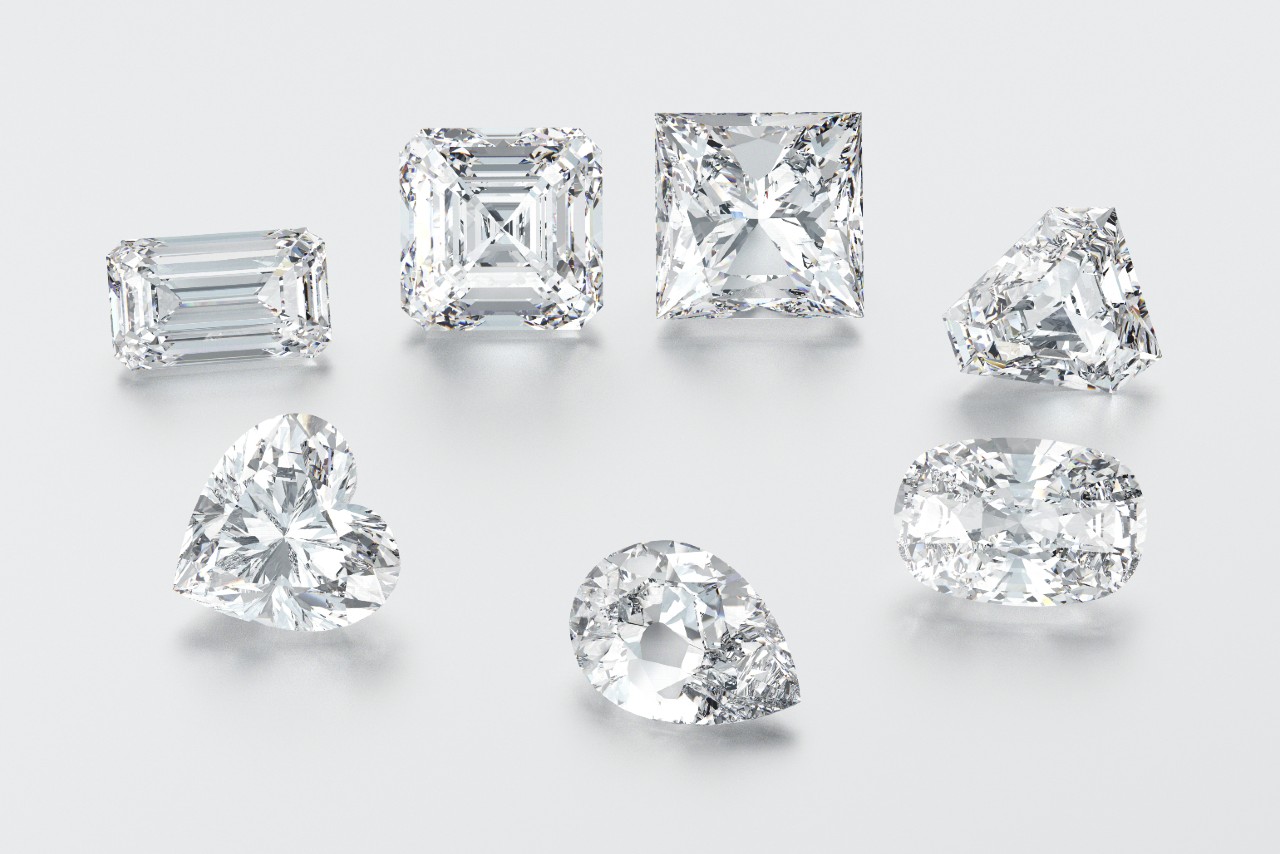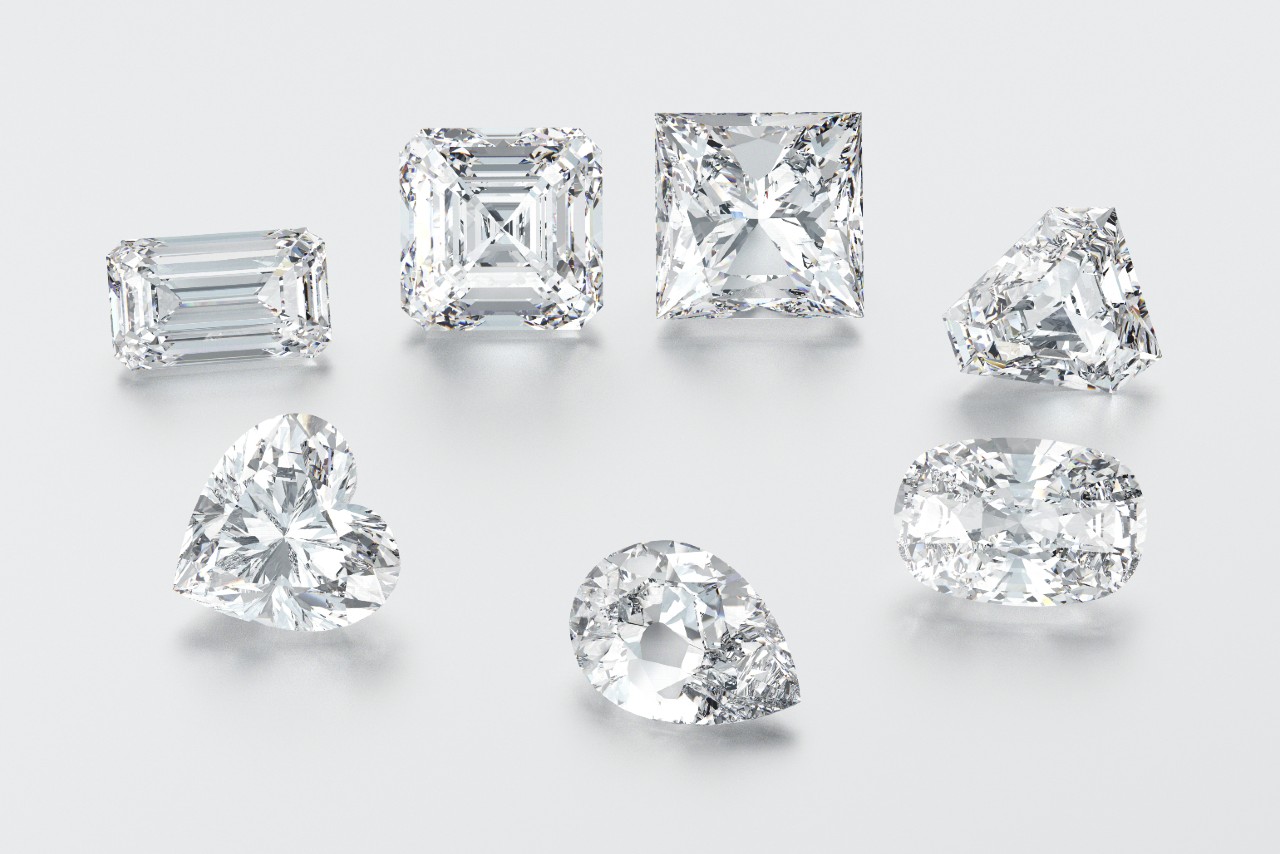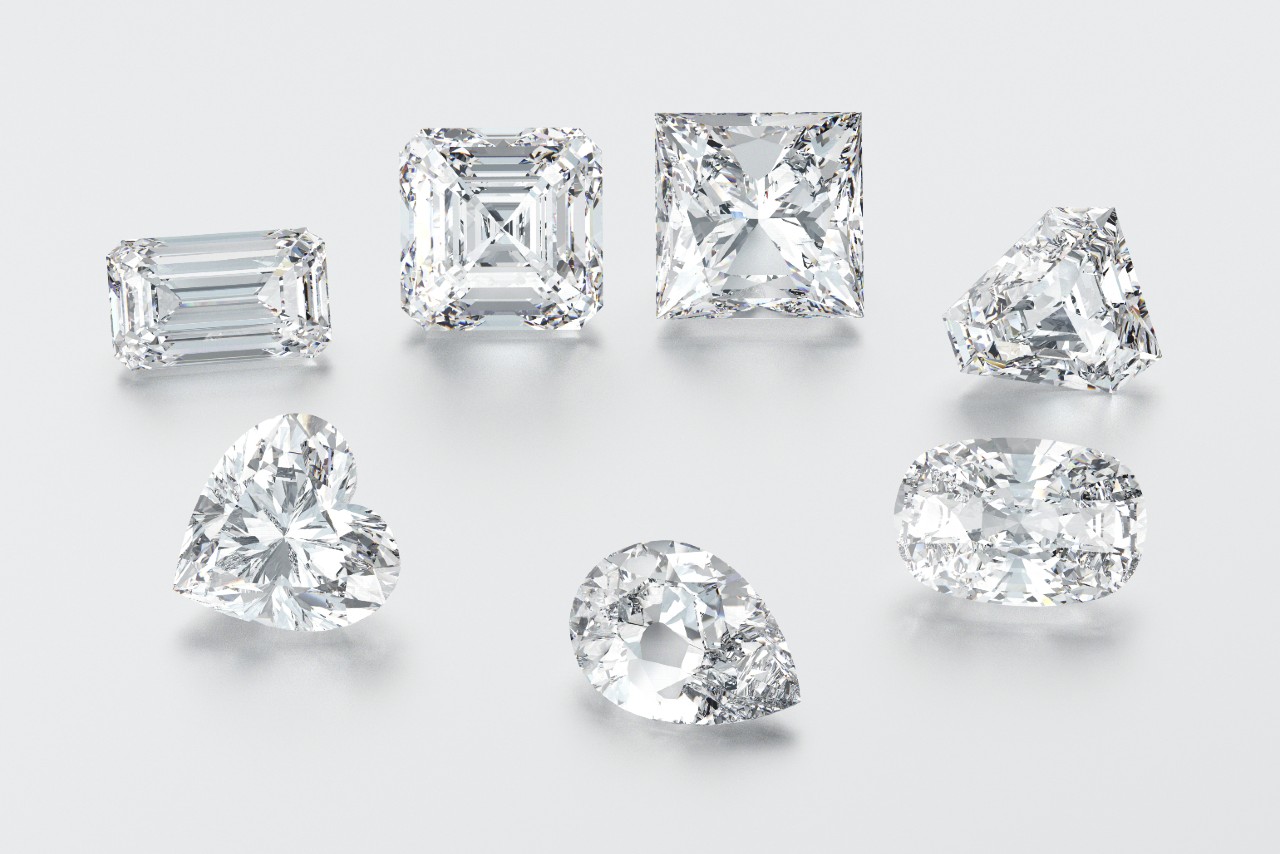 CONDITIONS REQUIRED FOR DIAMOND FORMATION

Naturally occurring diamonds, that is, diamonds formed under the earth's surface rather than in a lab, are forged under incredibly intense conditions. Deep underground (about 100 miles to be exact), diamonds form at the earth's upper mantle. At this depth, temperatures exceed 2,000 degrees. This extreme heat, paired with pressure of more than 725,000 pounds per square inch along with the presence of the necessary element, carbon, make up the combination required to form a glittering diamond. Of course, they still must be cut and polished to bring out their best qualities.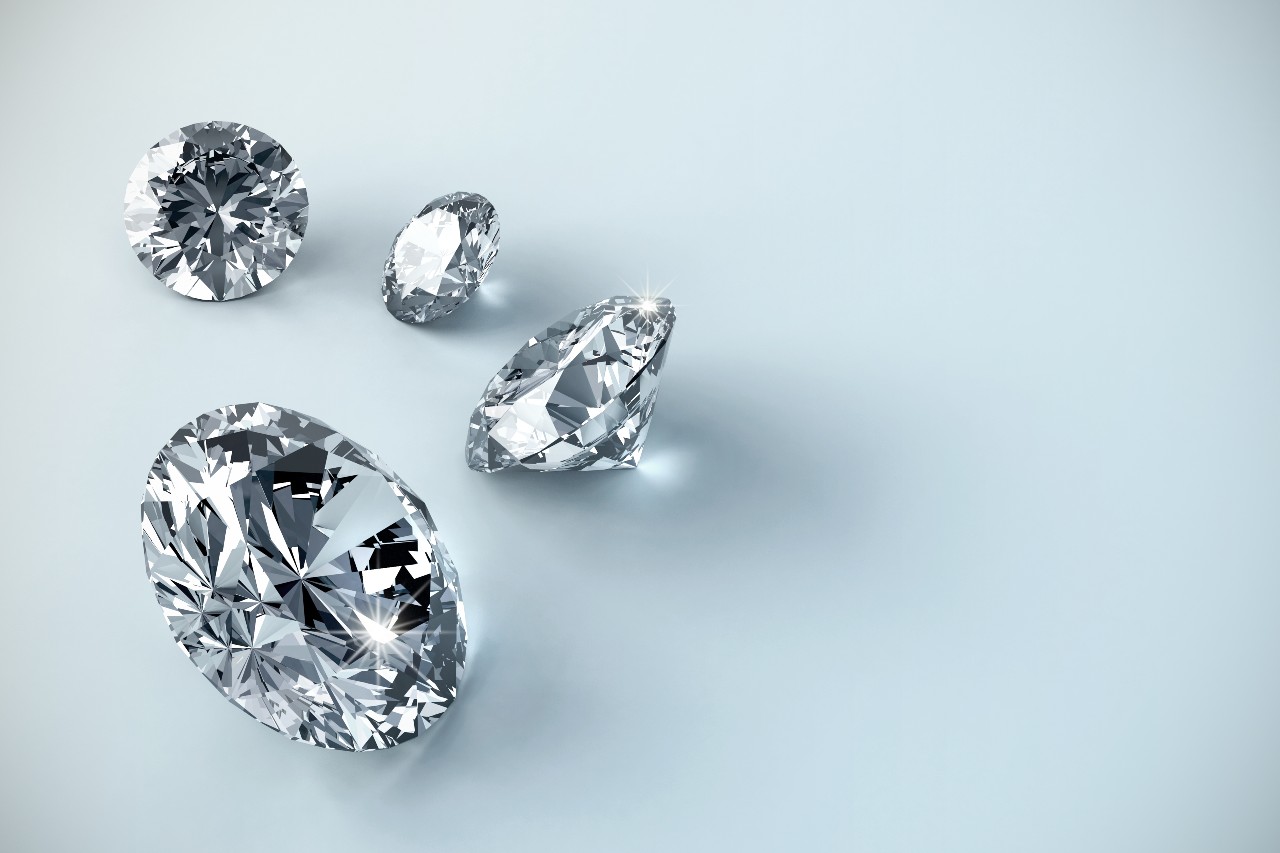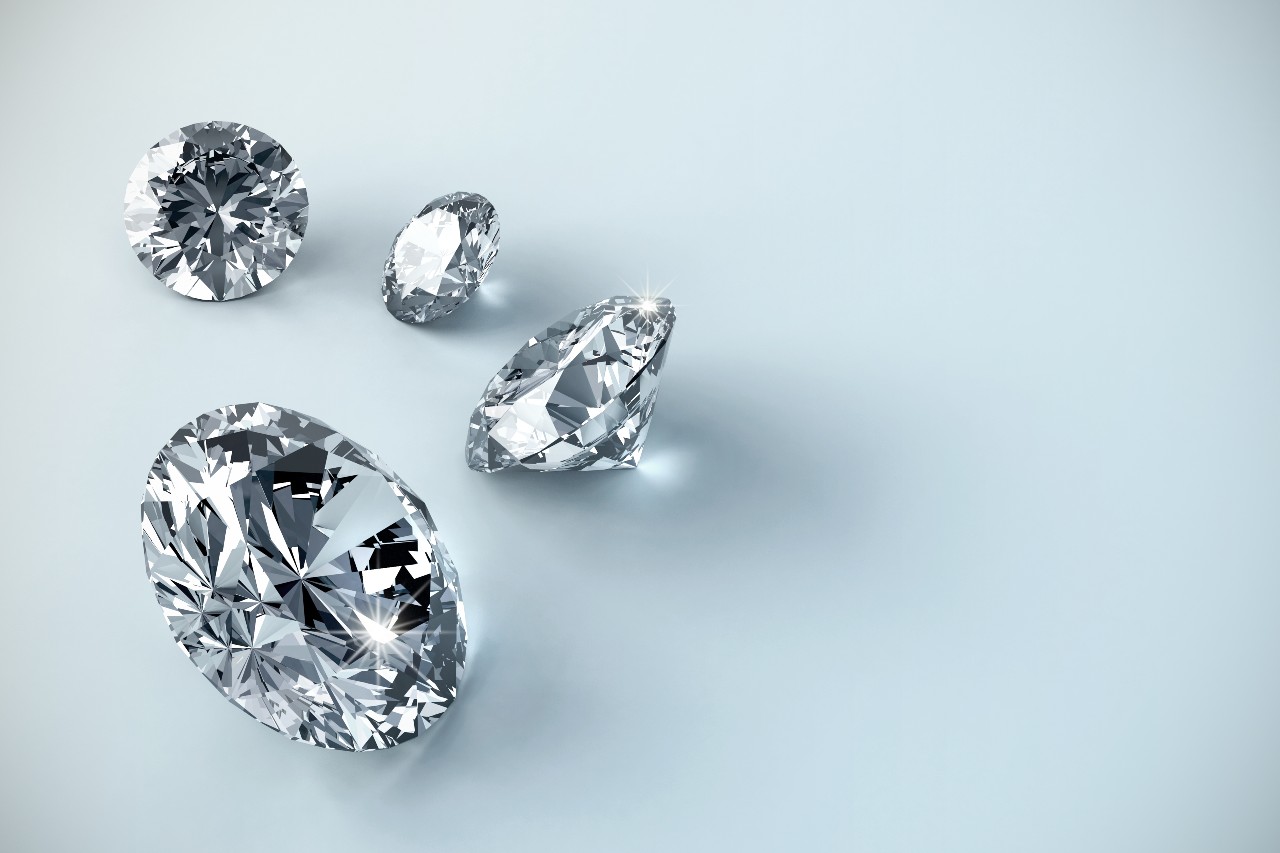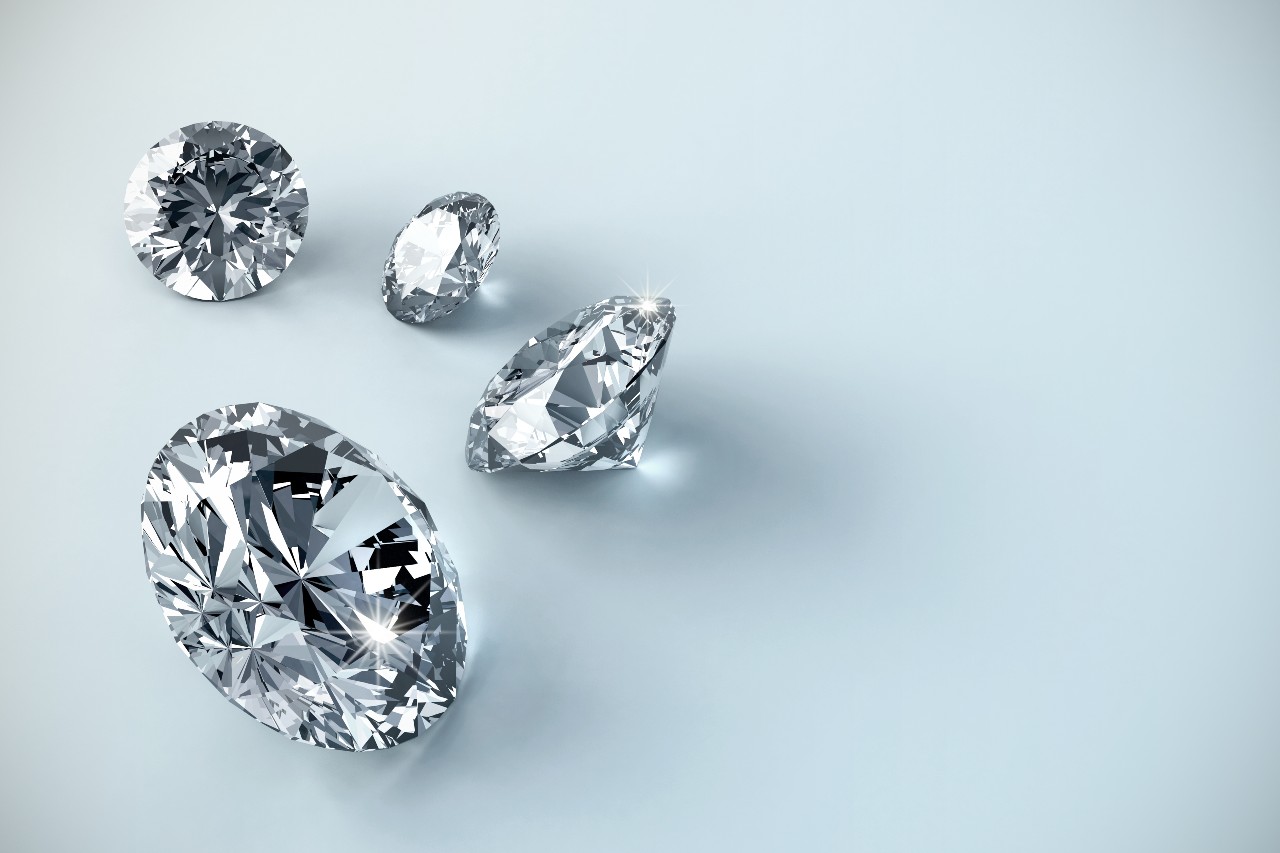 THE PROCESS OF DIAMOND FORMATION

Because of the significant depth at which diamonds are created, scientists have been unable to nail down all of the specifics of the process of diamond formation. For instance, in labs, it's possible to simulate the conditions necessary for formation, but a catalyst, like certain types of metals, is required. It is unknown what naturally occurring catalyst jumpstarts the process below the earth's surface. It is also uncertain where the necessary carbon comes from. Scientists suspect, however, that the carbon is a result of the earth's mantle absorbing broken down plants, animals, and shells over long periods of time.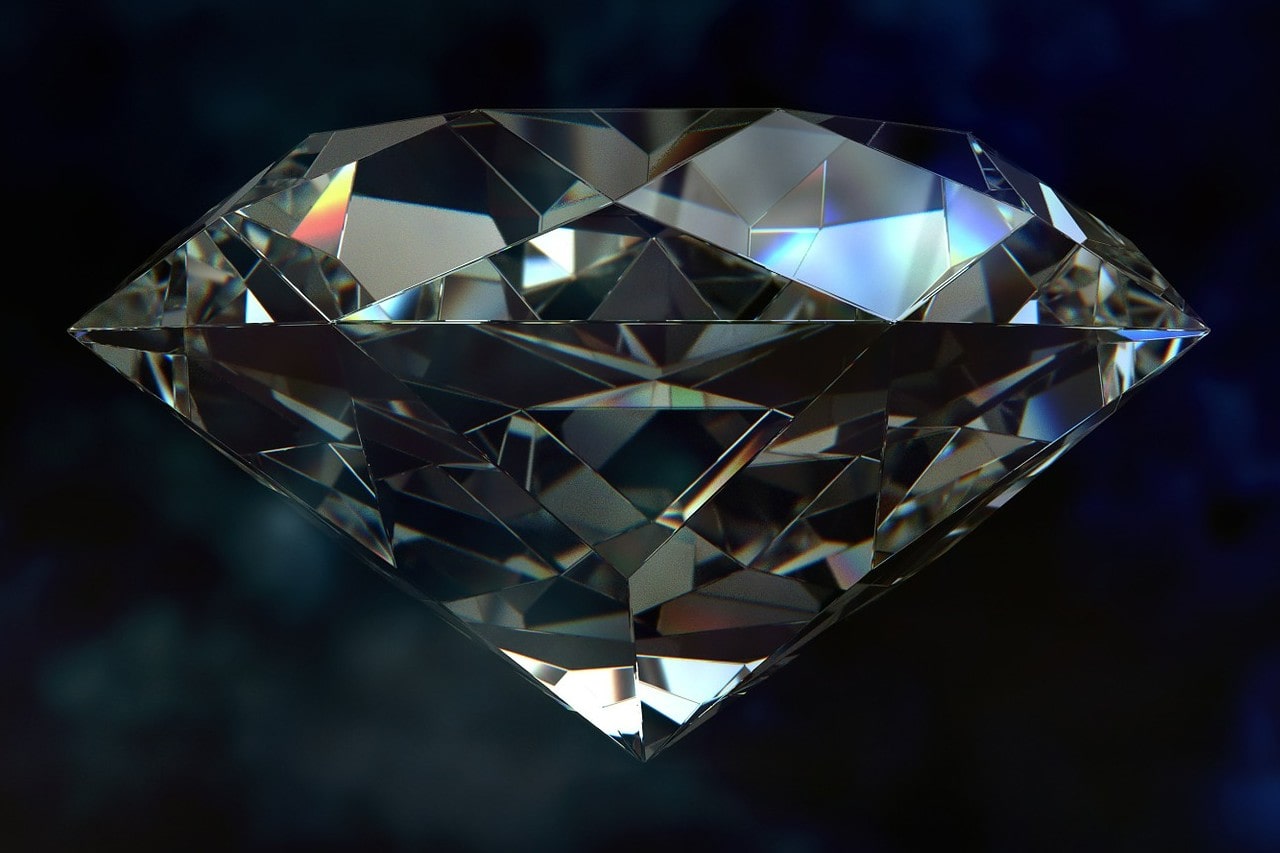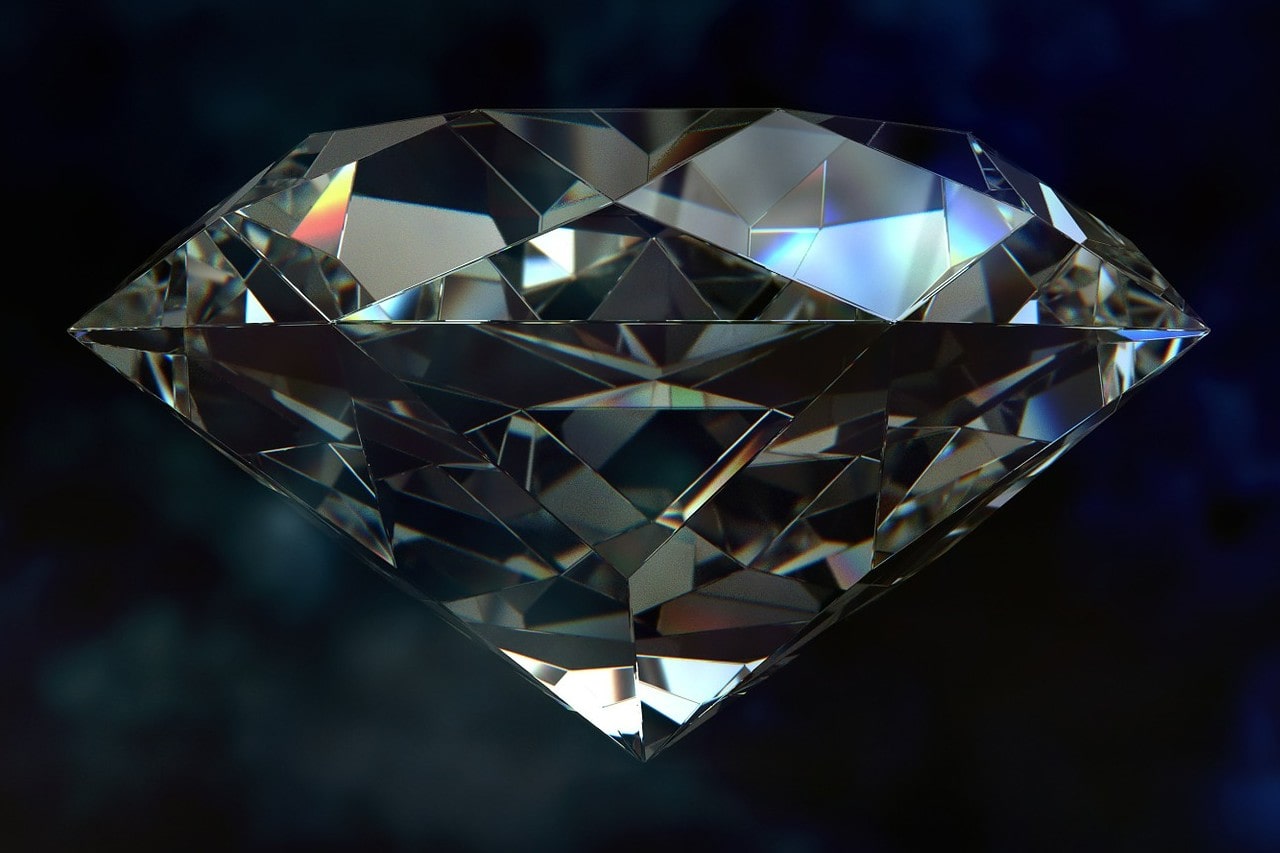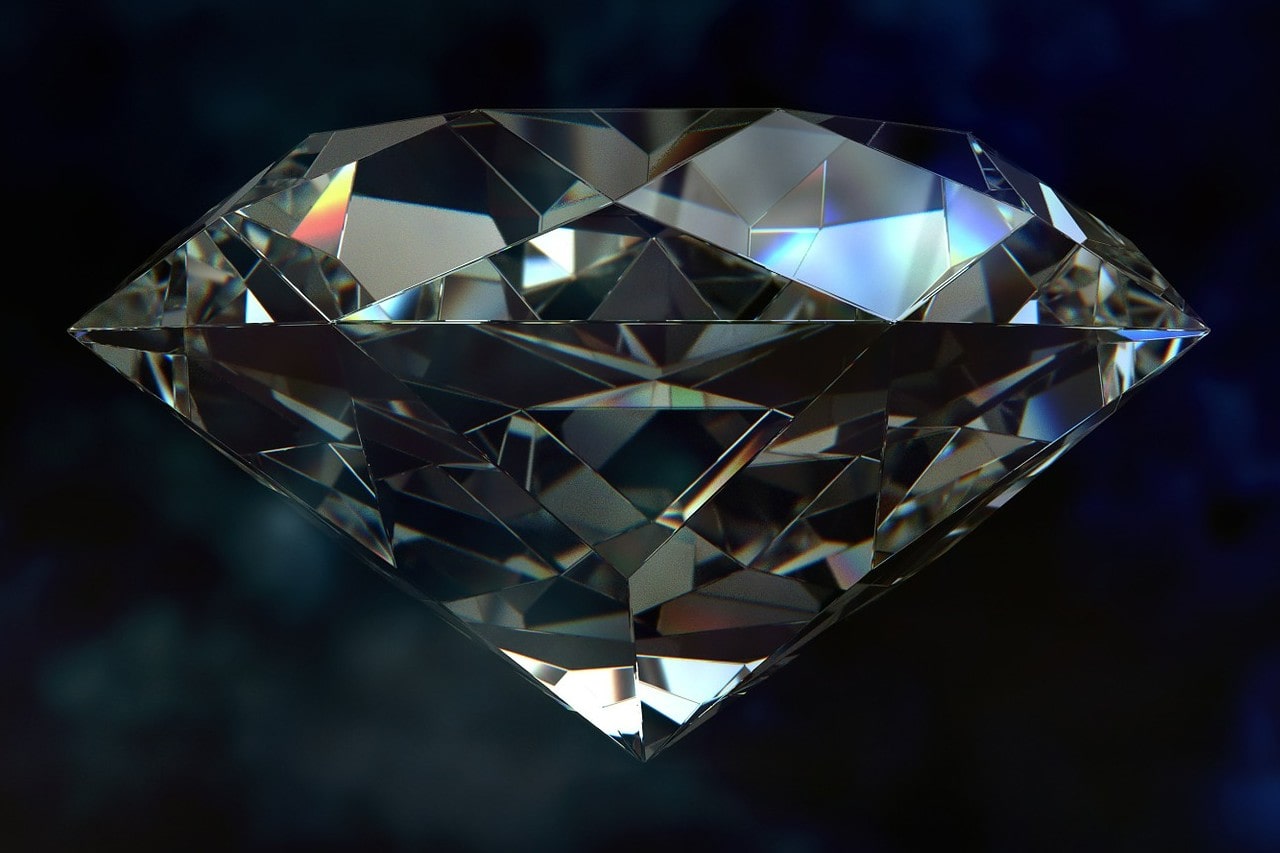 TRANSFERENCE OF DIAMONDS TO THE EARTH'S SURFACE

You can find the best in bridal jewelry at Another equally baffling fact about diamonds is the extreme measures by which they are transported upward through 100 miles of rock and sediment to reach the surface of the planet, where they are mined. A majority of mined diamonds actually reach the surface by way of violent volcanic eruption. This process happens extremely quickly, transporting diamonds to their surface deposits in a matter of hours.
Shop Natural Diamonds at Rogers Jewelry Co.
Since our foundation in 1937, Rogers Jewelery Co. has been providing high quality customer service and top of the line designer jewelry to the beloved patrons of Central California and beyond. Our seven locations in California and Nevada are staffed with highly experienced and amiable personnel who are ever willing to guide you through our collection of diamond jewelry, engagement rings, timepieces and more. Featuring brands like A.JAFFE, Hearts on Fire, and Seiko, our showrooms provide a luxury experience like no other. Visit one of our pristine locations or contact us at contact@thinkrogers.com for more information on our natural diamonds and designer products.