FRESNO'S BEST JEWELRY STORE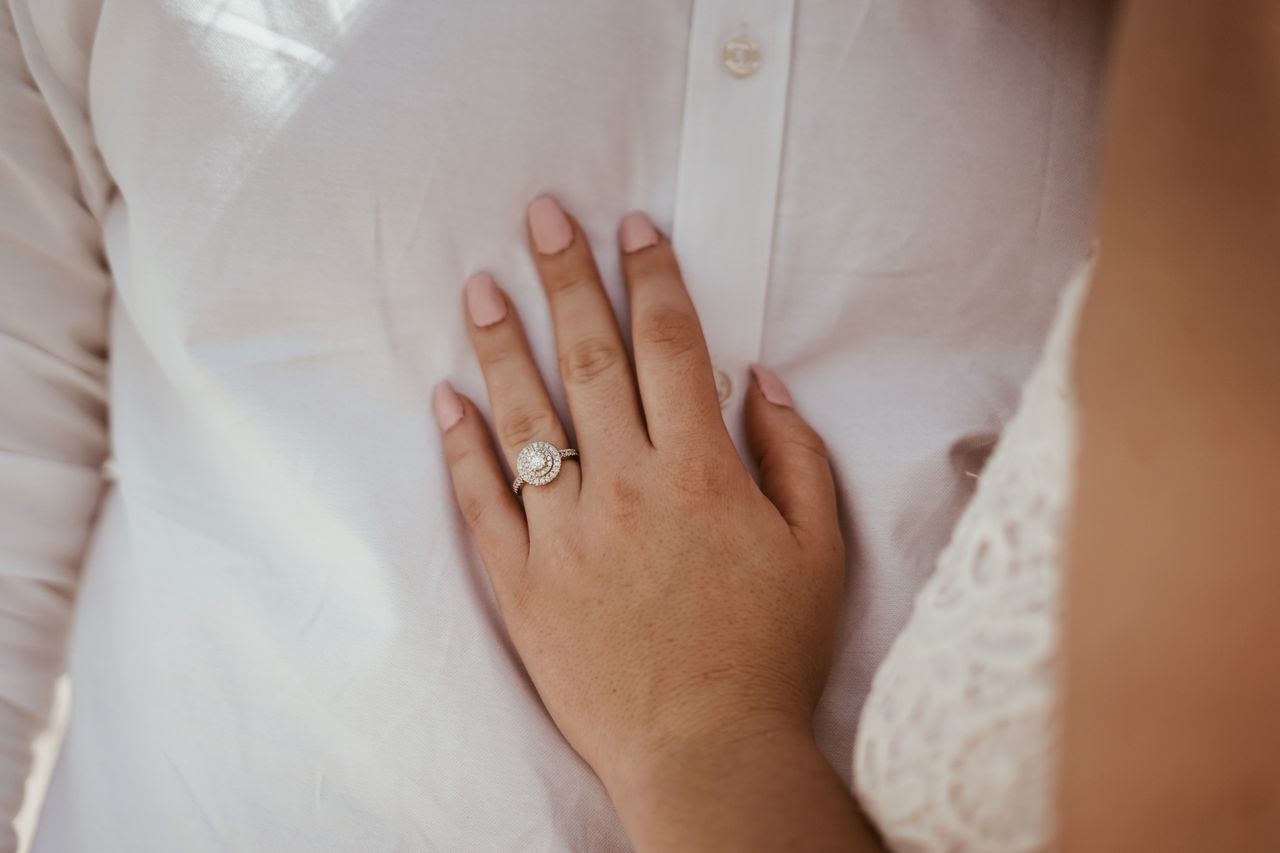 FRESNO'S BEST JEWELRY STORE

In the natural wonderland of Fresno County, you can find a bounty of breathtaking jewelry and timepieces by renowned designers, and Rogers Jewelry Co. is proud to be considered Fresno's best jewelry store by many. Embrace the small-town charm and exciting urban bustle with natural and artisan-crafted jewelry that compliments the beautiful landscapes. At our Fresno store, you can choose from a wide selection of luxury timepieces and jewelry. Our professionals at Rogers Jewelry Co. are ready to help you celebrate and commemorate the happiest moments of your life.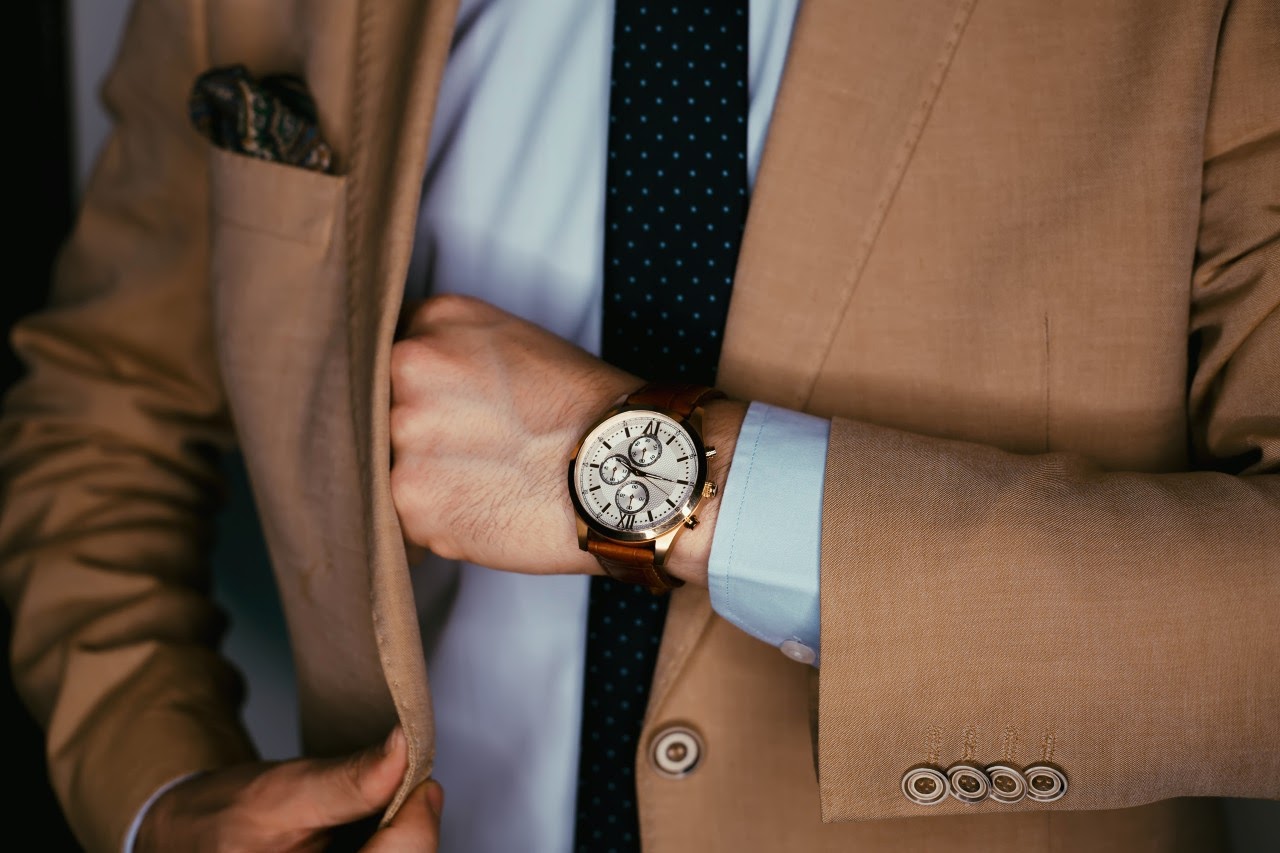 DISCOVER LUXURY JEWELRY AND DESIGNER WATCHES

Whether you are bold and colorful or chic and understated in your fashion choices, you will certainly be able to find an ideal jewelry or timepiece pairing at Rogers Jewelry Co. in Fresno. Create a memorable proposal and wedding day with resplendent engagement ring and wedding band options from renowned designers like Triton and ArtCarved. Give your everyday wardrobe a makeover with brand new fashion jewelry from celebrated designers like Roberto Coin. Complete your look with a fashionable and functional timepiece from TAG Heuer, a heritage Swiss watchmaker. Find the missing piece to both your casual and formal looks at Rogers Jewelry Co.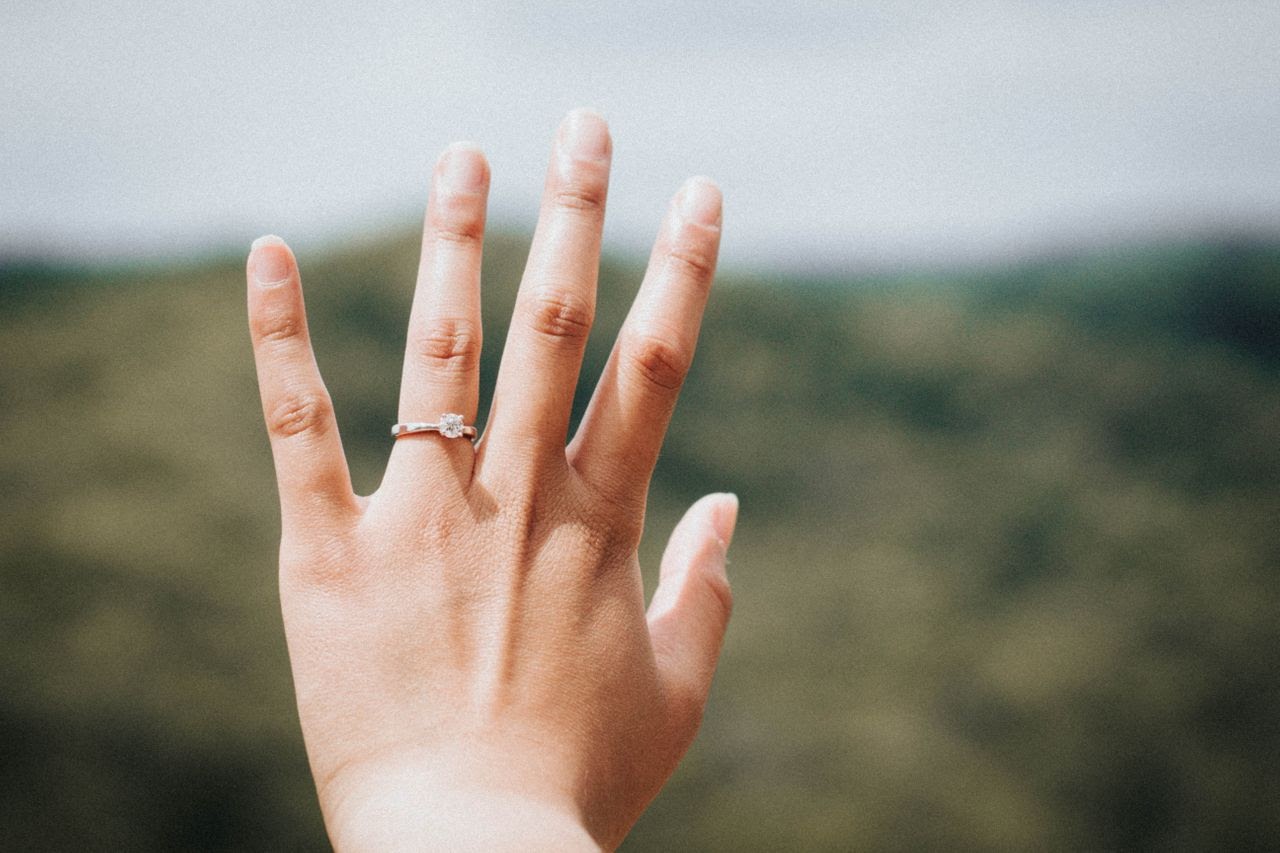 PROFESSIONALS SERVICES AVAILABLE AT ROGERS JEWELRY CO.

Rogers Jewelry Co. is here to serve our Fresno customers with exquisite professional jewelry services. Our jewelry experts take great care and precision to revitalize your jewelry and timepiece investments. Trust our professionals to bring your piece back to its original, lustrous glory with engraving, cleaning, resetting, polishing, and general repair services. You also have the option to create a custom design piece based on your style and preferences with the help of our experienced team. Choose everything from setting to stone to create a stunning engagement ring your partner won't soon forget. Rogers Jewelry Co. covers all your jewelry needs under one roof.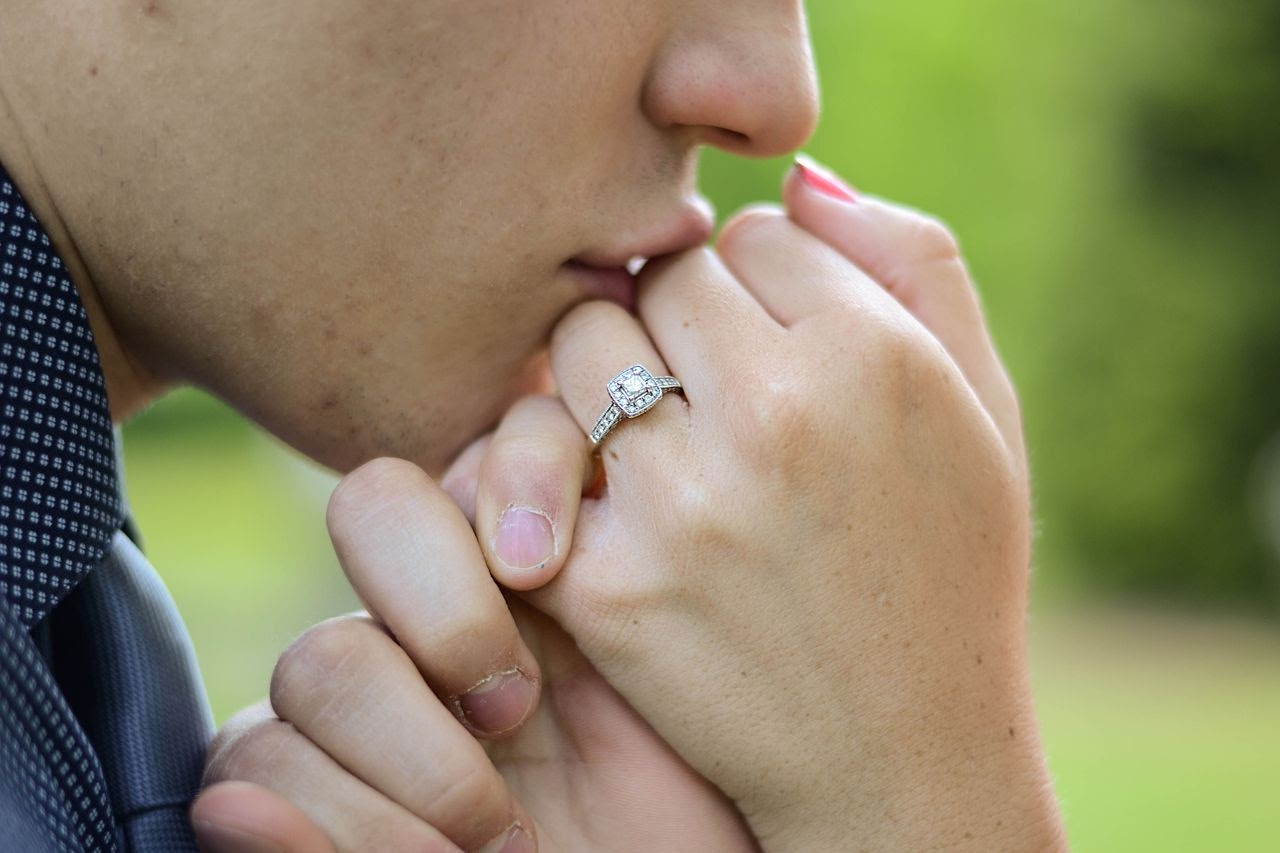 ROGERS JEWELRY CO. IS YOUR TRUSTED FRESNO JEWELER

For the best service and a carefully curated selection of luxury jewelry and timepieces, visit our Fresno jewelry store. We are proud to boast the largest selection of engagement rings and wedding bands in the area. Rogers Jewelry Co. has built a reputation of excellence and elegance across all of our 7 locations in Central California and Reno, Nevada. Visit any of our luxury superstores for an impeccable shopping experience. We are proud to offer amenities such as private viewing rooms, stores within a store, and computer design centers. Stop by one of our stores or contact us at contact@thinkrogers.com for more information.