FIRE & ICE DESIGNER SPOTLIGHT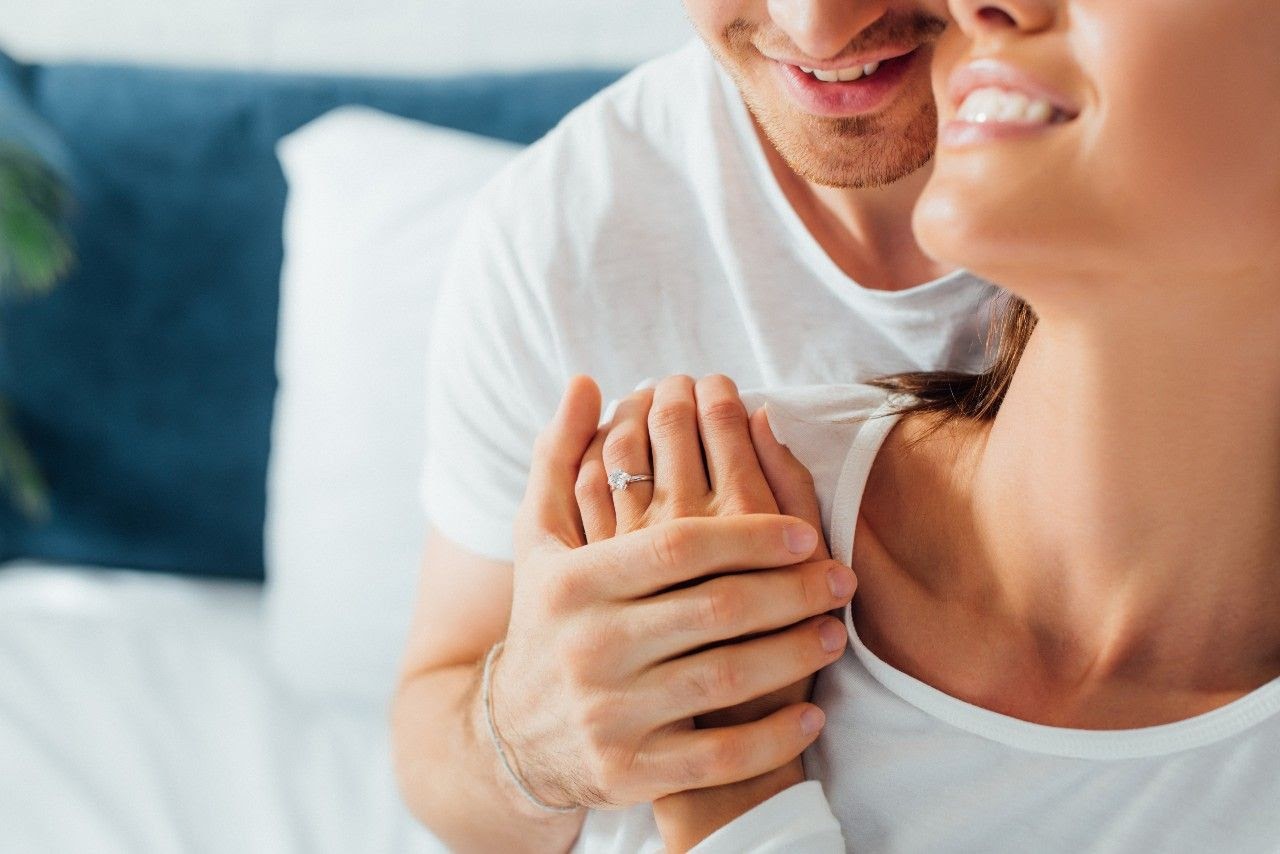 CHARACTERISTICS OF FIRE & ICE

Fire & Ice was founded by designer Bart Marks in a quest to find a better way to cut a diamond. Not only did he succeed, but his diamonds provide a bigger, brighter white than any other top-rated diamond. These diamonds are chosen for beauty rather than weight as Marks believes that, ultimately, the look of a diamond is the most important aspect. They are cut with the intention of telling a story with every facet, ensuring that each piece of jewelry created with a Fire & Ice diamond is a fairytale in itself. Using the most extraordinary diamonds in the world, Fire & Ice crafts some of the most exceptional engagement ring collections for today's most discerning brides.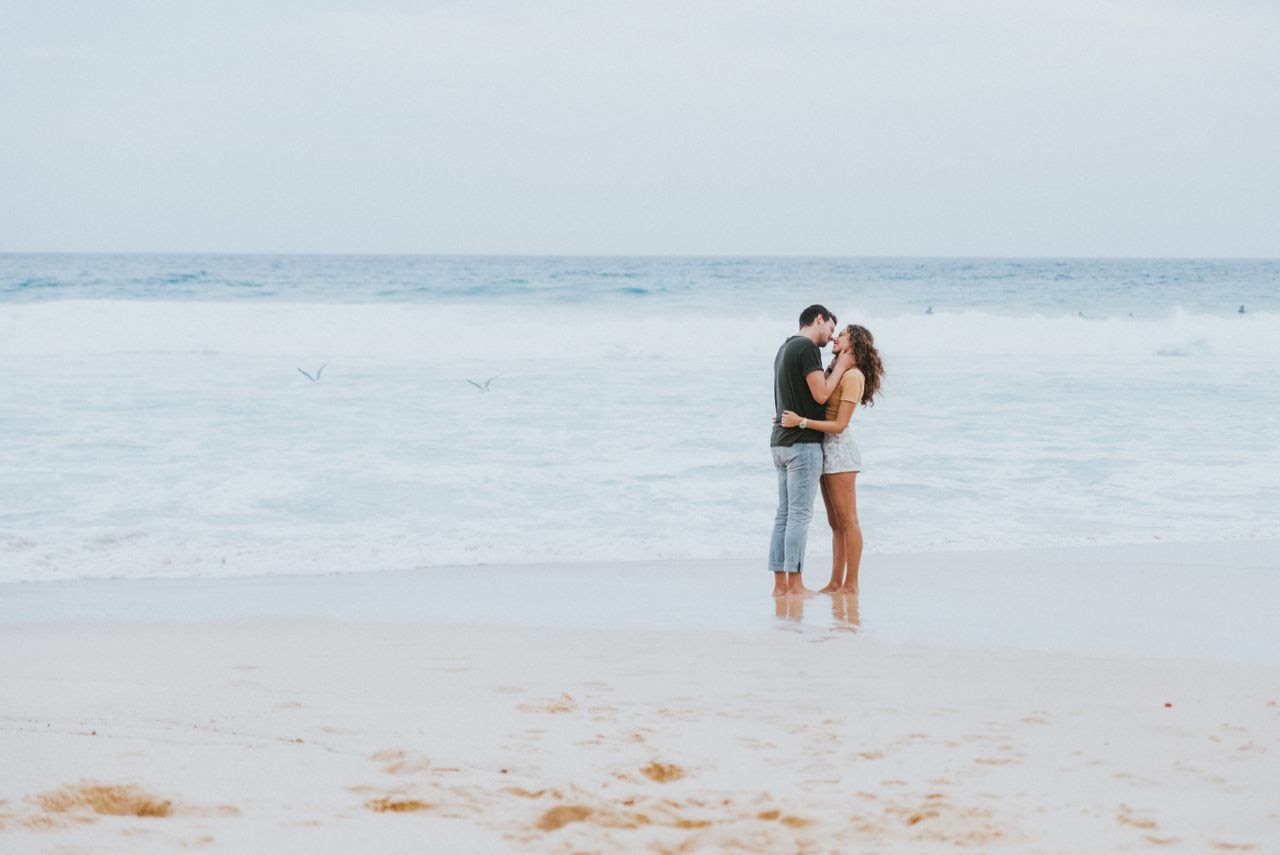 POPULAR FIRE & ICE COLLECTIONS

Discovering the world of Fire & Ice is like stepping into a world of wonder and excitement and there is no better place to start than with engagement ring collections like Aphrodite. These rings feature beautiful halo designs that brilliantly present their center stones in sparkling crown settings. Aurora brings free-form fashion to the classic engagement ring in 18k white, yellow, or rose gold bands with stunning center stones that are sure to make her say, "I do." The Persephone collection brings a sense of quiet refinement to their designs with pieces that are perfect for the bride-to-be who appreciates superior beauty without over-the-top glam.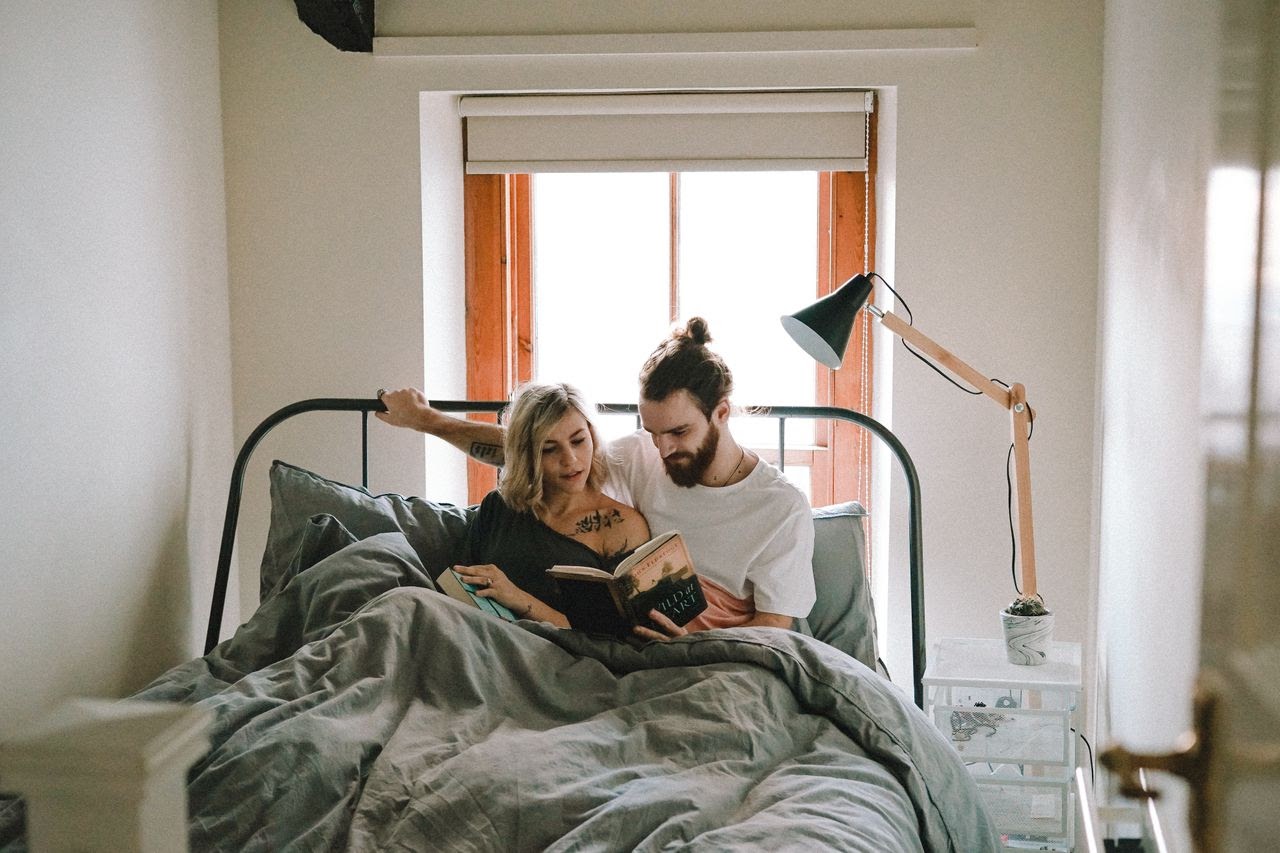 ADDITIONAL FIRE & ICE COLLECTIONS

Selene engagement rings offer a bold take on the traditional engagement ring with wide bands adorned with the dazzle of Fire & Ice diamonds. While there are many styles to choose from in this extraordinary collection, the running theme is superior craftsmanship and stunning center stones. Classics, a collection that takes its cues from traditional styles and timeless designs. Styles like solitaire engagement rings feel immediately familiar with their classic silhouettes but the unsurpassed beauty of the Fire & Ice center stone elevates them to cult status. Like all Fire & Ice engagement ring collections, these pieces are sure to draw the attention of every eye in the room.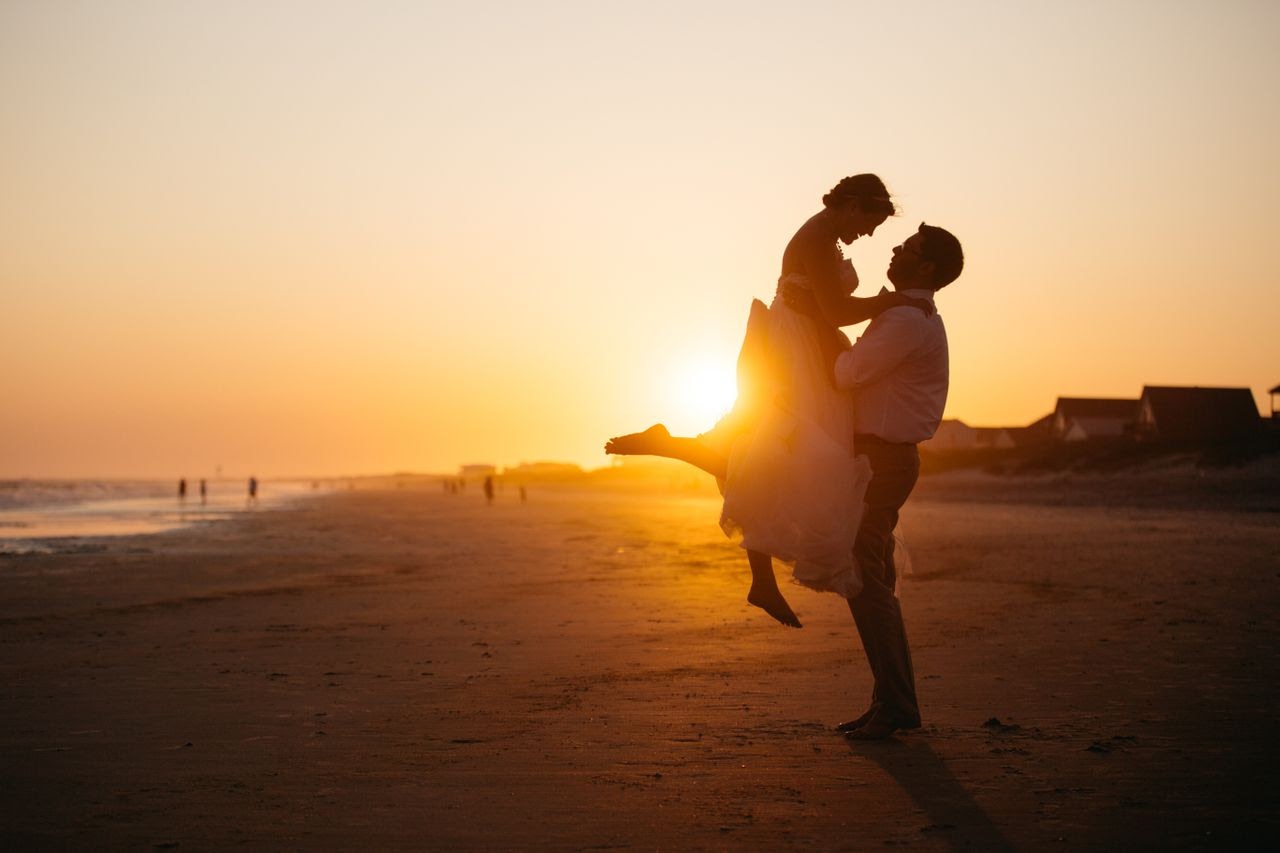 WHY SHOP FIRE & ICE AT ROGERS JEWELRY CO.?

The legacy of Rogers Jewelry Co. spans more than 80 years and 7 locations across California and Nevada. Providing quality bridal jewelry, fashion jewelry, and timepieces along with a host of exceptional design and repair services has kept our discerning clients coming back time and again. When you are ready to pop the question and looking for the perfect engagement ring, visit one of the locations so our expert associates can help make the process fun and exciting. To find a location near you, email us at contact@thinkrogers.com or reach us by phone at (800)733-1874.