EVOLUTION OF WATCH TECHNOLOGY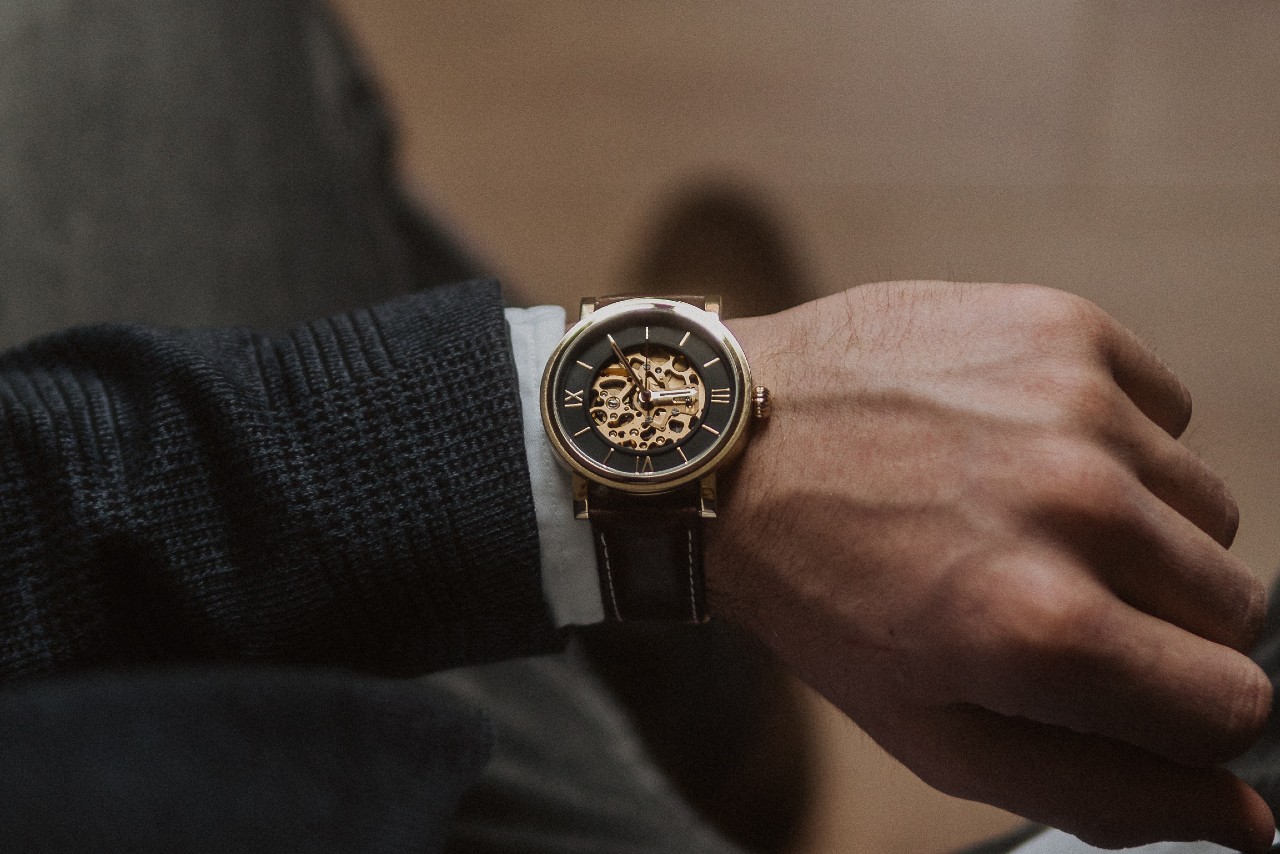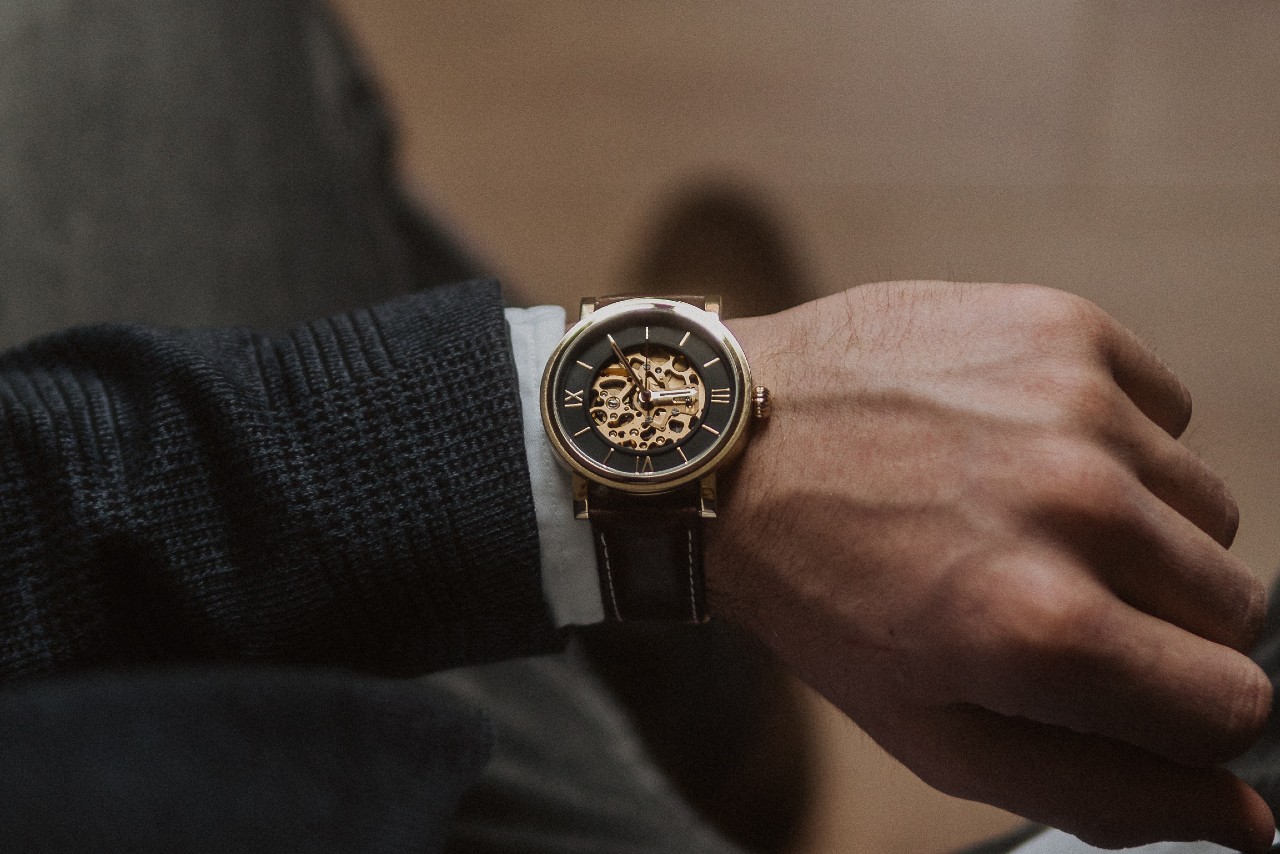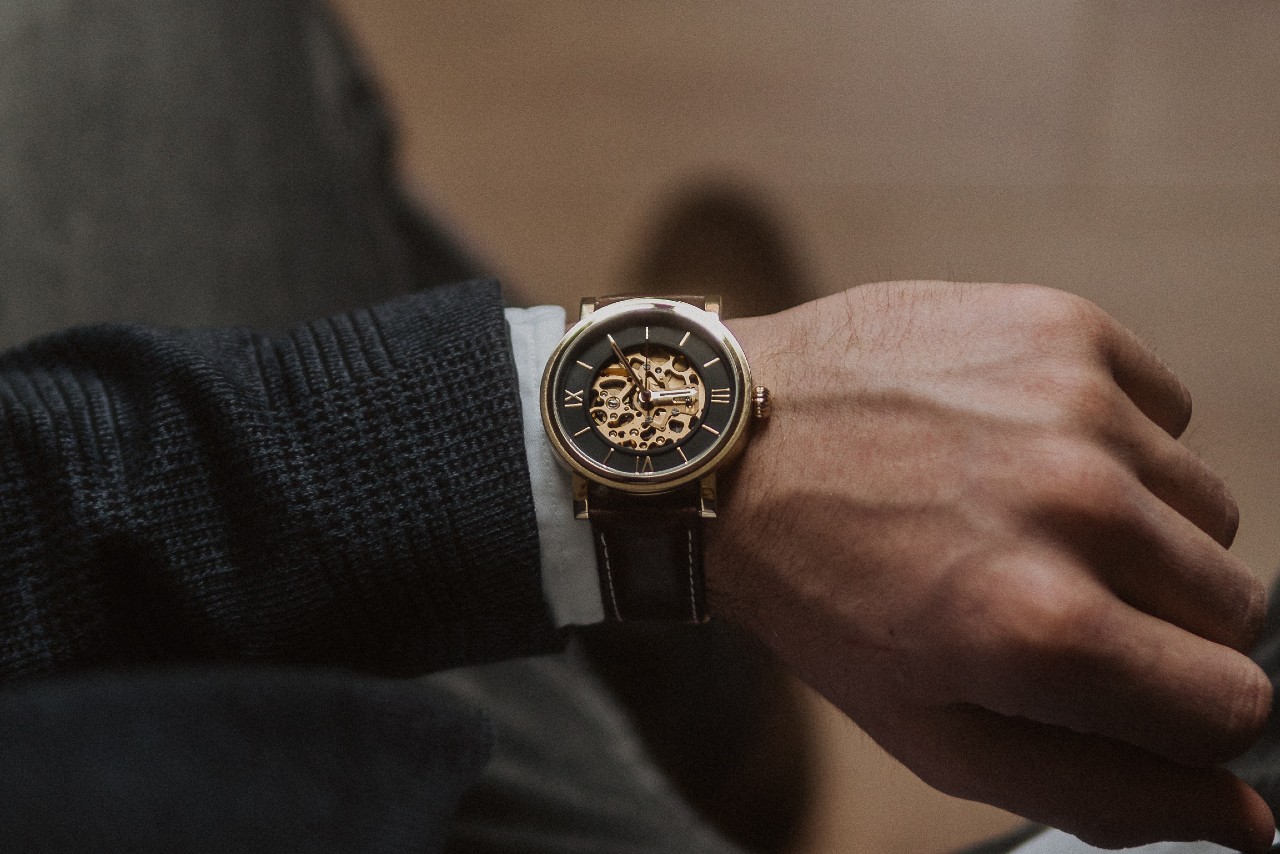 EVOLUTION OF WATCH TECHNOLOGY

Since their invention, timepieces have been impressing viewers with intricate machinery and advanced technology. Be it a modern mechanical piece powered by gravity or an accurate pendant requiring constant winding, watches have always inspired the imagination and served the wearer. Today's watches may be most often used as luxury fashion accessories, while a marvelous history lies hidden beneath the dial.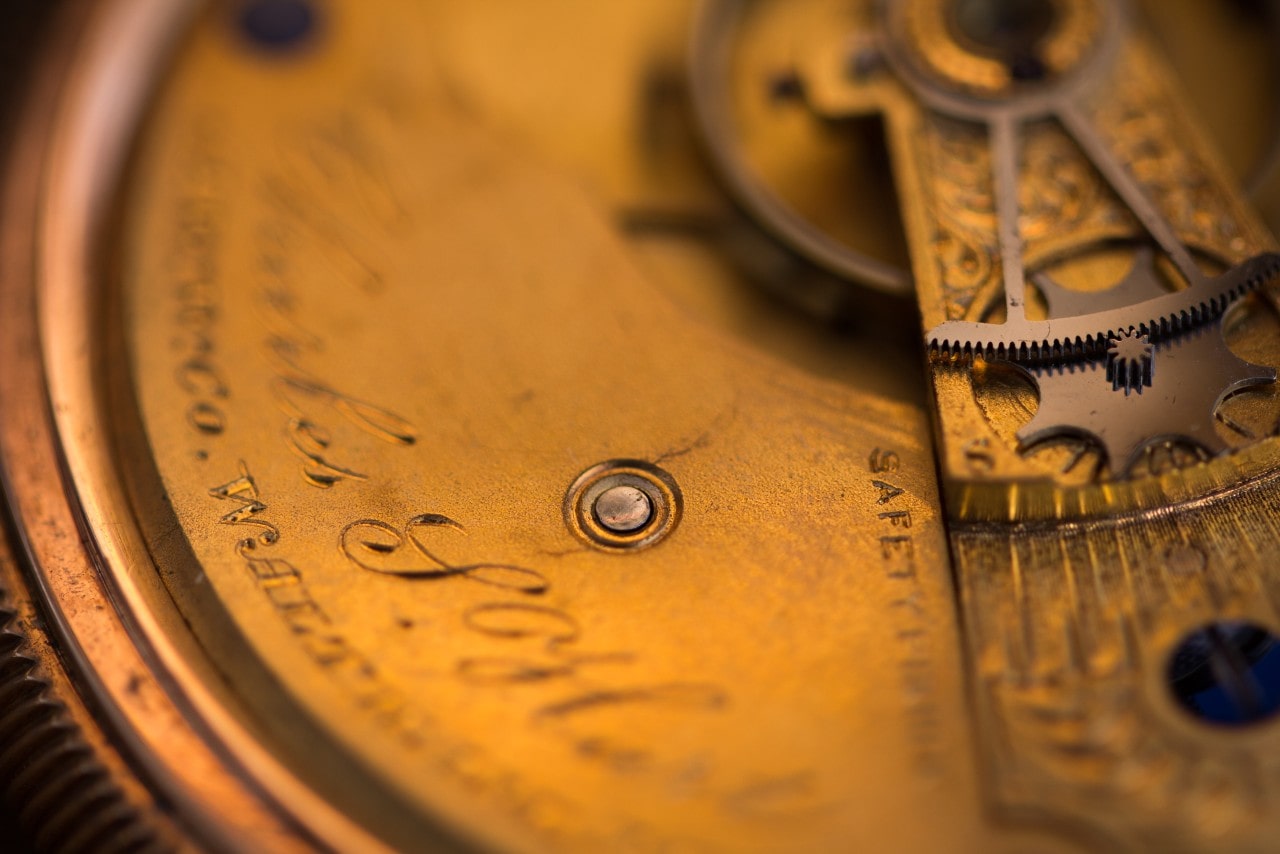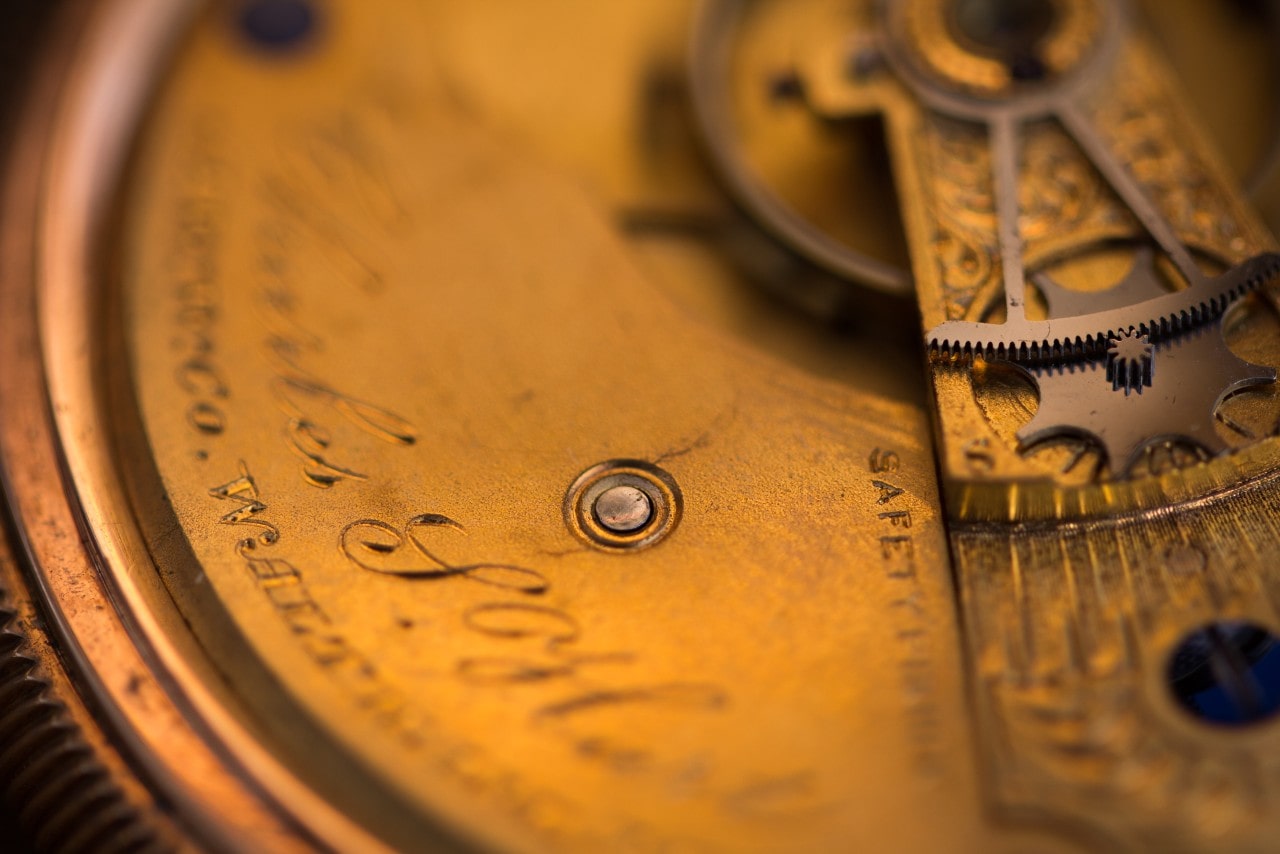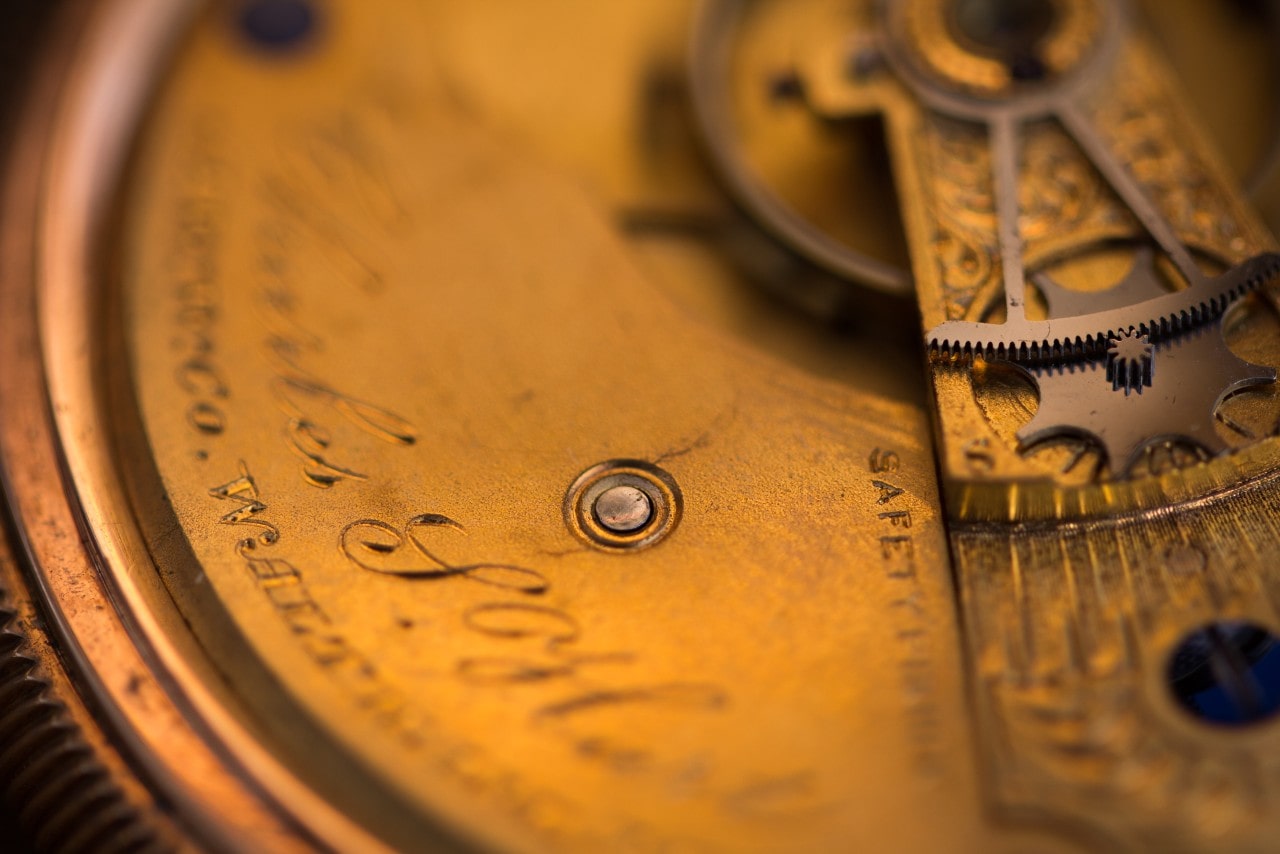 16TH CENTURY: THE CLOCKWATCH

The first timepieces weren't meant to be used for time-telling, as they were far too inaccurate. Instead, they were novelty pendants. Called "clock watches," they were spherical brass pendants that delighted early 16th century nobility. They were invented by Peter Henlein towards the beginning of the century. Some had rudimentary complications like alarms and chimes, but they still were inaccurate by hours. In fact, many of them did not even have a second hand.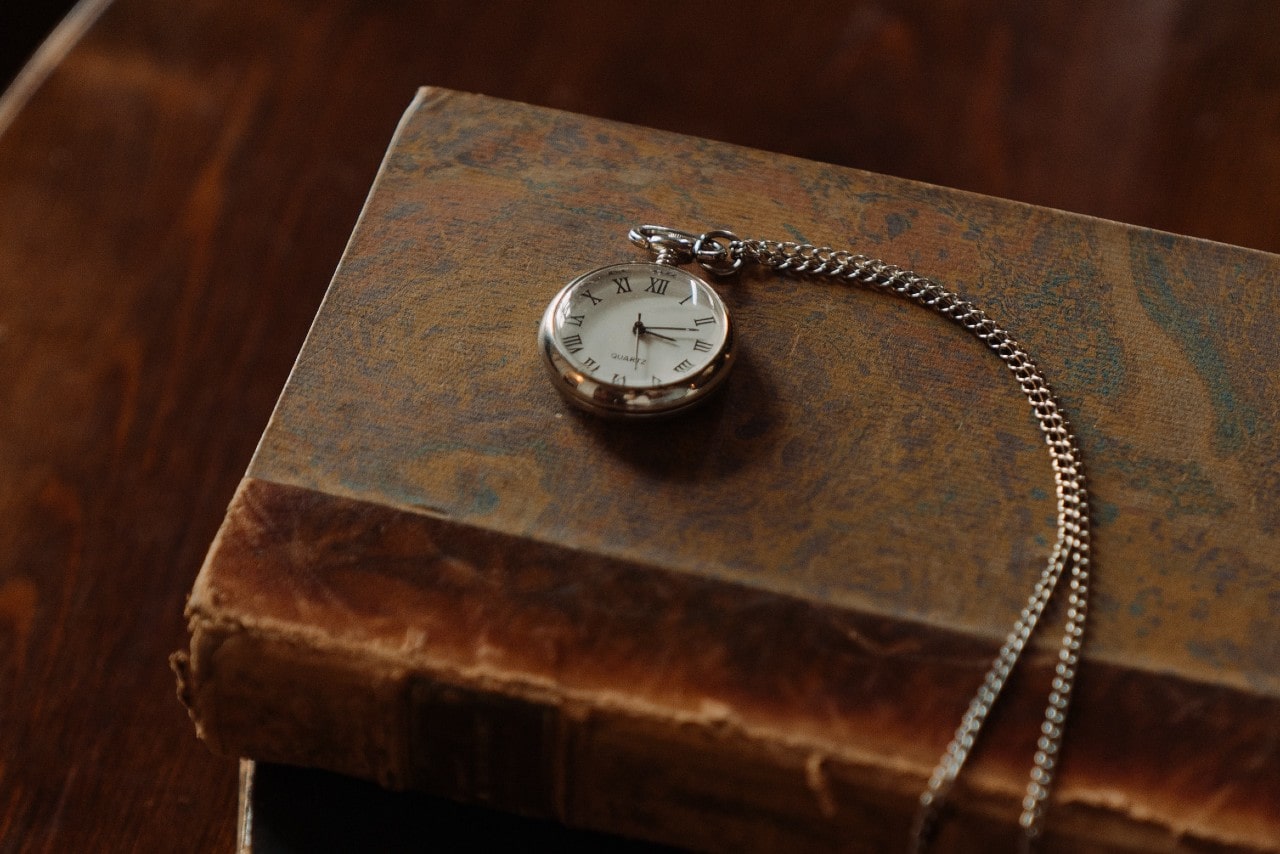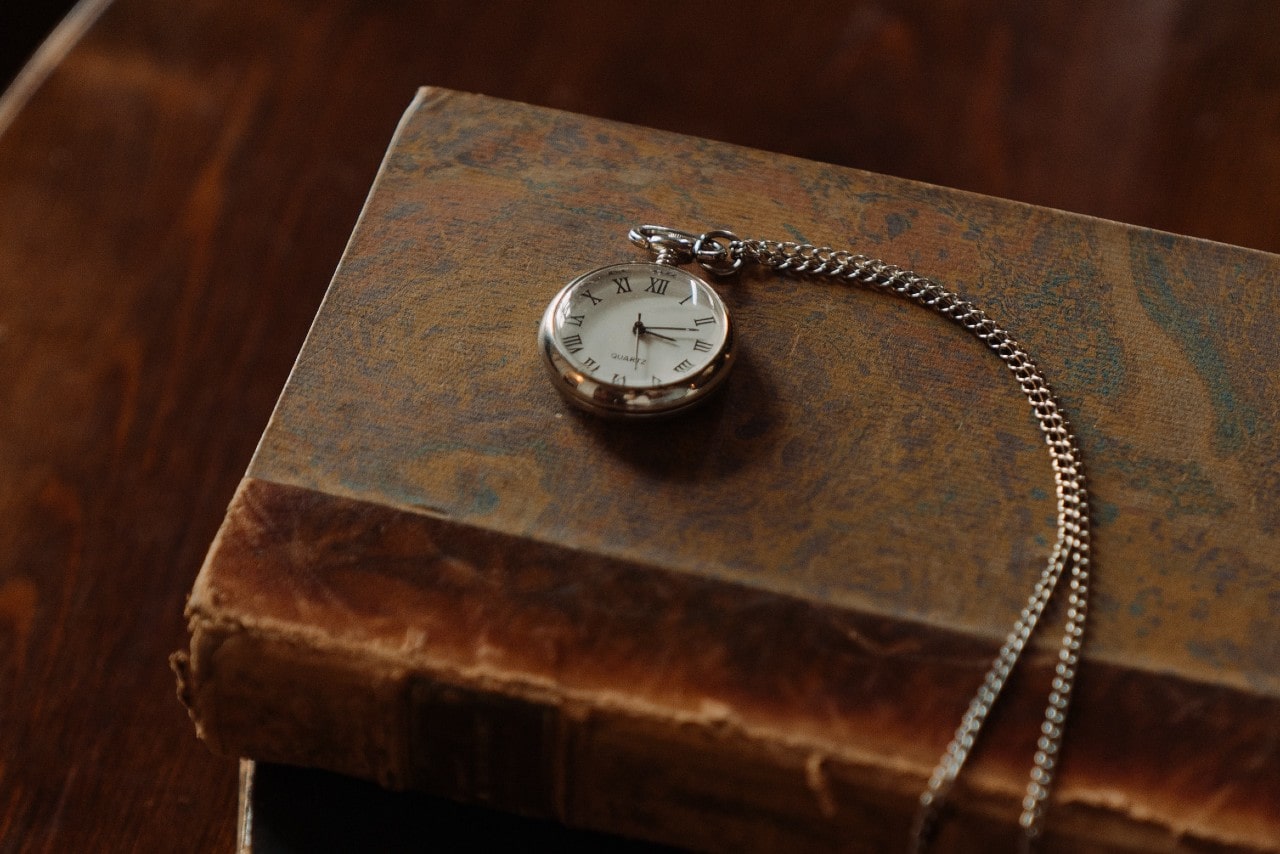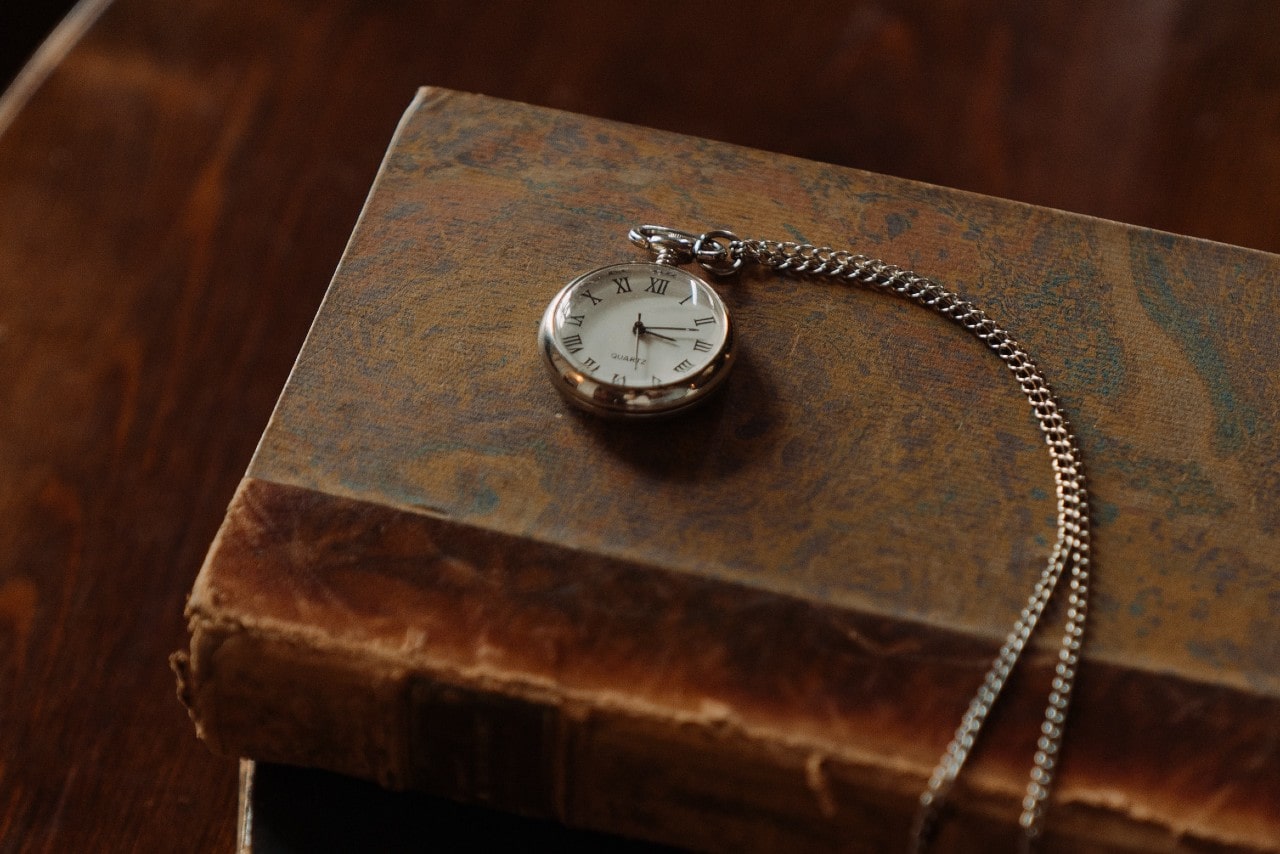 17TH CENTURY: THE POCKET WATCH

Pocket watches became popular along with the waistcoat. As their name implies, they are meant to be worn in the pocket. Early pocket watches were not especially accurate - sometimes being hours off - but great advancements in horology in the later half of the century allowed for far more precise and useful pieces. Note that, around this time, only men (with some exceptions) had pocket watches. Women still wore pendants, which would continue for centuries.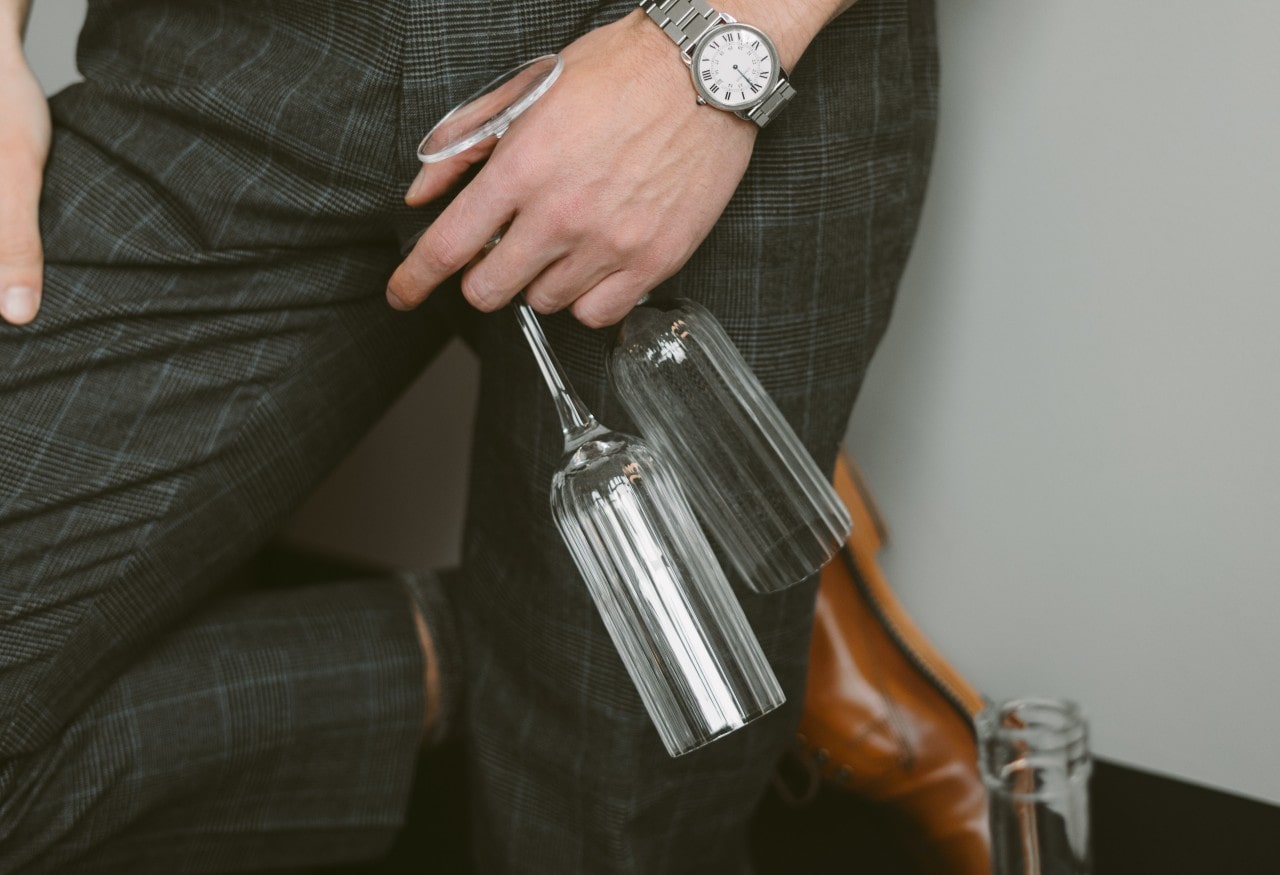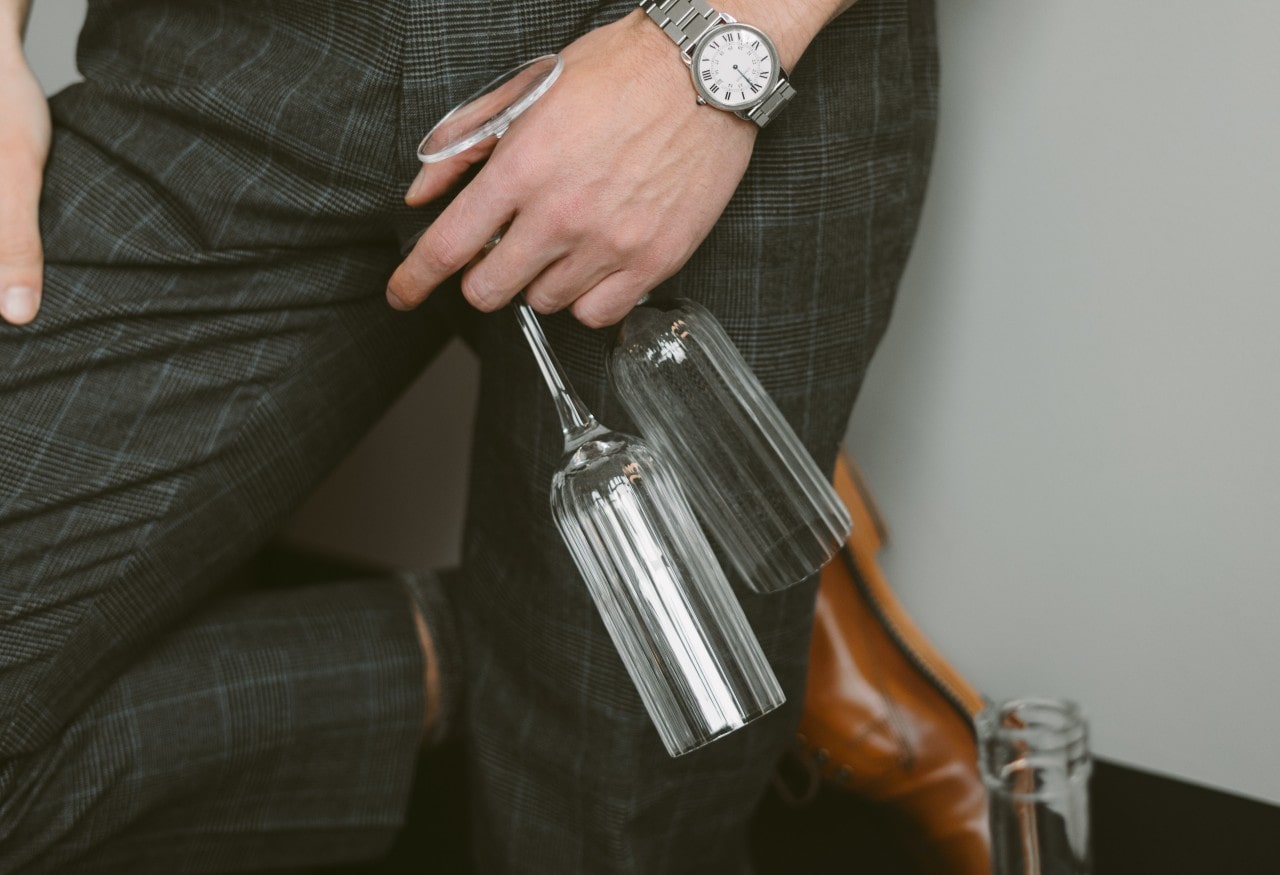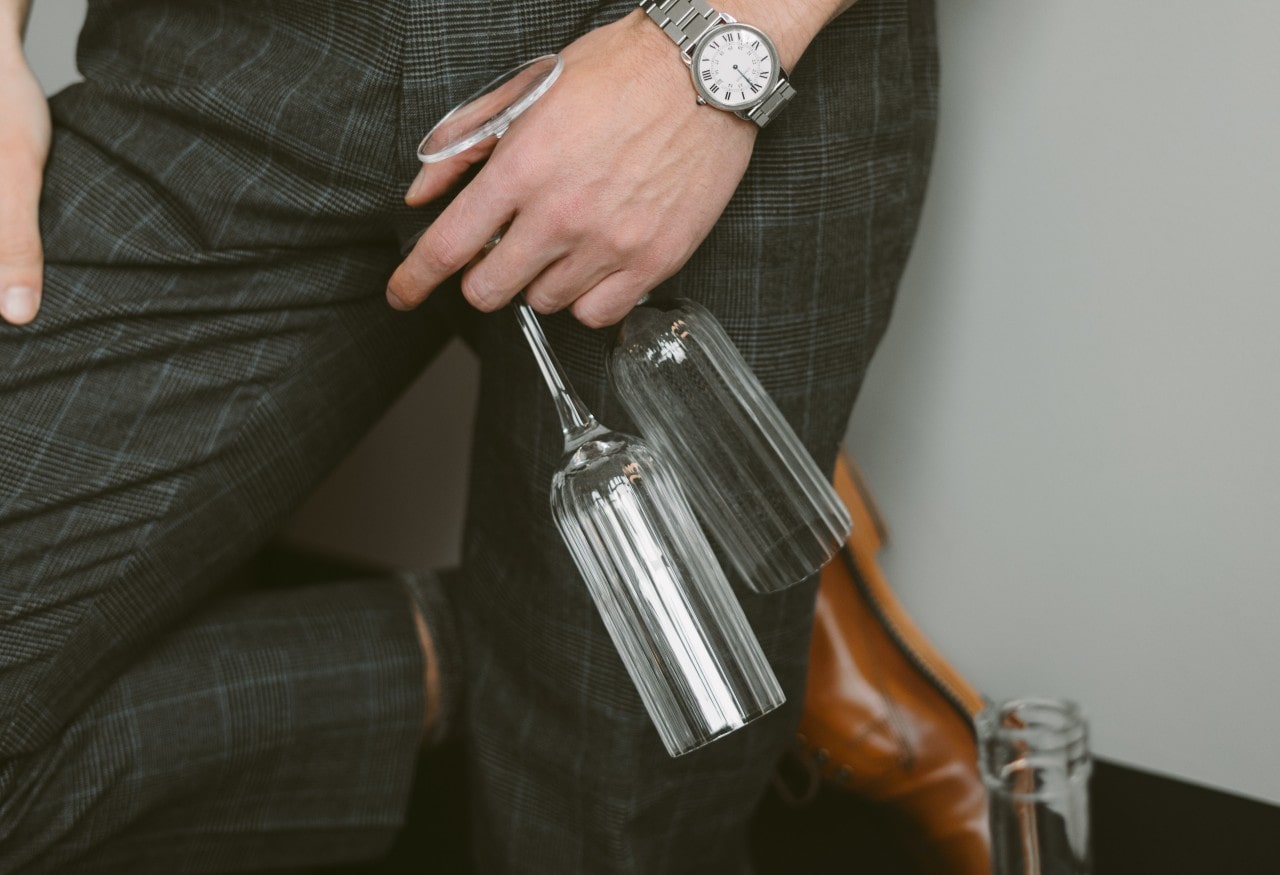 19TH CENTURY: THE MECHANICAL WRISTWATCH

The actual origin of mechanical wristwatches is disputed. Many attribute them to Abraham-Louis Breguet of the eponymous brand in 1810, but some assert that the first was an "arm watch" given in 1571. Regardless, it wasn't until the 19th century before wristwatches became popular for men and women alike. This is largely due to their functionality, as they were frequently used in Great Britain's colonial wars and, later, by the various nations involved in World War I and II. Mechanical wristwatches are still worn today and admired for their intricate machinery and artistic design.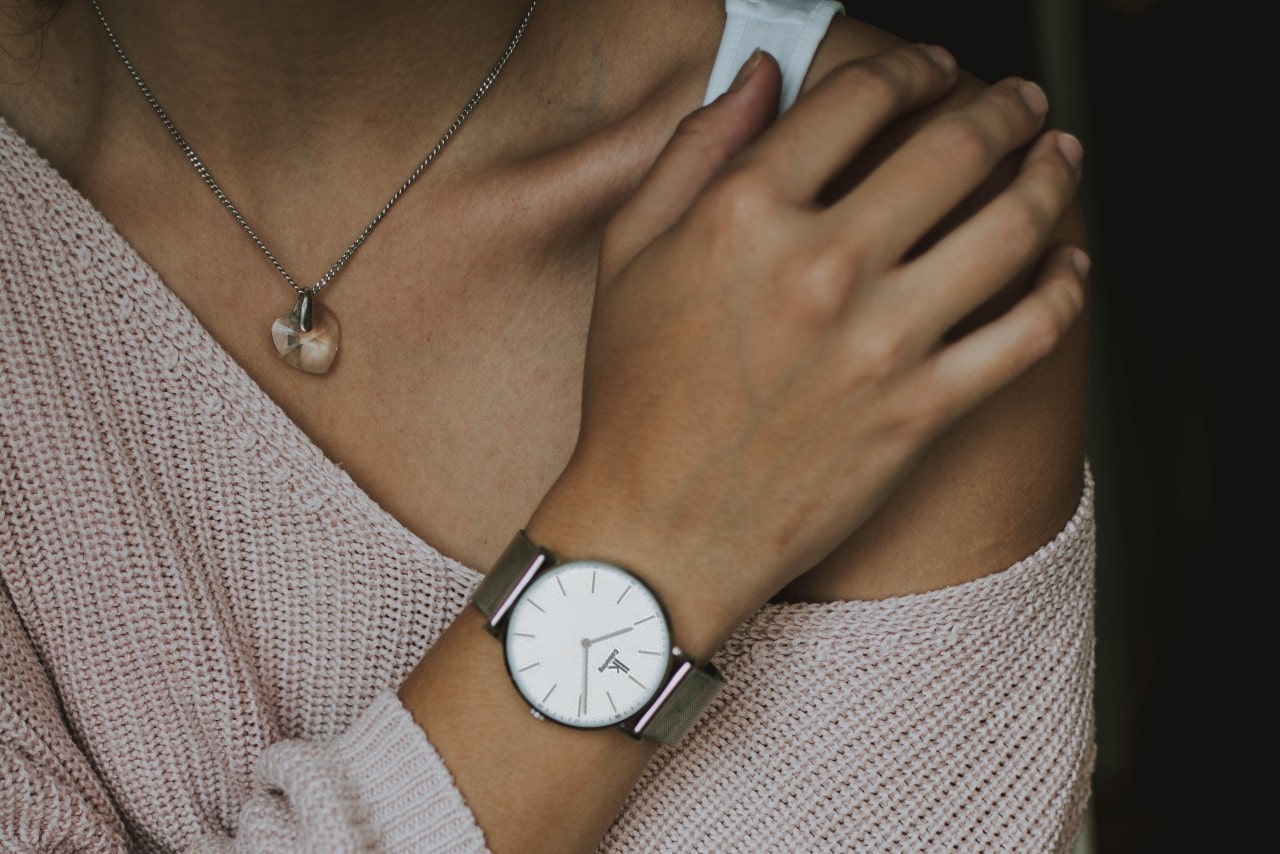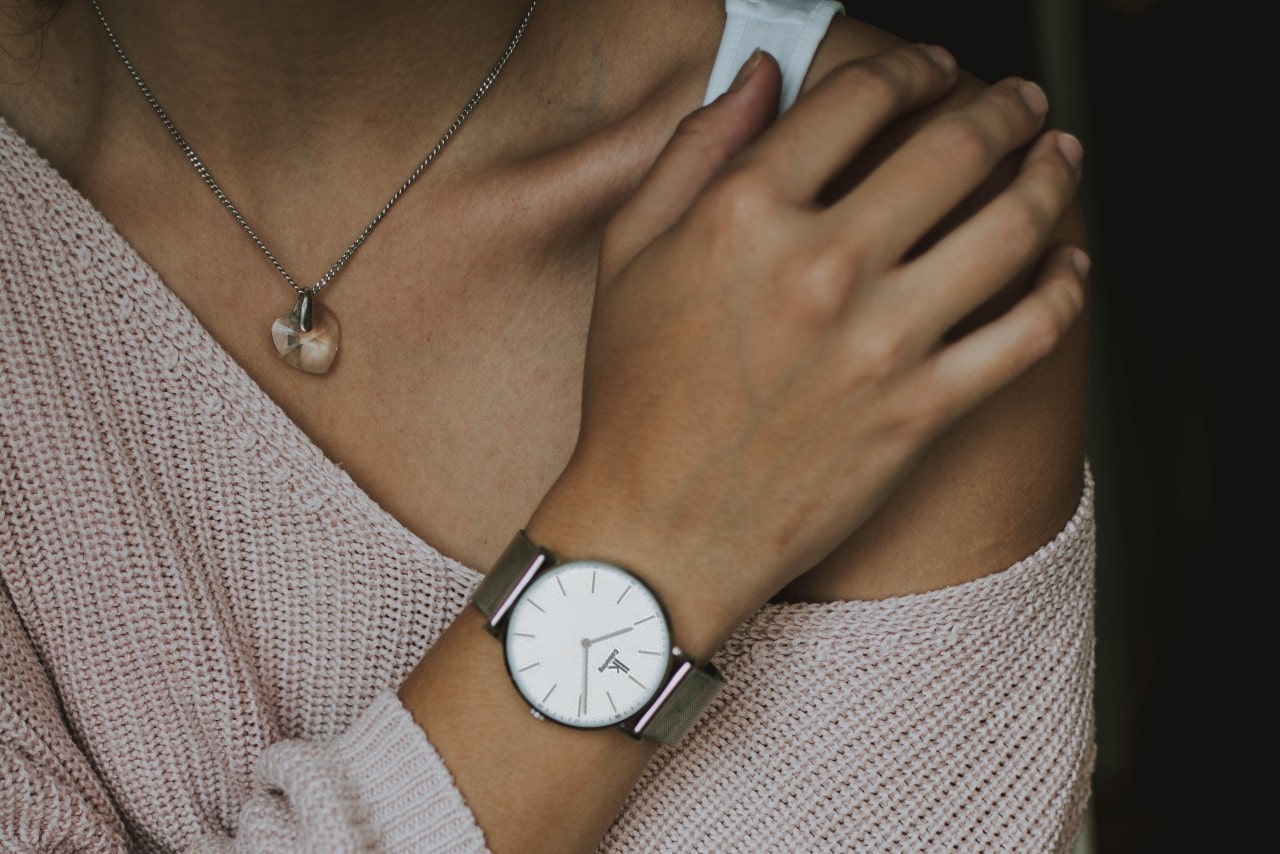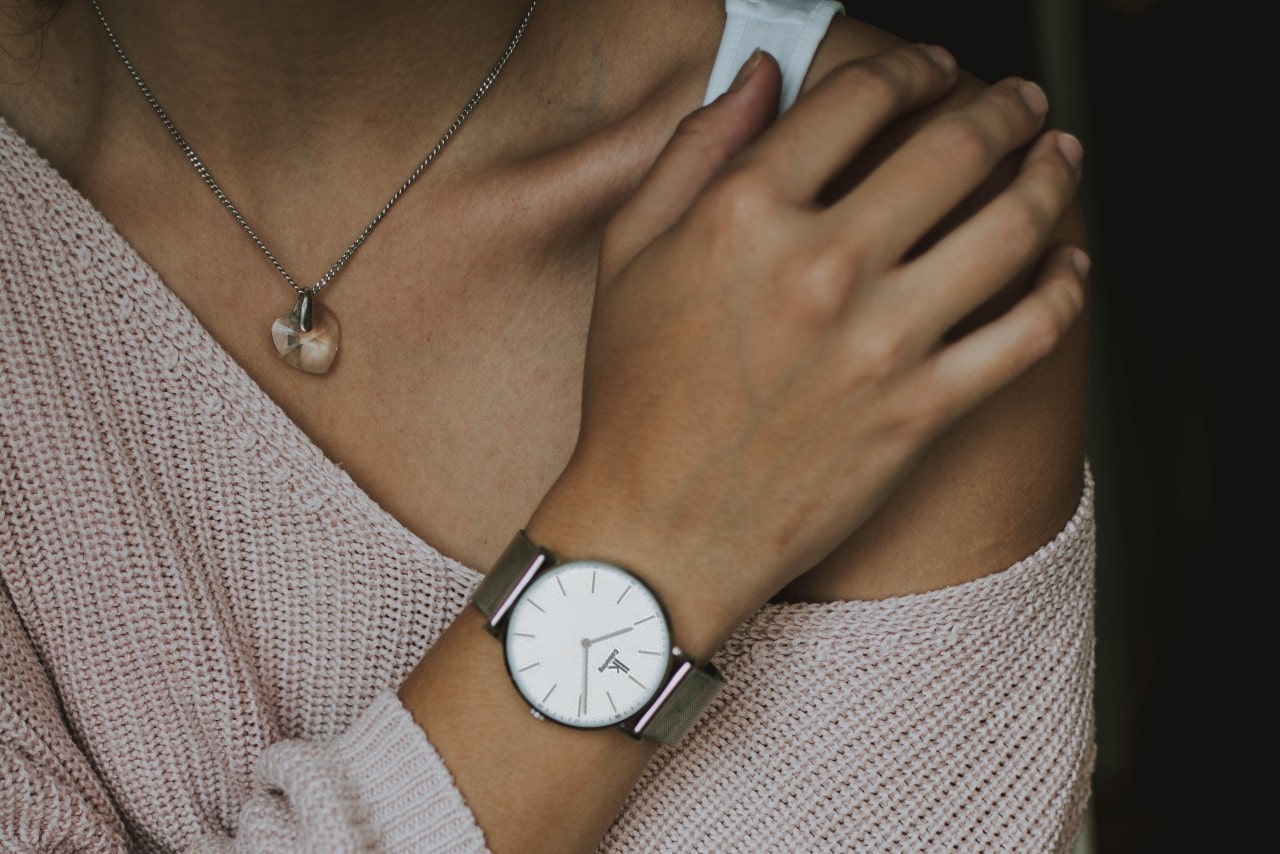 20TH CENTURY: THE QUARTZ WRISTWATCH

The Seiko brand is known today for its stylish and fashionable timepieces, but they have contributed greatly to modern horology. In 1964, the Japanese company released the first quartz-powered timepiece in accordance with the Summer Tokyo Olympics. No longer inhibited by the shackles of mechanical energy, these quartz pieces can now rely upon batteries. These pieces are more reliable, accessible, affordable, and precise than their predecessors. Most modern watches use this technology pioneered by Seiko.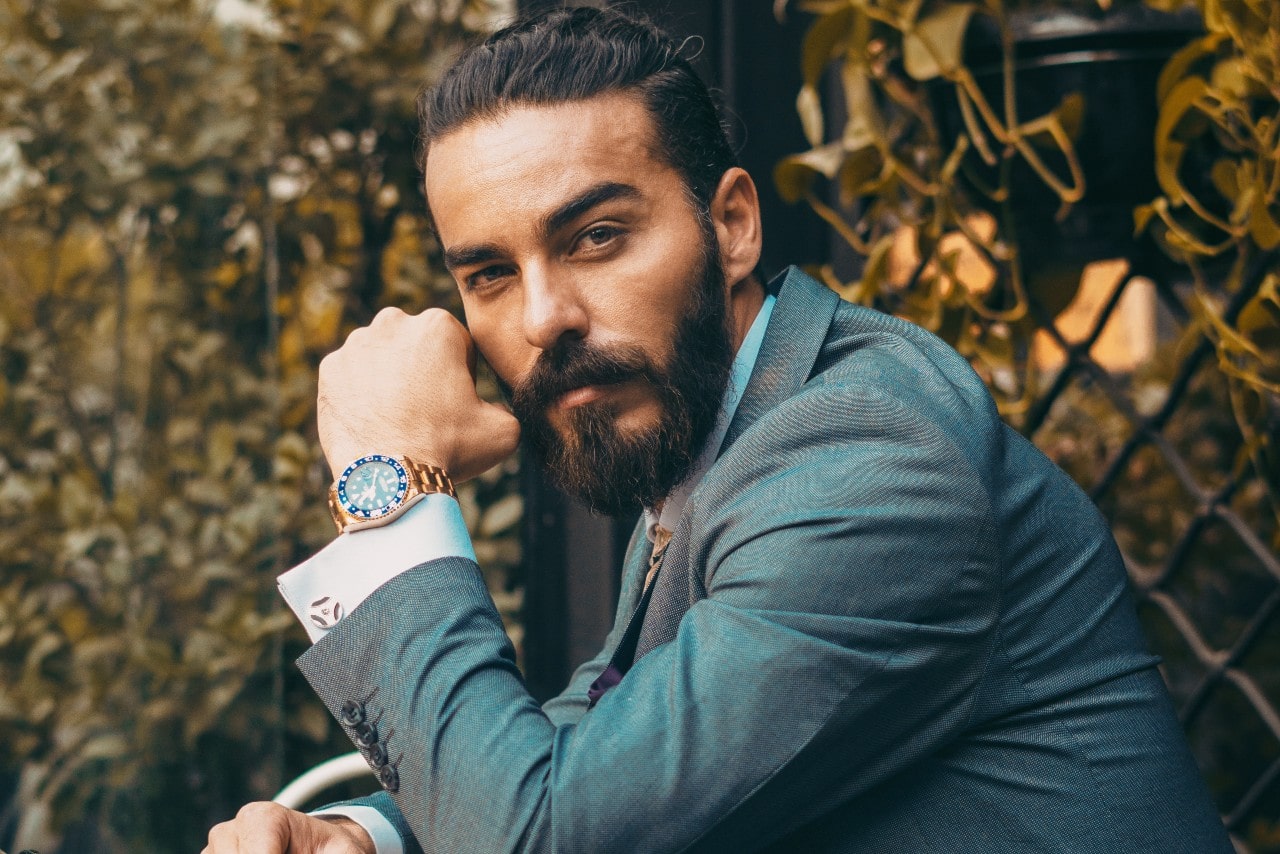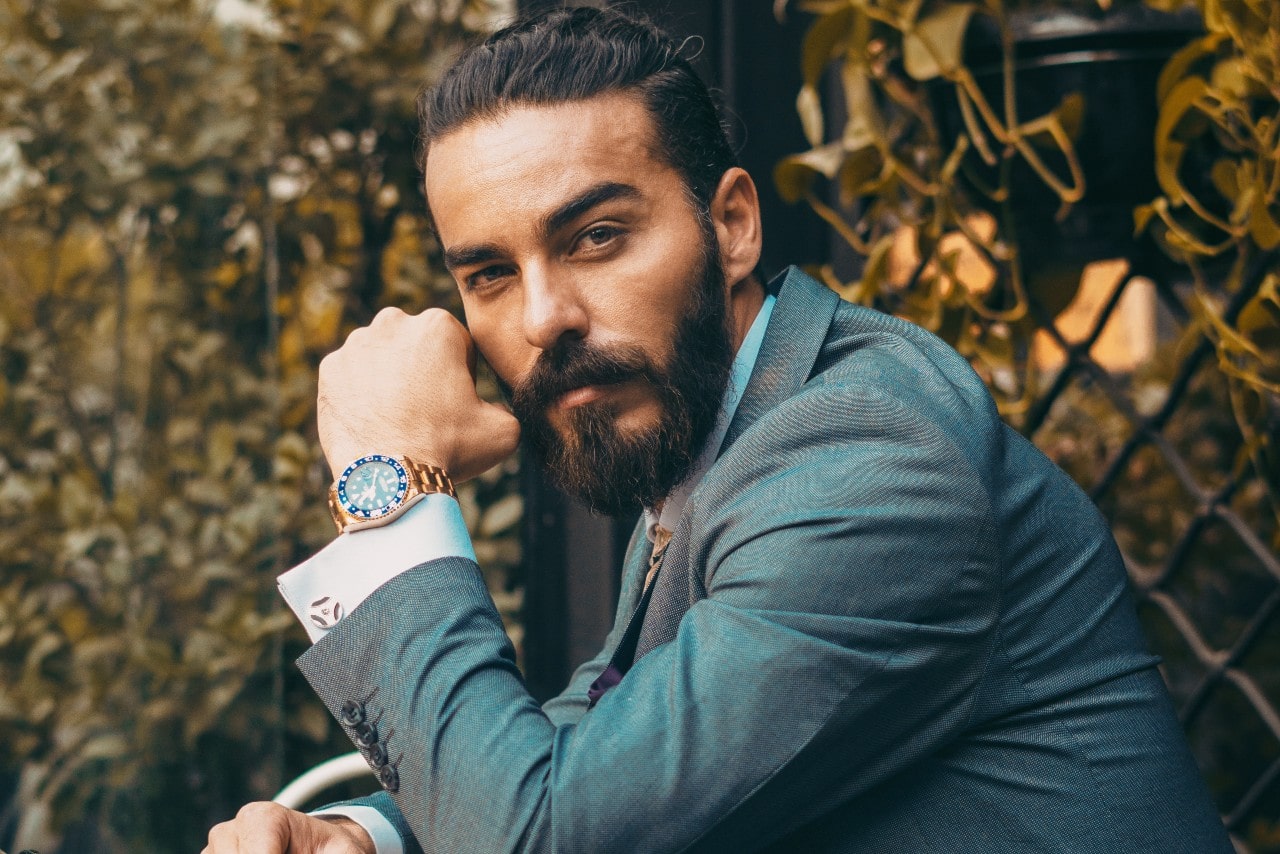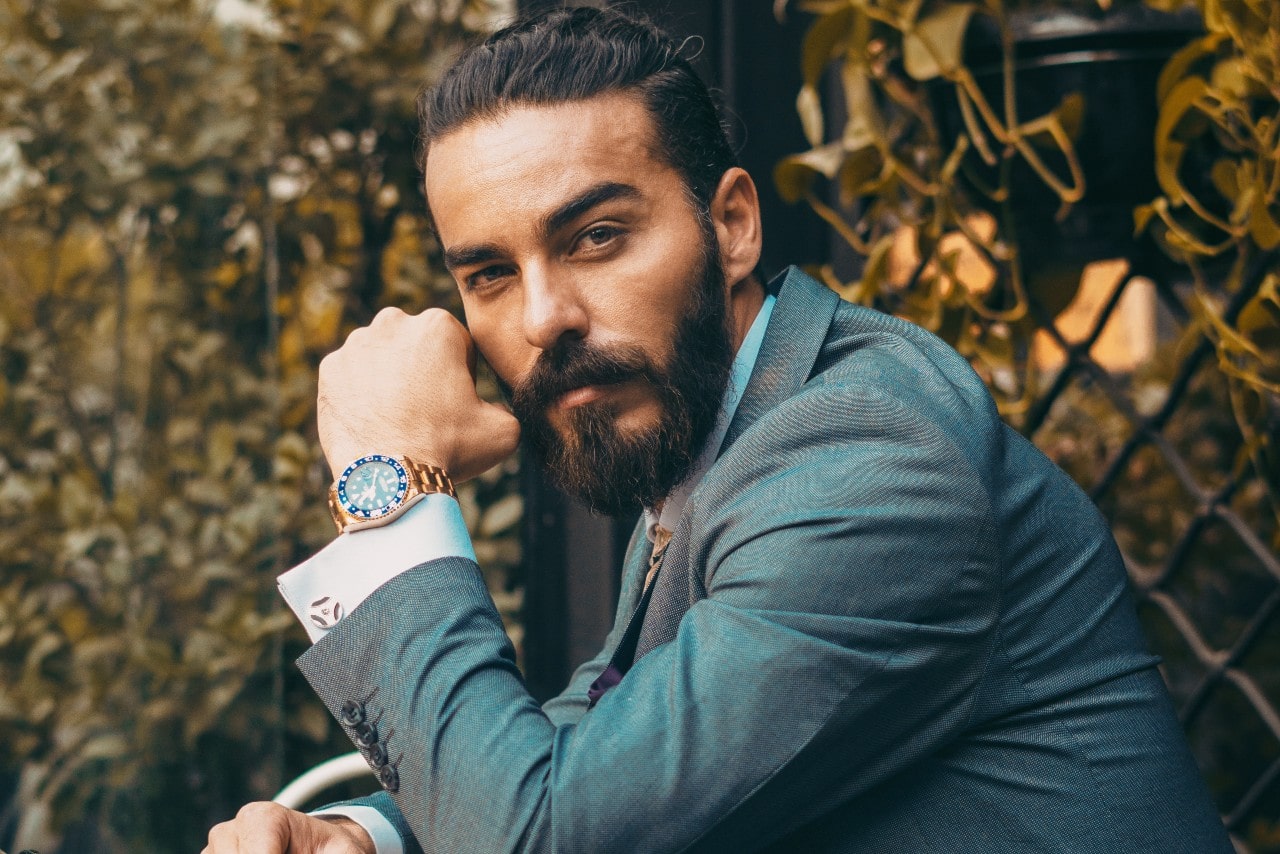 FIND THE LATEST IN WATCH TECHNOLOGY AT ROGERS JEWELRY CO.

Discover the latest and greatest advancements in watch technology at Rogers Jewelry Co. Our marvelous selection of designer watchmaking brands consists of some of the world's most desired pieces. Whether it's an elegant dress watch or a rugged athletic companion, you can find it all at every Rogers showroom. You can find us in Folsom, Fresno, Bakersfield, Modesto, and San Luis Obispo in California and Reno, Nevada. Contact a jewelry store near you today to find the perfect watch.