Reno Fall 2019 Jewelry Show
October 19th, 2019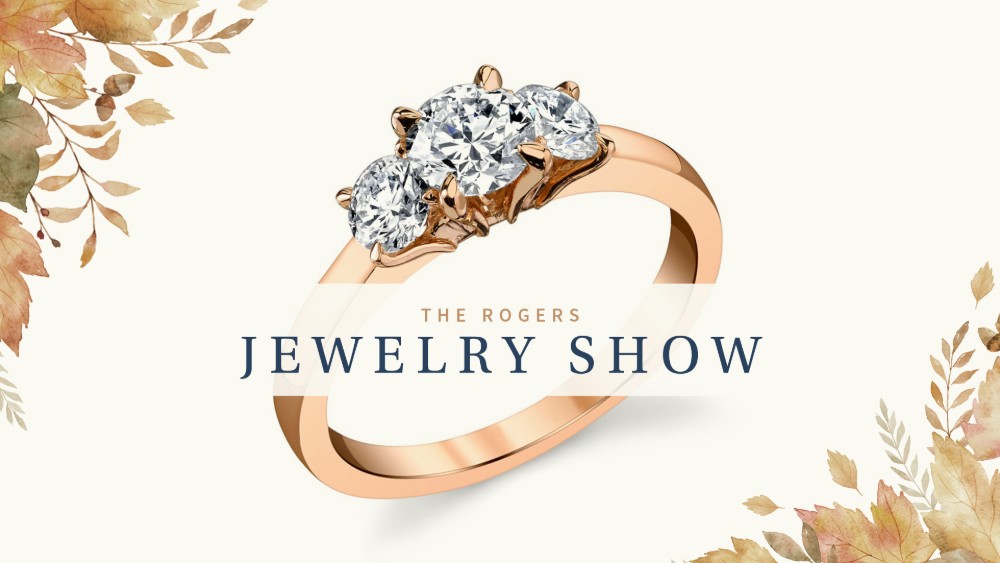 You're invited to the Rogers jewelry show at our Reno location! From 10AM-6PM, shop the latest and greatest designs from world-renowned brands like Hearts on Fire, Tag Heuer, Sylvie, ArtCarved, A. Jaffe, and Triton.
But that's not all! In addition to browsing thousands of bridal and fine jewelry offerings, explore our vast selection of diamonds -- including our Fire & Ice diamonds that are renowned for their bigger, brighter, and whiter appearance.
If you're interested in one-of-a-kind pieces, make sure to talk to our custom jewelry designer. He'll work with you one-one-one to ensure that your custom jewelry item is everything you've dreamed about and more.
Don't miss out -- call us at (775) 851-8555 to book your appointment today!