ETHICALLY RESPONSIBLY SOURCED JEWELRY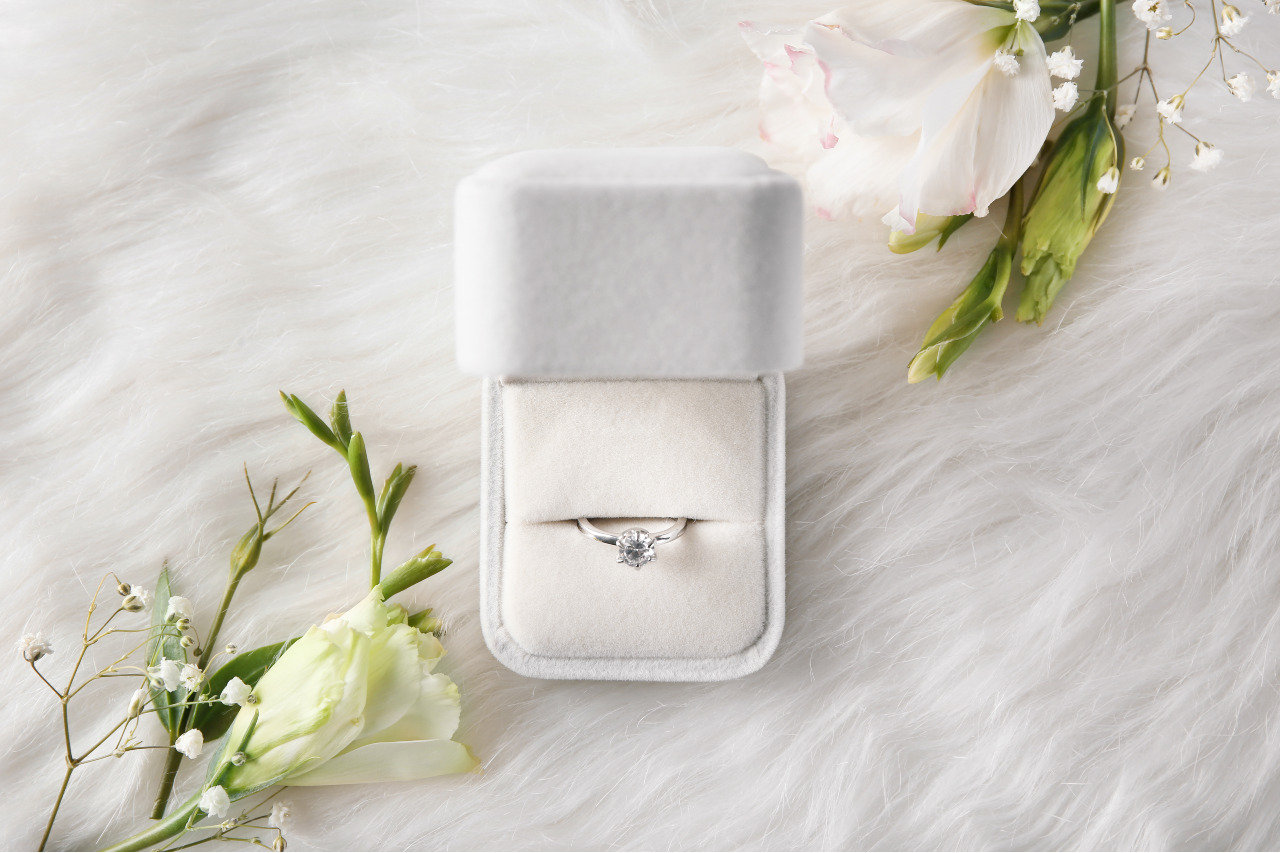 What is Ethically Responsibly Sourced Jewelry?
When buying jewelry, have you ever wondered where the piece was made or where the materials, such as its diamonds, were sourced? These are important factors that should be taken into consideration when shopping for jewelry. Ethically, responsibly sourced jewelry does not negatively impact the environment or the people who make the pieces. It requires transparent sourcing practices like using fair trade materials and conflict-free diamonds. Understanding these practices will help educate you on what to take into account when purchasing gorgeous quality jewelry.
Conflict-Free Diamonds: The Kimberley Process
The Kimberley Process is an international certification system that regulates the rough diamond trade and averts the transfer of conflict diamonds. Also known as blood diamonds, conflict diamonds are mined in areas under the control of violent rebels who use the money to finance wars and other activities. The Kimberley Process ensures that exported natural diamonds are conflict-free. They are committed to removing conflict diamonds from the global supply chain, requiring jewelers who participate in the program to adhere to a set of minimum requirements.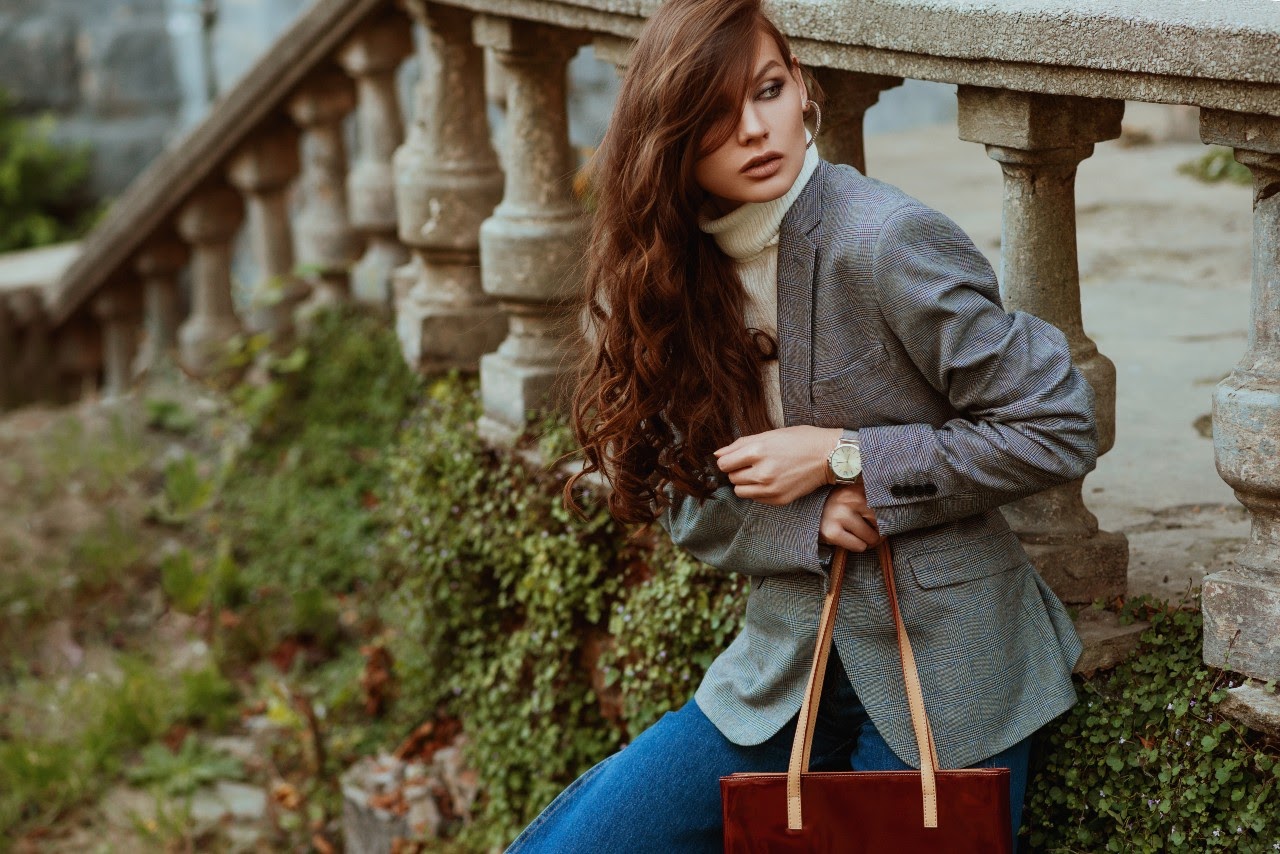 Going Beyond Diamonds: Other Sustainable Jewelry Practices to Look For
Using recycled materials has become an increasingly popular method of making sustainable jewelry. Silver and gold can be easily melted and reformed into new stunning pieces. Lab-grown diamonds and gemstones are also incredible options as they dramatically reduce the environmental impact of mining. However, if you are looking to use a natural stone, ethically sourced gems are the second-best option. Another popular and sustainable choice is redesigning a vintage or heirloom piece of jewelry. Possibly the most fun alternative, our custom design team at Rogers Jewelry Co. can breathe new life into your treasured piece of choice in a variety of ways.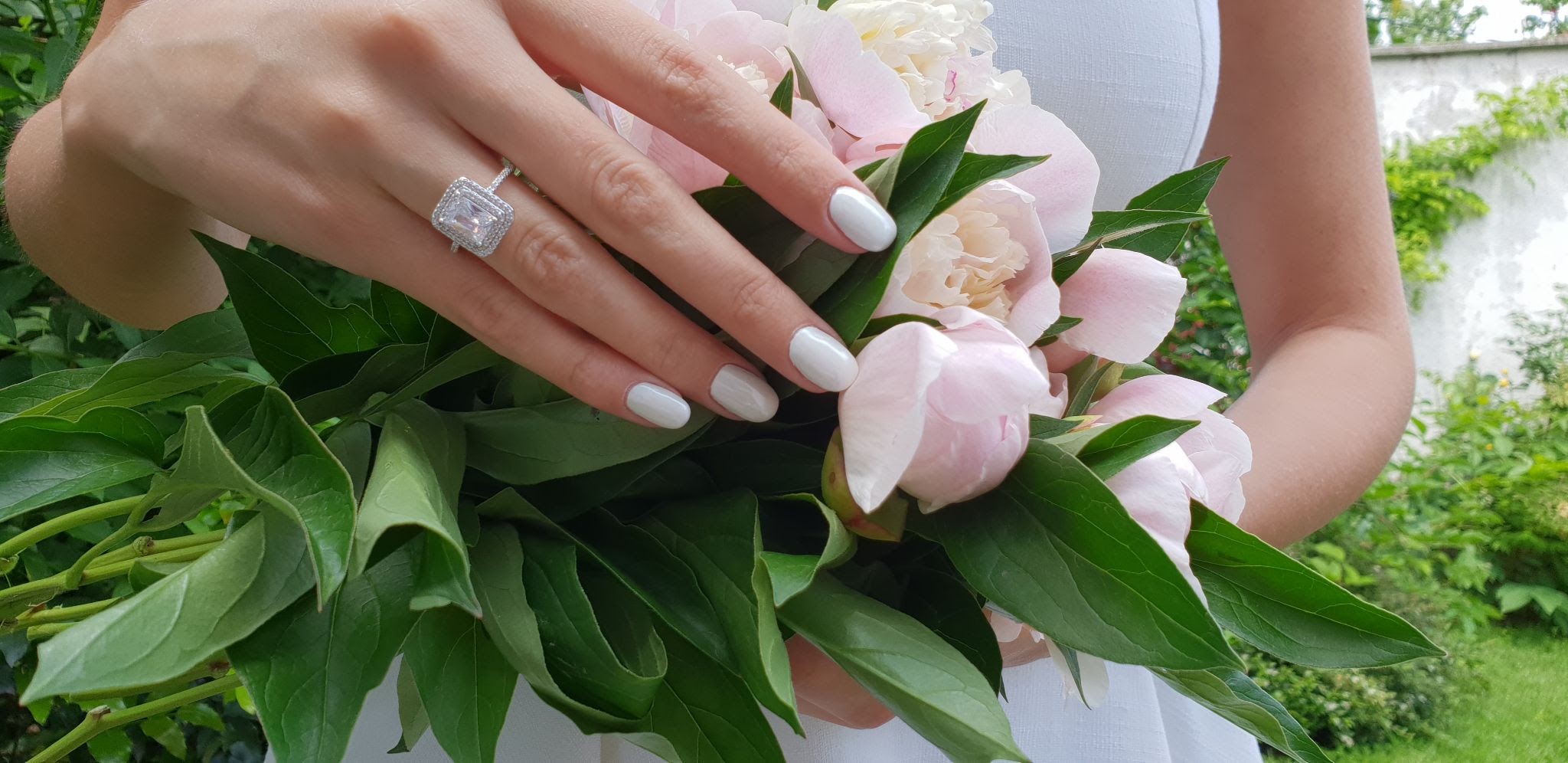 Spotlight on Forevermark: Going Above and Beyond in Sustainability Practices
From the moment a De Beers Forevermark diamond is unearthed, it is closely monitored and tracked to ensure it remains conflict-free, untreated, and in its natural state. Through their responsible diamond sourcing work, De Beers Forevermark has committed to supporting the advancement of women, ensuring all diamonds are conflict-free and preserving and protecting the natural habitats of the world. For every hectare of land used for mining by the De Beers Group, six hectares are dedicated to protecting nature. This includes a game park in Botswana which is home to more than 1,700 animals and contains a Cheeta conservatory.
Rogers Jewelry Co. is Committed to Ethically Responsibly Sourced Jewelry
At Rogers Jewelry Co., we are committed to providing you with an extensive inventory of ethically and responsibly sourced jewelry. With seven locations throughout California and Nevada, we are here to expertly guide you in the direction of the ideal piece for every occasion. Whether searching for an engagement ring, wedding band, diamond jewelry, or loose diamond; rest assured all of the diamonds in and out of our jewelry pieces are conflict-free.