ENGRAVING GUIDE AND TIPS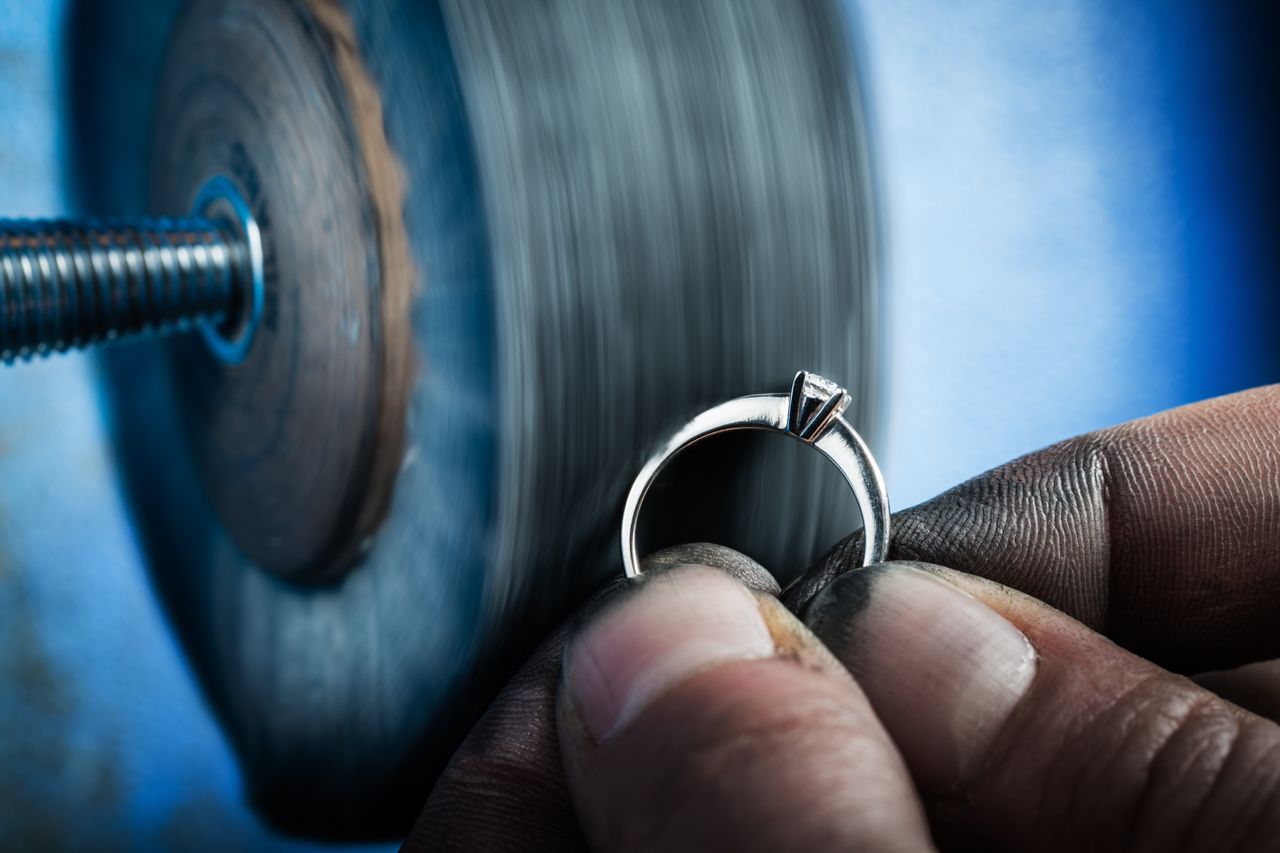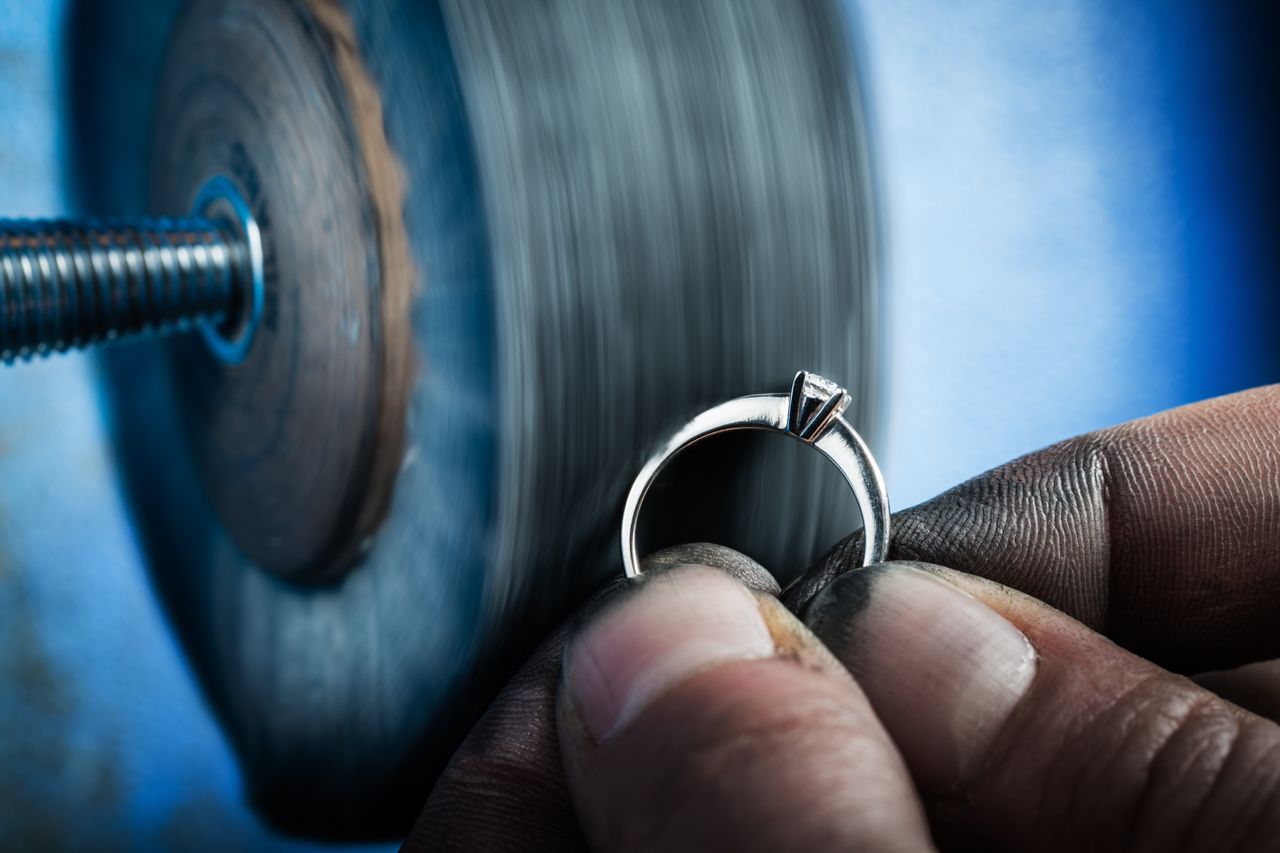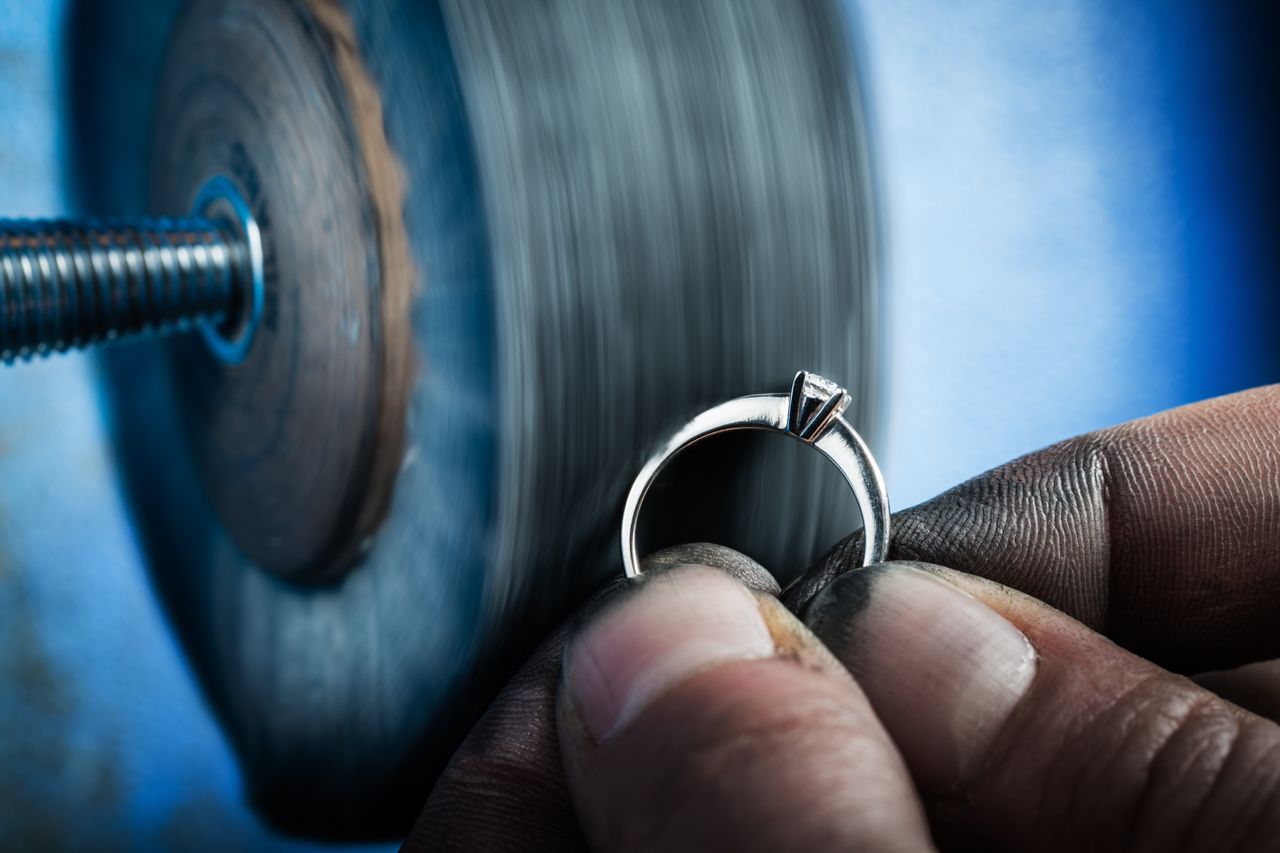 GUIDE TO ENGRAVING

Jewelry and timepieces not only serve as phenomenal accessories to add polish and personality to your ensembles, but they can also possess immense sentimental value. Imbue these pieces with even more sentimentality by having a meaningful message engraved by a professional jeweler. Whether you're giving a piece of jewelry, or a timepiece as a gift or looking to inscribe something on a valuable family heirloom, engraving is a unique way to further instill emotional significance into your accessories. Our experts at Rogers Jewelry Co. have put together a guide to everything you need to know about engraving.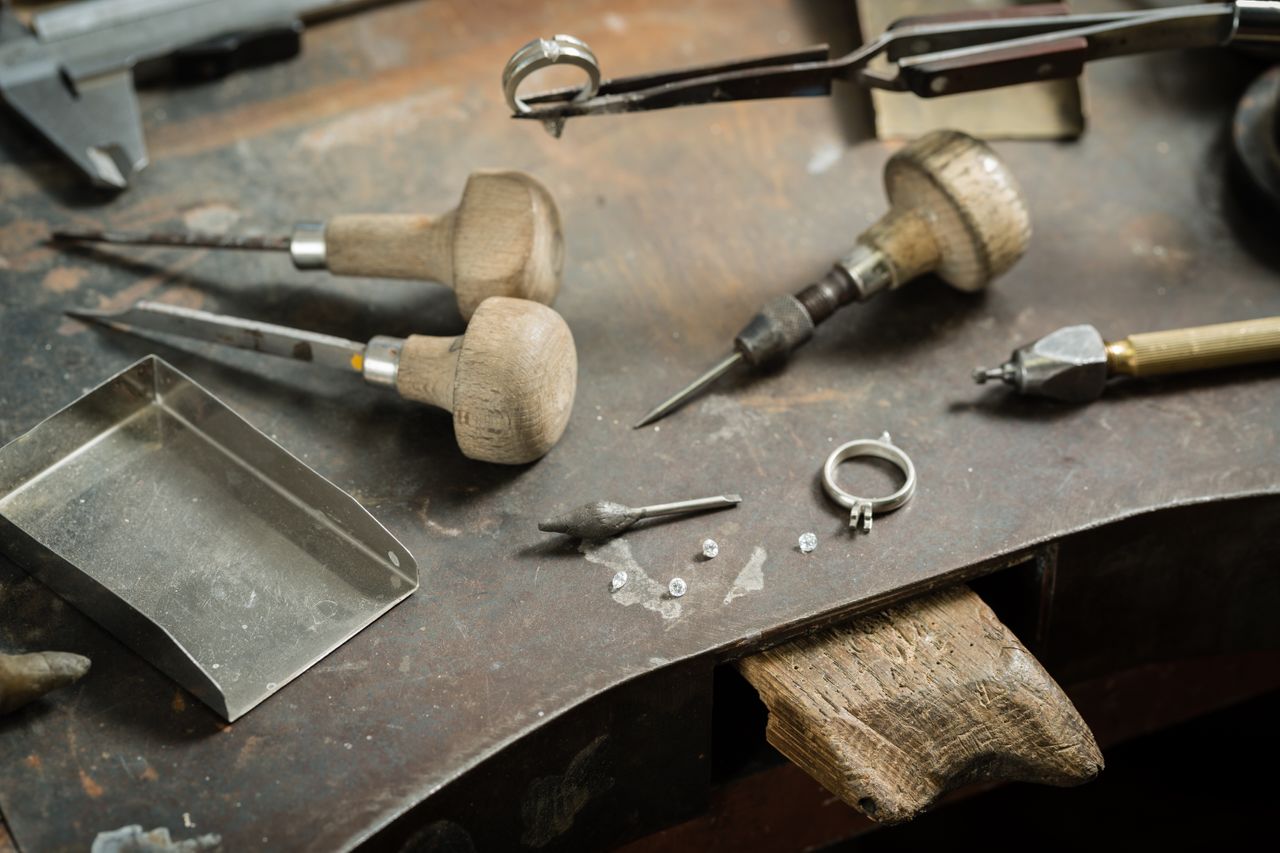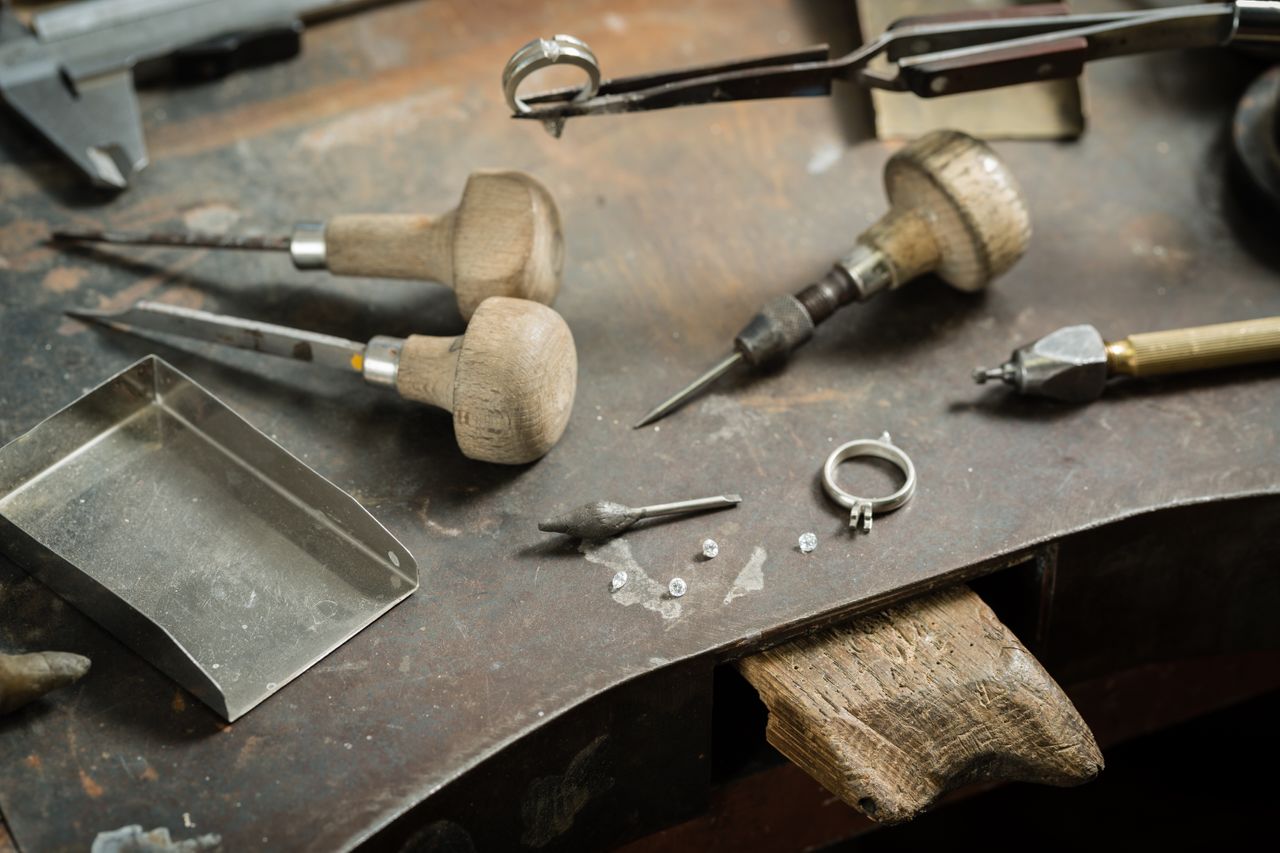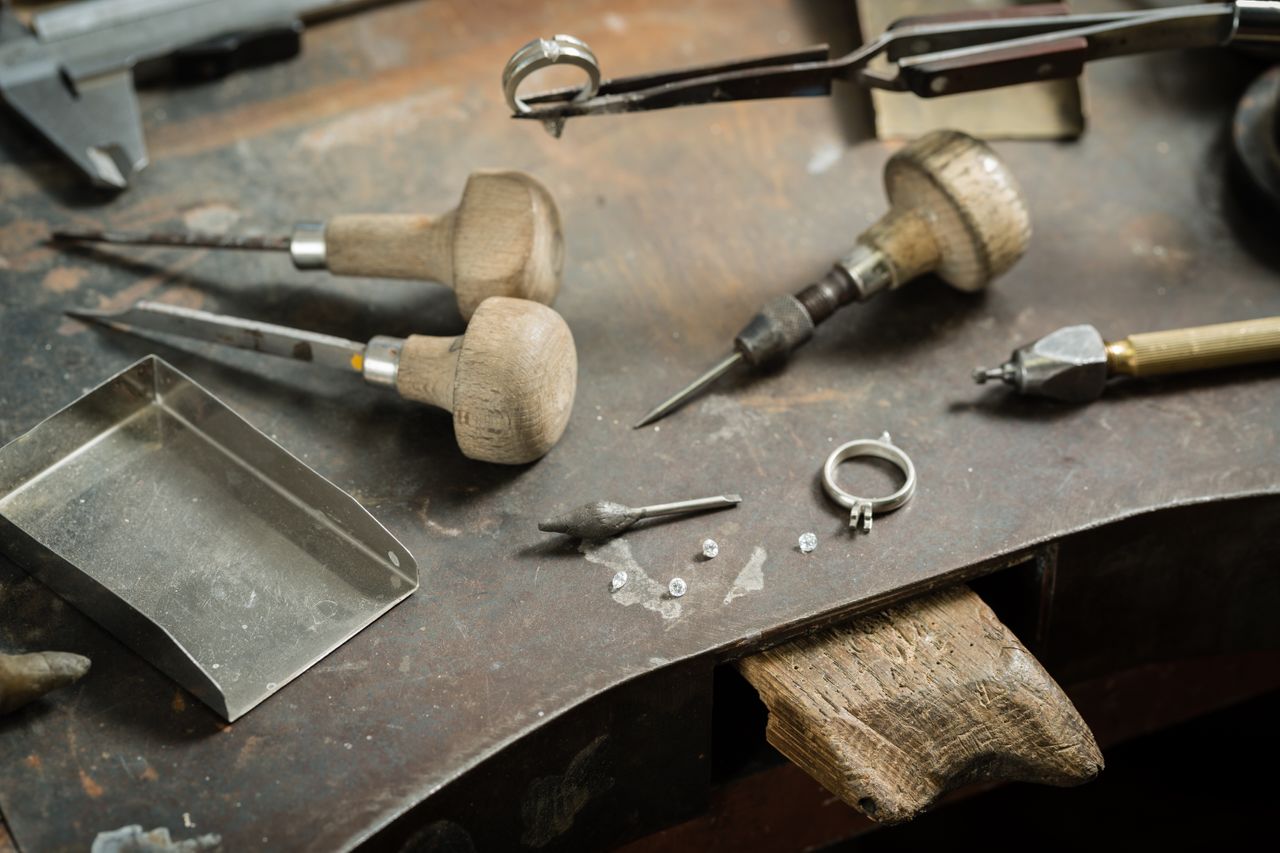 WHY ENGRAVE JEWELRY AND WATCHES?

Engraving allows one to bring added personalization to their most sentimental and monetarily valuable accessories. These etchings serve a myriad of particular purposes. Some choose to engrave their name or initials on the piece to remind them of its original owner as it is passed down through the family. One may also choose to have a gift for a romantic partner engraved with a special message that communicates your affection or an inside joke that will make them giggle each time they see it. Whatever the reason or the message, engravings are beautiful and long-lasting, giving a new emotional dimension to the piece.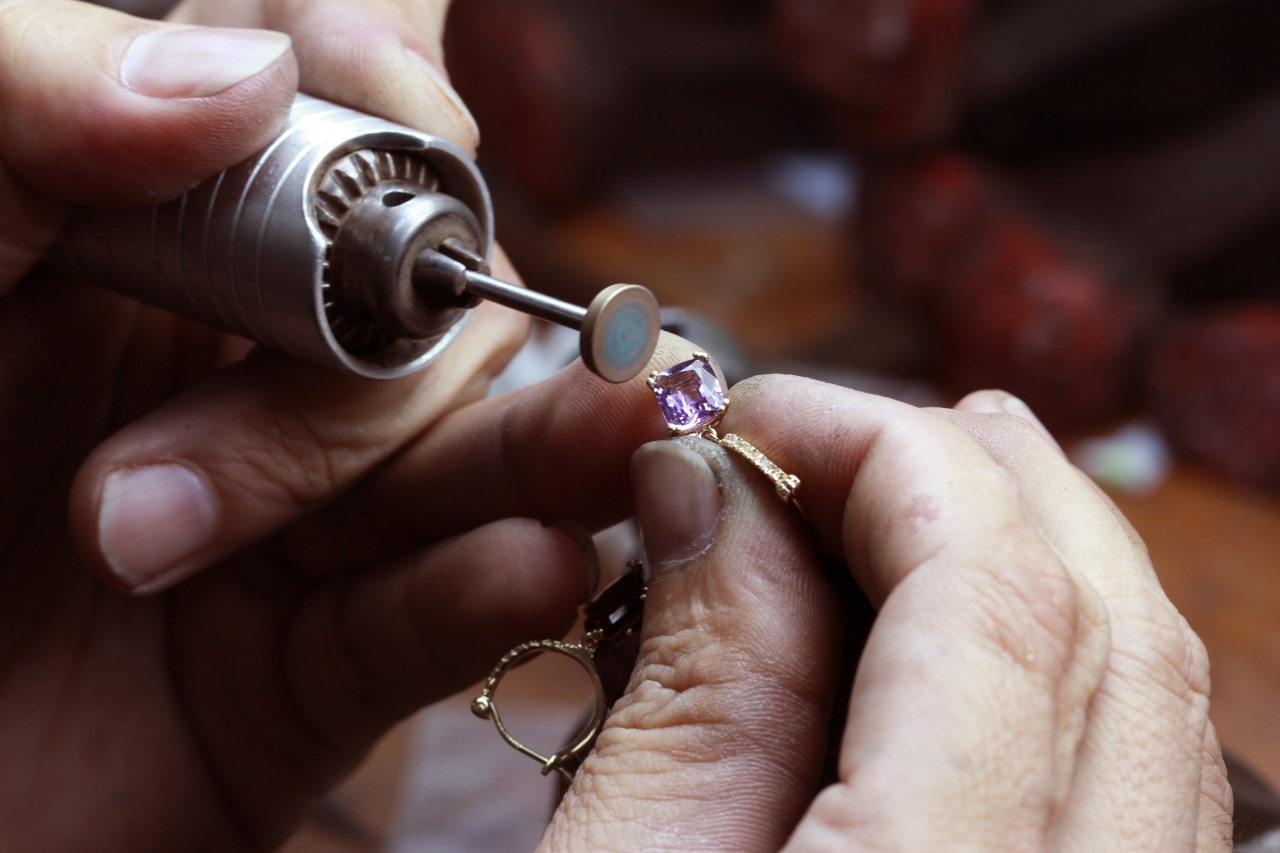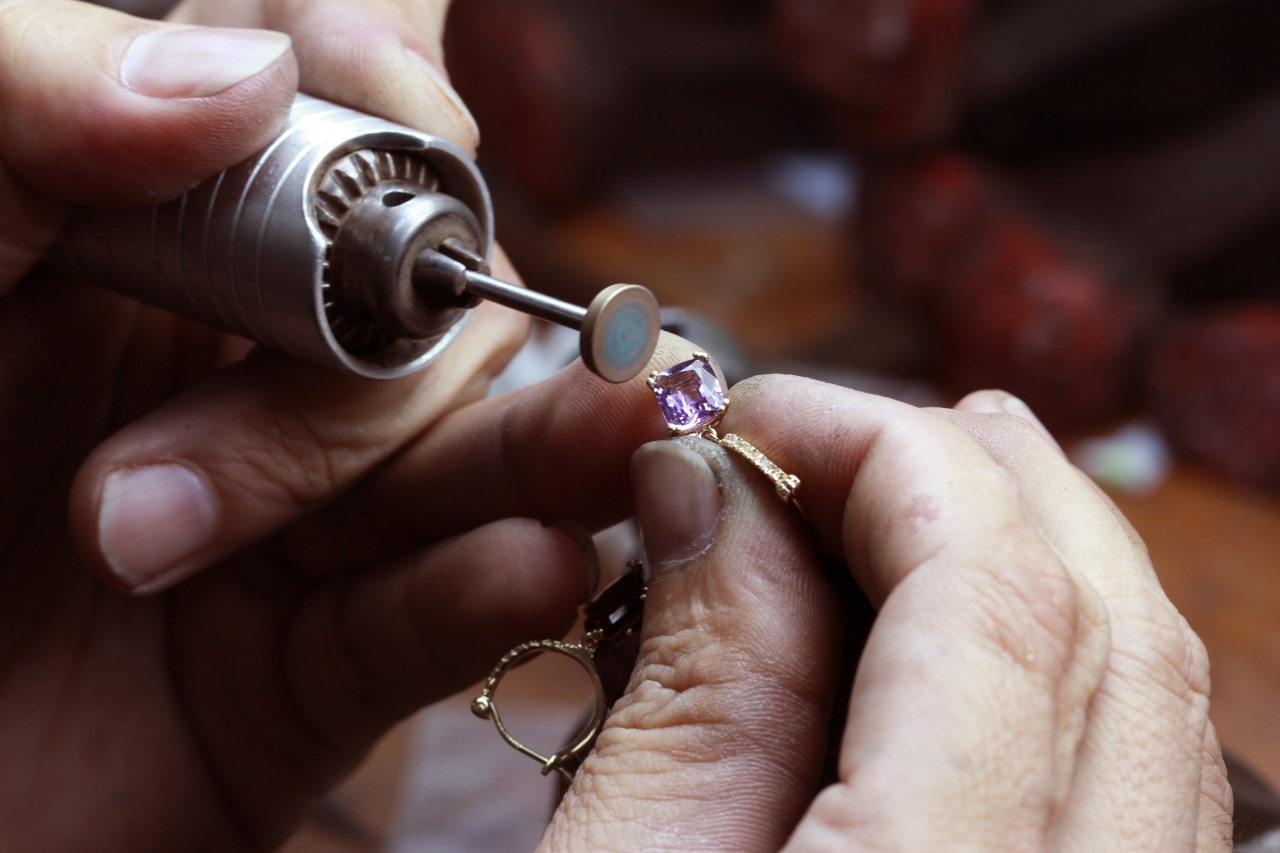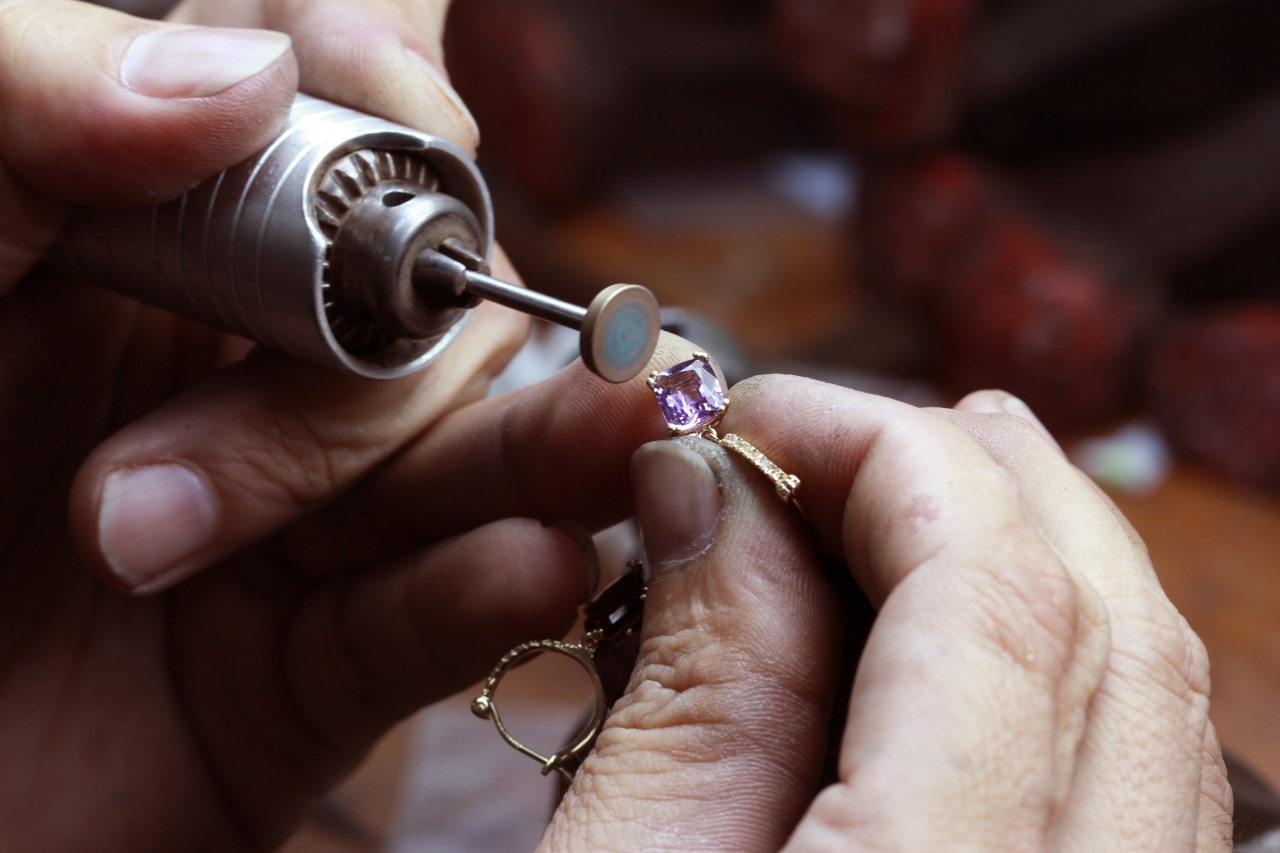 BEST ITEMS TO HAVE ENGRAVED

Some items are better for engraving than others. First, you'll want to pick a piece forged in high-quality materials, as these will respond better to the carving and last longer. Engraving can be costly, and you'll want to choose a piece you'll have for a long time rather than a less durable, less valuable piece. Engravings are special, so make sure the jewelry is appropriate. Next, the best engraving pieces are those with large, flat, unadorned surfaces. Timepieces with plain backs, wedding bands, pendant necklaces, or bracelets with large charms or bars are perfect choices for engraving.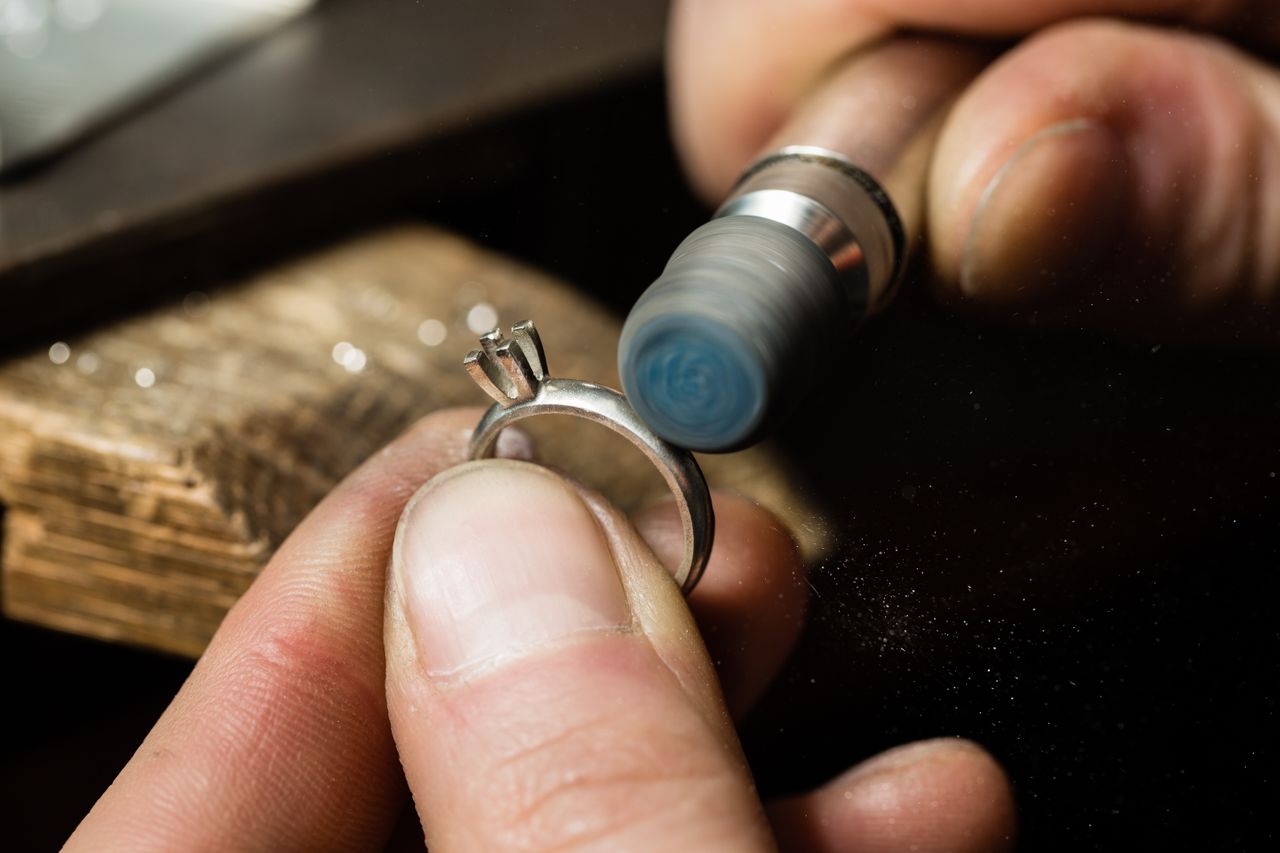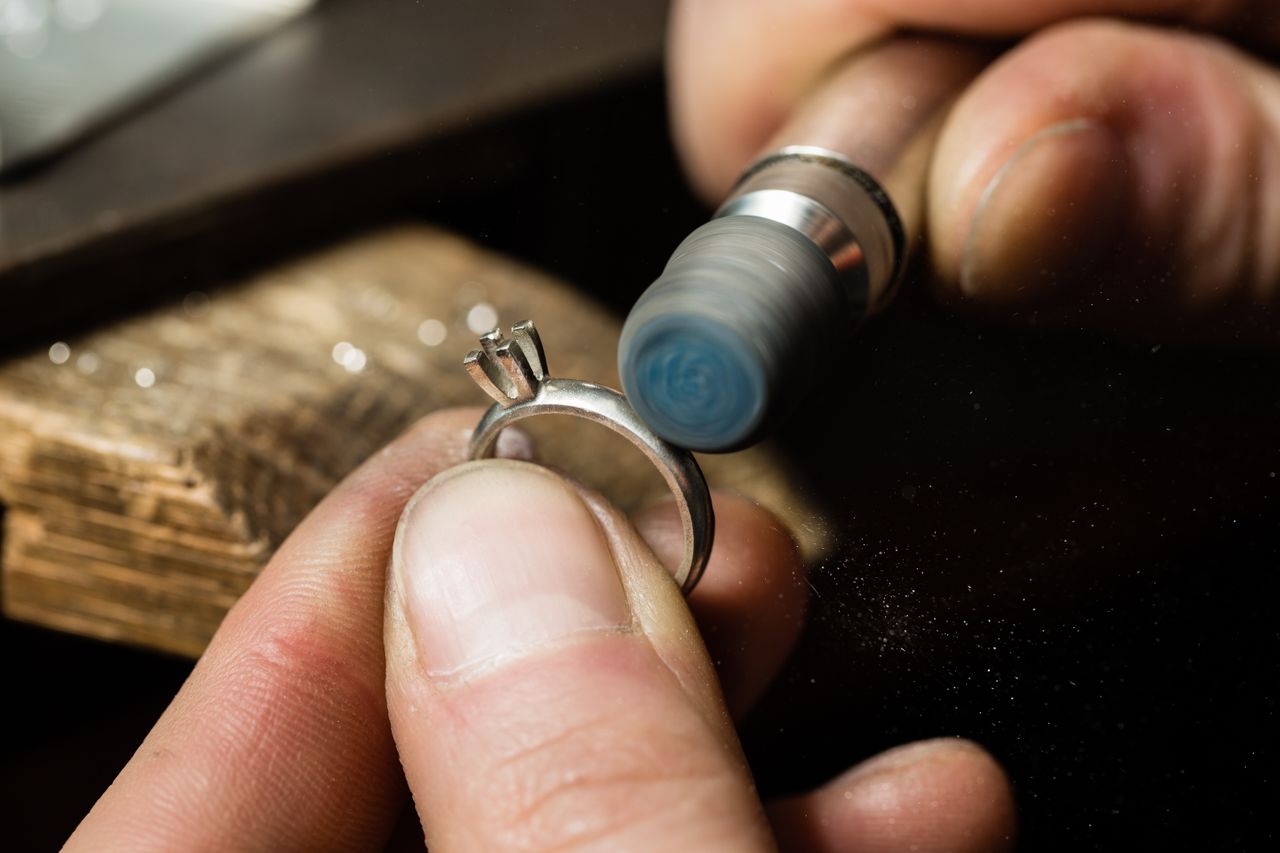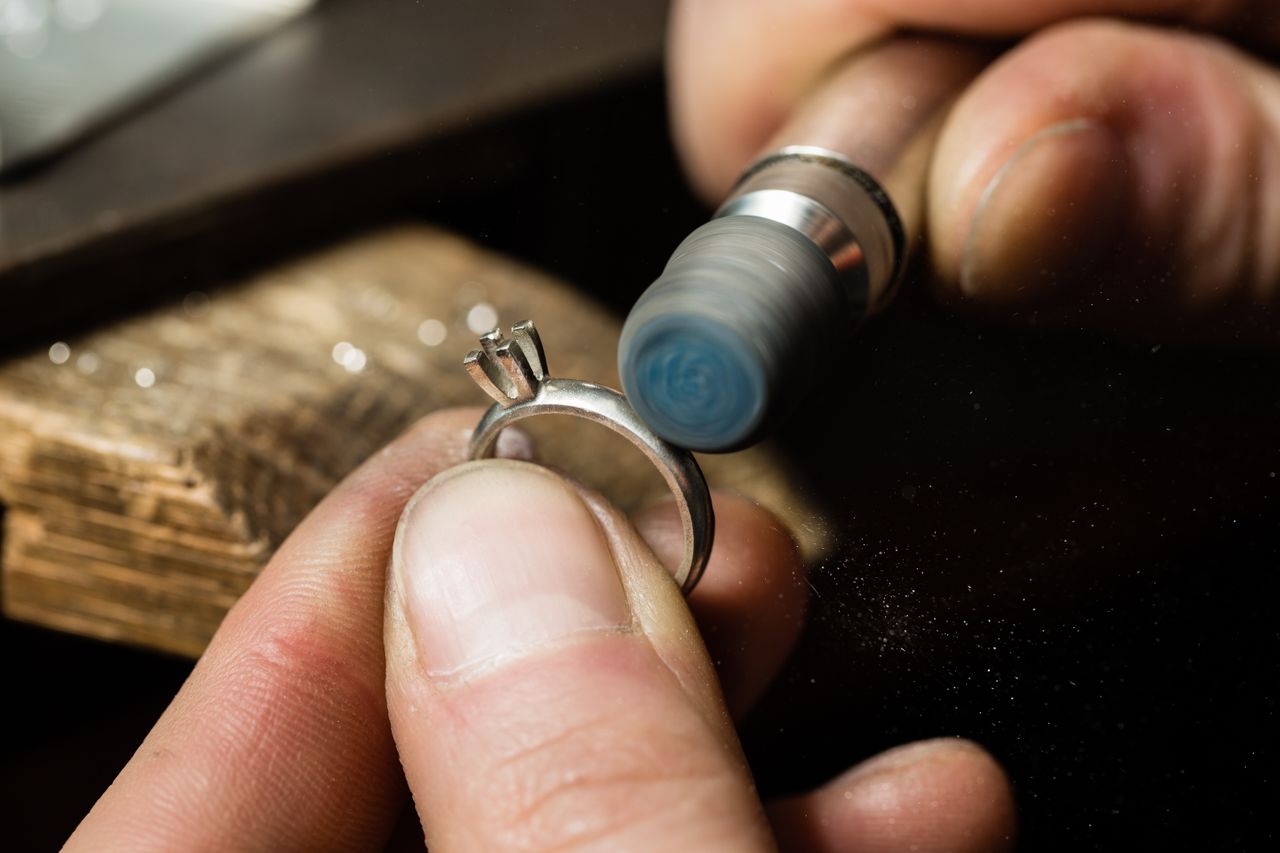 TRUST ENGRAVING TO THE PROFESSIONALS AT ROGERS JEWELRY CO.

We at Rogers Jewelry Co. understand the emotional significance a piece of jewelry can hold and are committed to both providing our customers with these luxurious pieces and caring for their existing pieces with skill and respect. Our California and Nevada jewelry stores are staffed with highly trained and experienced personnel who would be happy to engrave your valued possessions with personal messages utilizing our state-of-the-art technology for the best possible results. Contact us today for more information on our products and services, or drop by our showroom to speak with a representative in person.