ENGAGEMENT RINGS IN ELK GROVE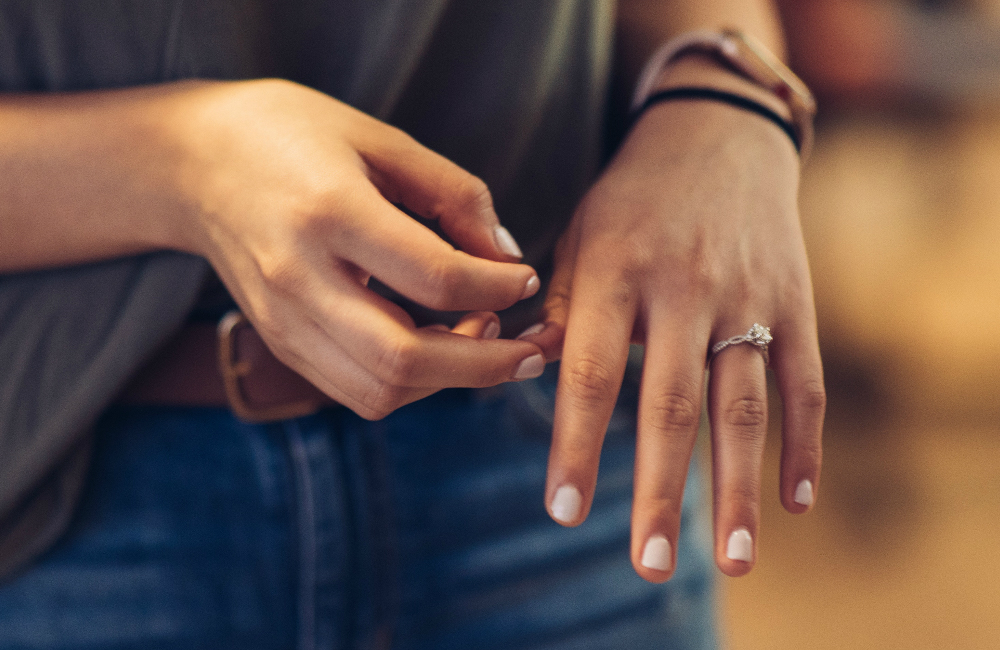 CHARACTERISTICS OF ENGAGEMENT RINGS

An engagement ring is more than a piece of jewelry. It's a promise between two partners that their love is as precious and imperishable as the materials that go into that ring. If you're searching for engagement rings in Elk Grove, you won't find better collections of designer pieces than at Rogers Jewelry Co. Since 1937, Rogers has been curating engagement rings whose diamonds, filigreed gold settings, and imaginative features add a flash of brilliance to already amazing pieces. The quality of our designer engagement rings elevates the concept of bridal jewelry to a new level, and we're always thrilled to pair a woman with her ideal piece.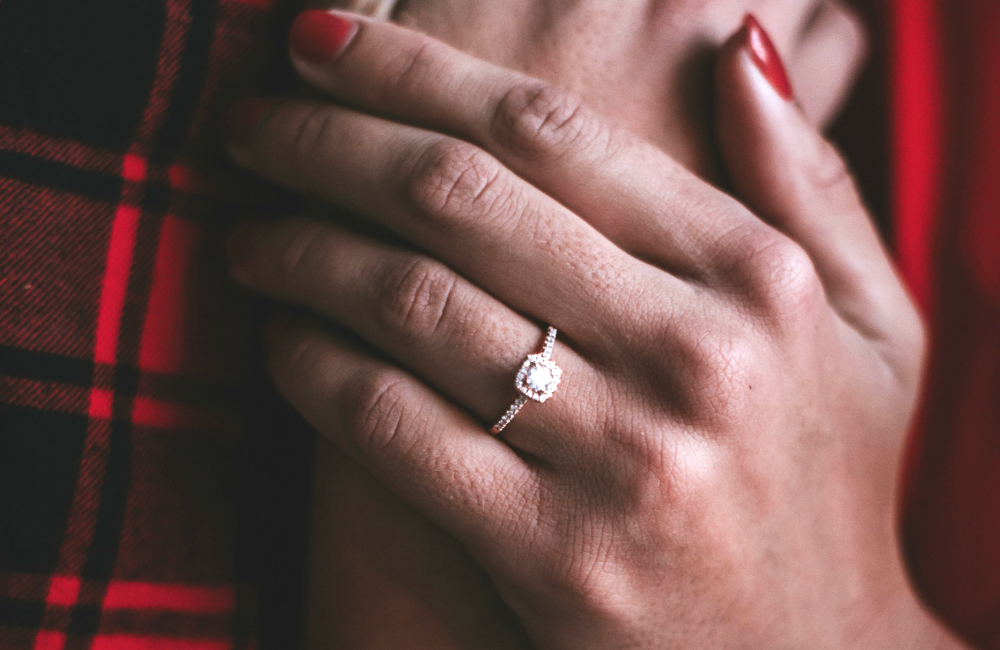 POPULAR COLLECTIONS OF ENGAGEMENT RINGS

Here at Rogers Jewelry Co., we serve remarkable diamond engagement rings to couples in Elk Grove, including the ultramodern brilliance of Fire & Ice diamond rings. The Chloe ring boasts channel-set diamonds flowing on all sides to a pair of tension prongs. The center stone, a dazzling Fire & Ice diamond, seems to float in midair between the cathedral slopes. The Deco Chic collection from Hearts on Fire embraces the excellence of vintage jewelry, using bezel settings, bold geometric lines, and milgrain beading to accentuate their perfectly cut diamonds. Don't overlook the collections from A.JAFFE and Scott Kay, as well as others!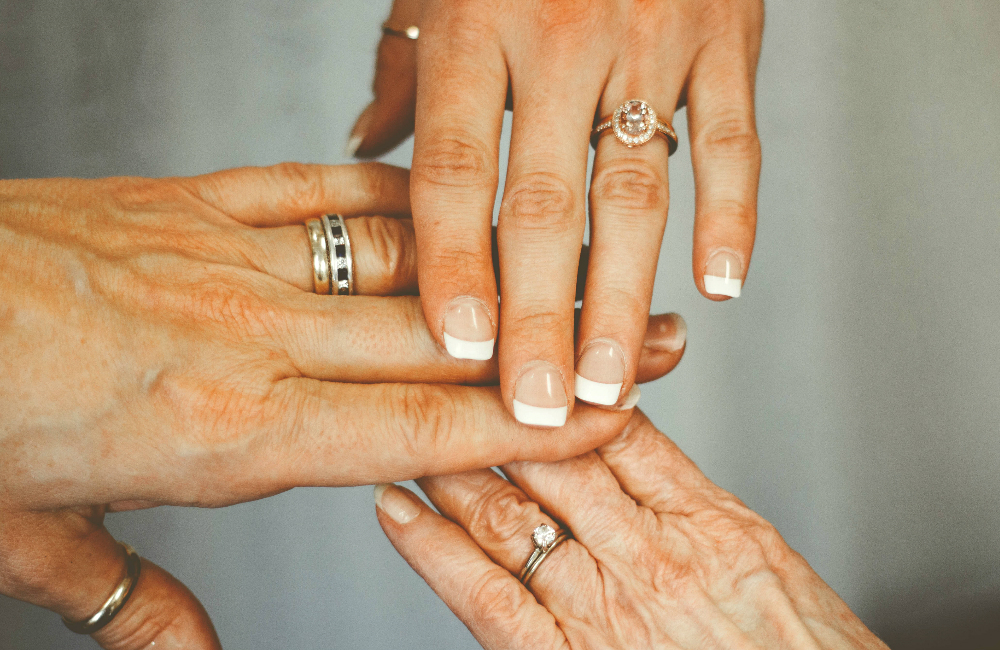 ENGAGEMENT RINGS IN ELK GROVE

Located about 18 minutes from Sacramento, Elk Grove keeps one foot in the governmental heart of California and the other in the pastoral countryside that makes central California great. Rogers Jewelry Co. is proud to be a member of this remarkable wine-country town, and for fiancées here who yearn for a comfortable, luxury shopping experience, our showroom is the place to go. Our Elk Grove superstore has collections from some of the most respected brands in jewelry, which comes through in the engagement rings, as well as the wedding bands, fashion jewelry, and timepieces we offer! Remember to also talk to our team about custom-designed rings!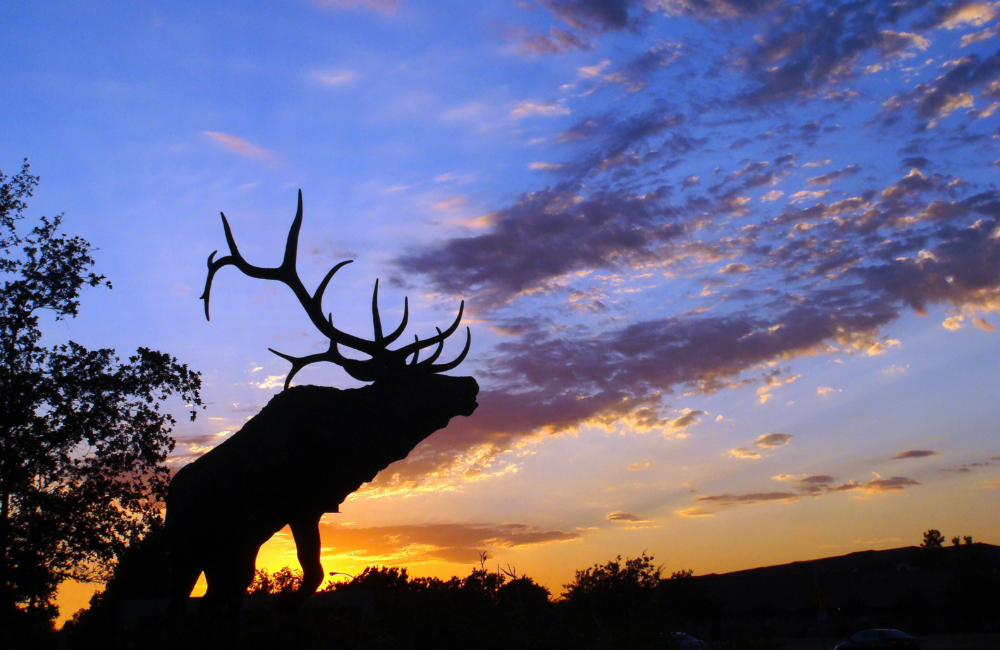 WHY SHOP AT ROGERS JEWELRY CO.?

When Rogers Jewelry Co. began back in 1937, we had no idea that seed would blossom into one of the West Coast's most prestigious jewelry retailers. We're proud to serve Elk Grove, as well as the other communities in California and Nevada that we call home. When you're searching for a professional team of engagement ring experts, you'll find exactly what you're looking for at the Rogers Jewelry Co. showroom in Elk Grove, California. If you'd like to find out more, contact us at (209) 527-8713, or visit us at our other showrooms in Visalia, Modesto, San Luis Obispo, Bakersfield, Folsom, and Fresno, California, and Reno, Nevada!