BRACELET GIFT GUIDE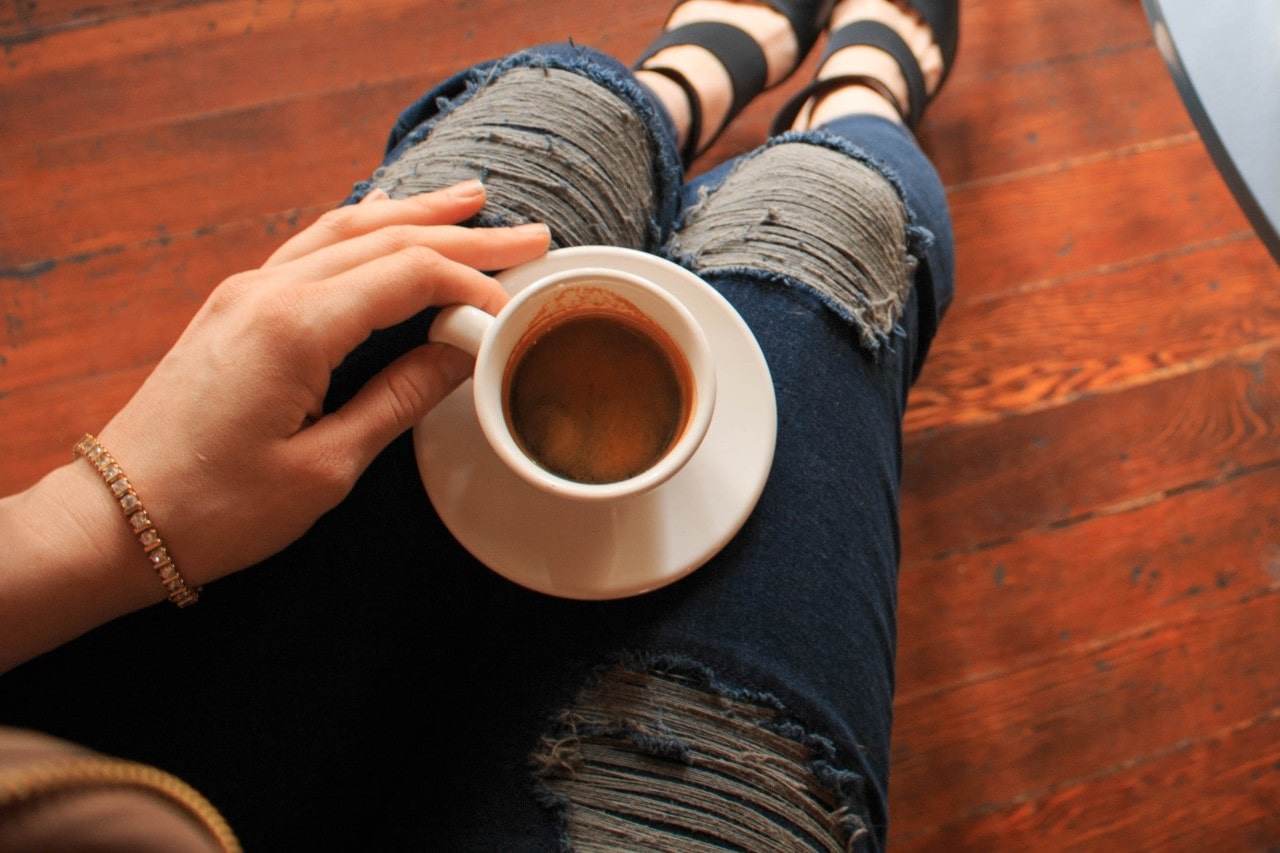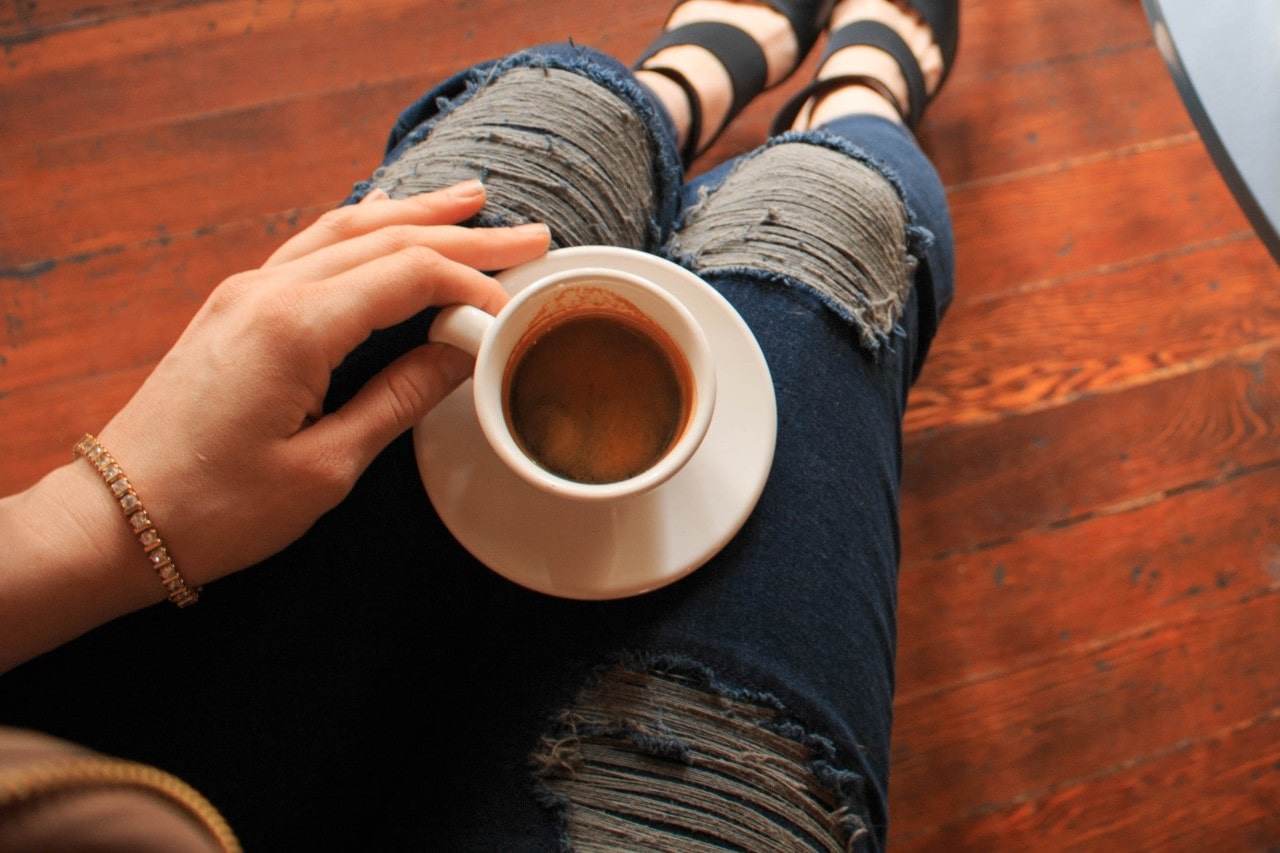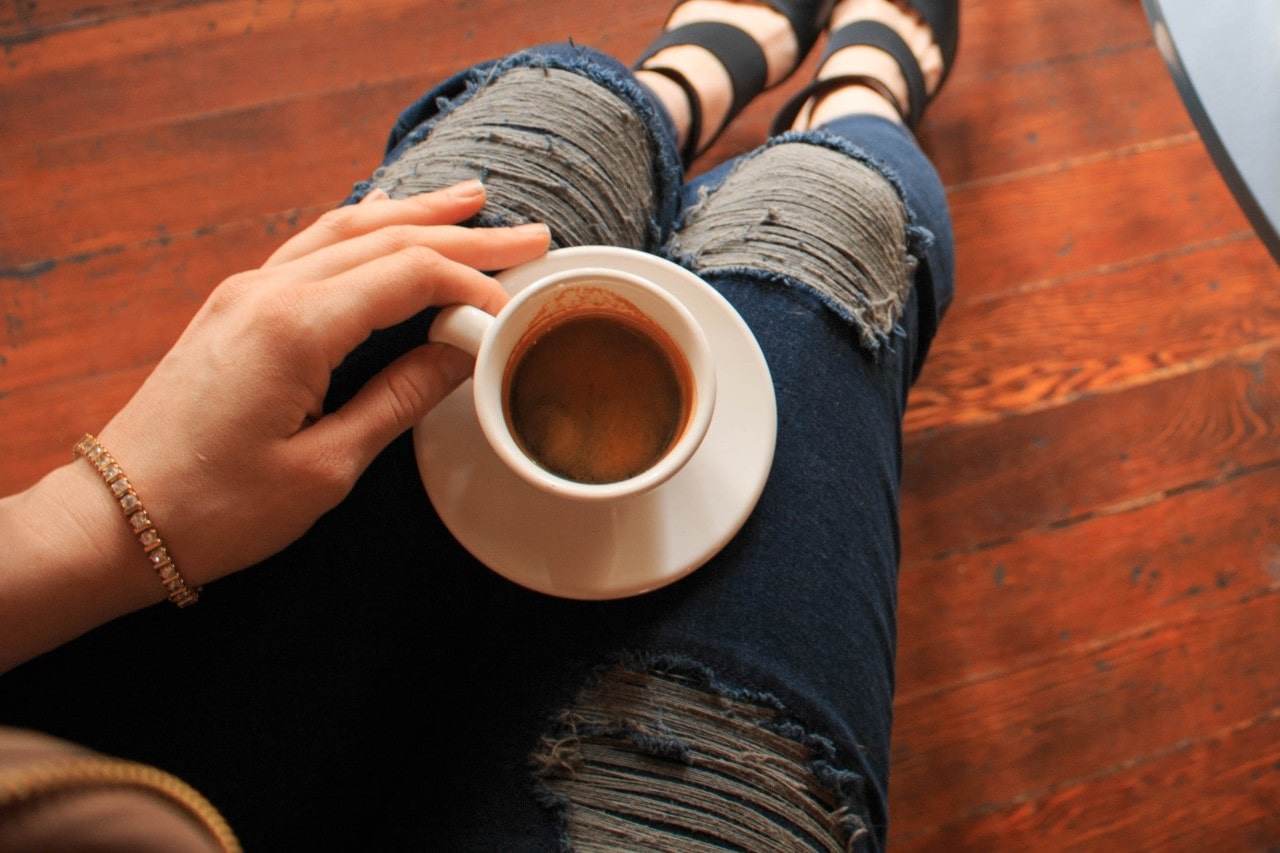 GIFT GUIDE TO BRACELETS

Bracelets, with their timeless charm and versatility, have long been cherished as symbols of affection and style. They hold the power to convey sentiment and emotion, making them exquisite gifts for a wide range of occasions. Whether it's a birthday celebration, an anniversary, a gift for a holiday, or just a heartfelt gesture to show someone you care, bracelets have a way of capturing the essence of the moment. In this bracelet gift guide, we'll explore the world of bracelets and the myriad options available at Rogers Jewelry Co., and showcase why bracelets are truly wonderful gifts that can touch hearts and leave a lasting impression.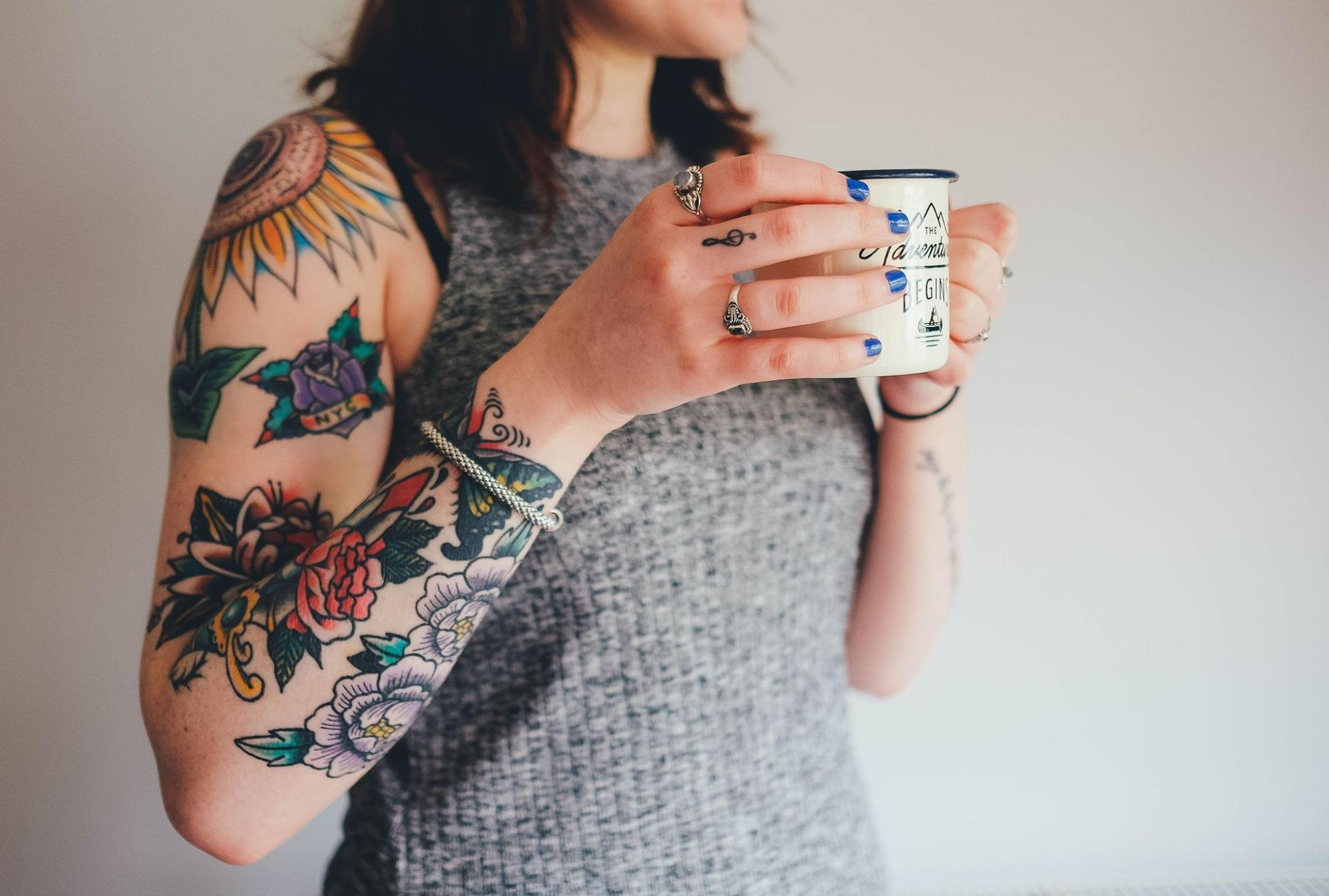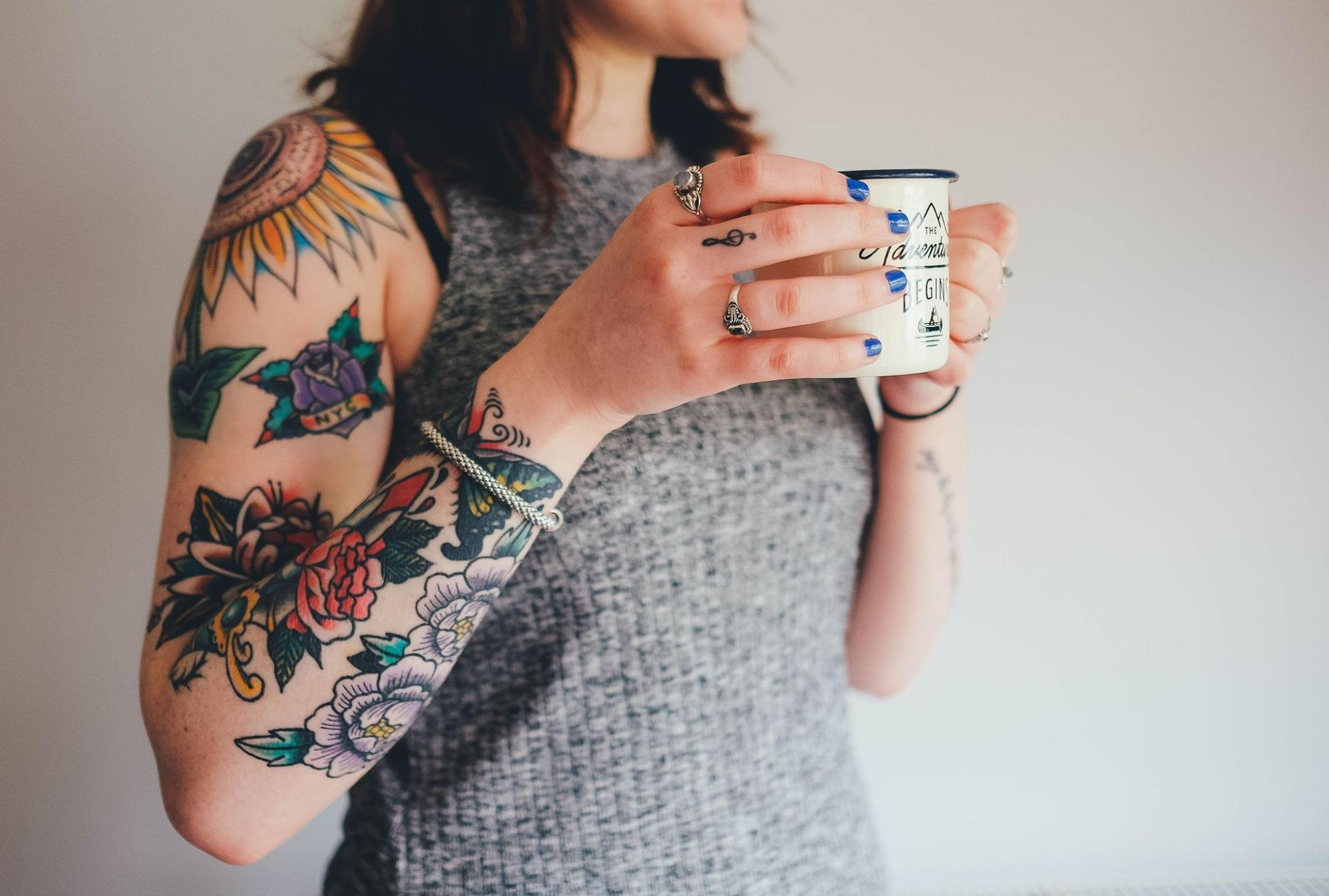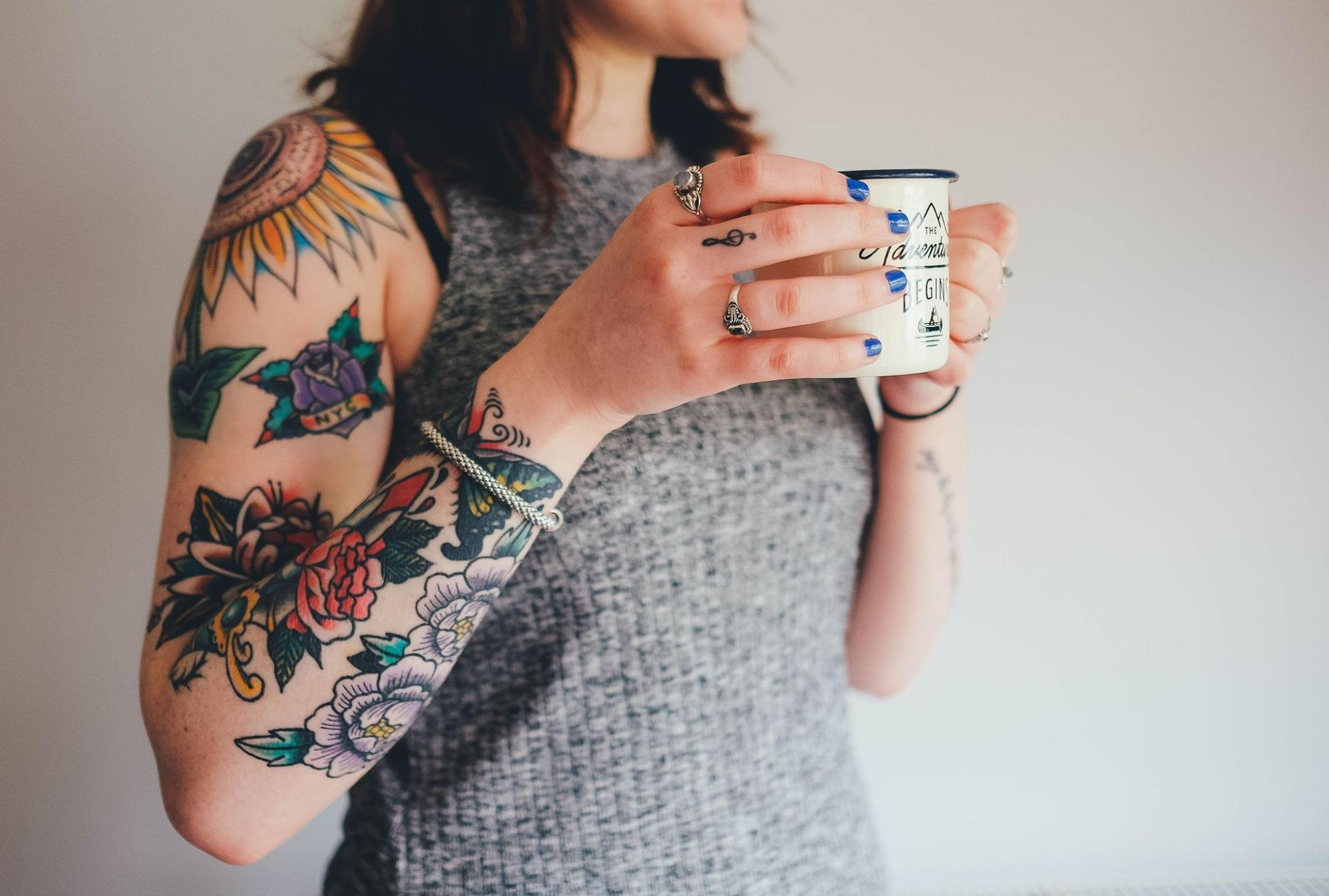 POPULAR BRACELET STYLES

Bracelet styles encompass a diverse spectrum of designs, each with its own distinct allure. Chain bracelets, characterized by interlocking links, exude an elegant and timeless sophistication. The links of these chain bracelets lend their own unique styling that enhance the overall design. Station bracelets incorporate gemstones, diamonds, or charms evenly spaced along the chain, adding a touch of color and personality. Bangles, typically circular and rigid, bring a sense of classic glamor to any ensemble, whether stacked or worn alone. Cuffs, with their open-ended structure, are statement pieces that beautifully adorn the wrist or arm, and can be as bold or delicate as desired. There's a bracelet style to suit every aesthetic and occasion.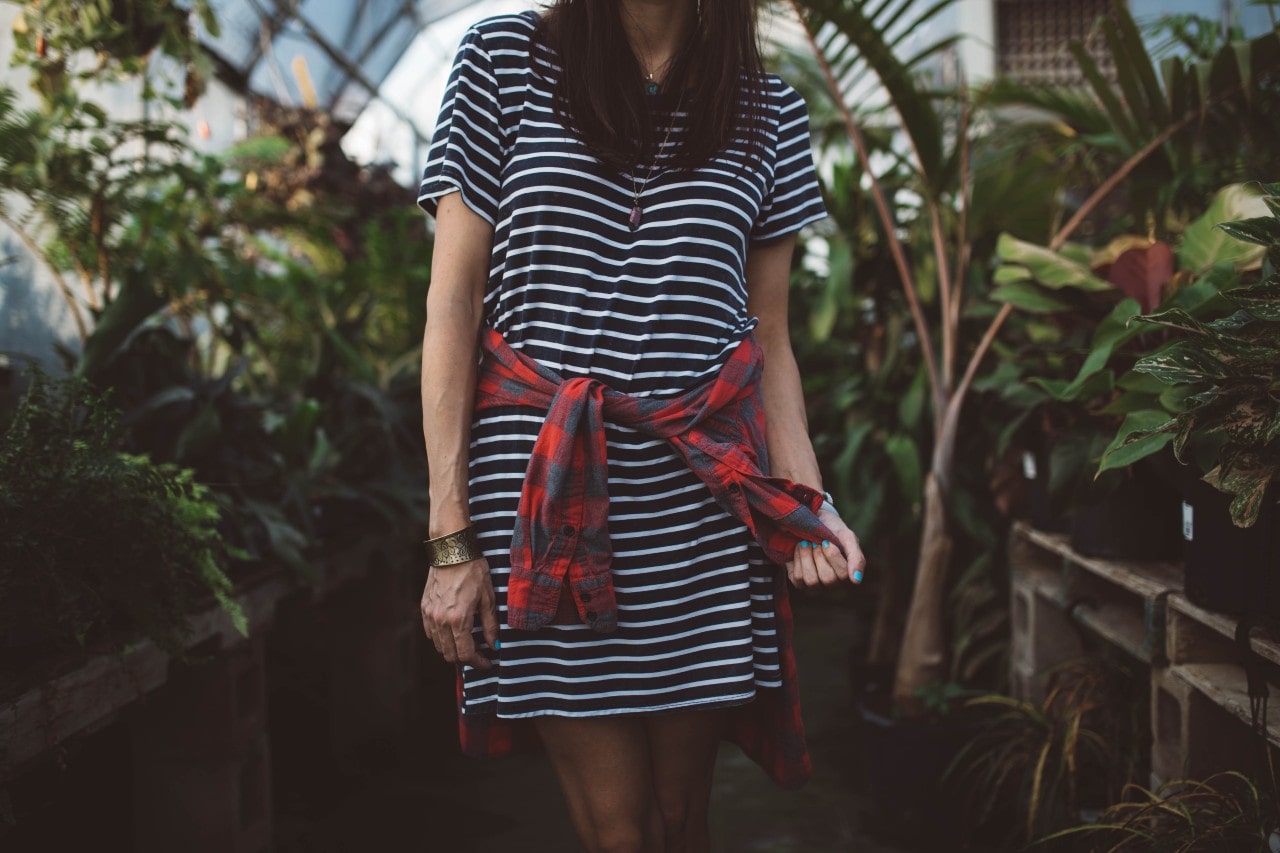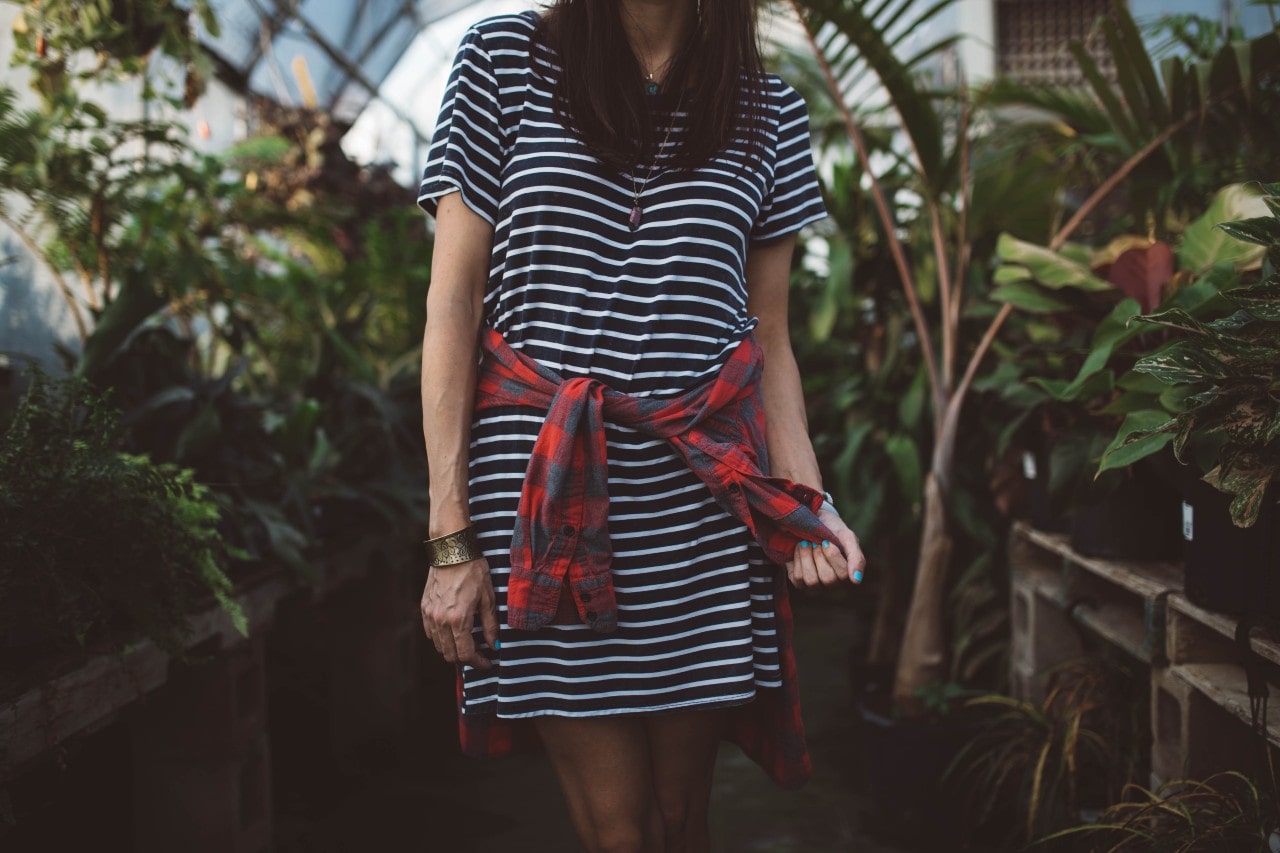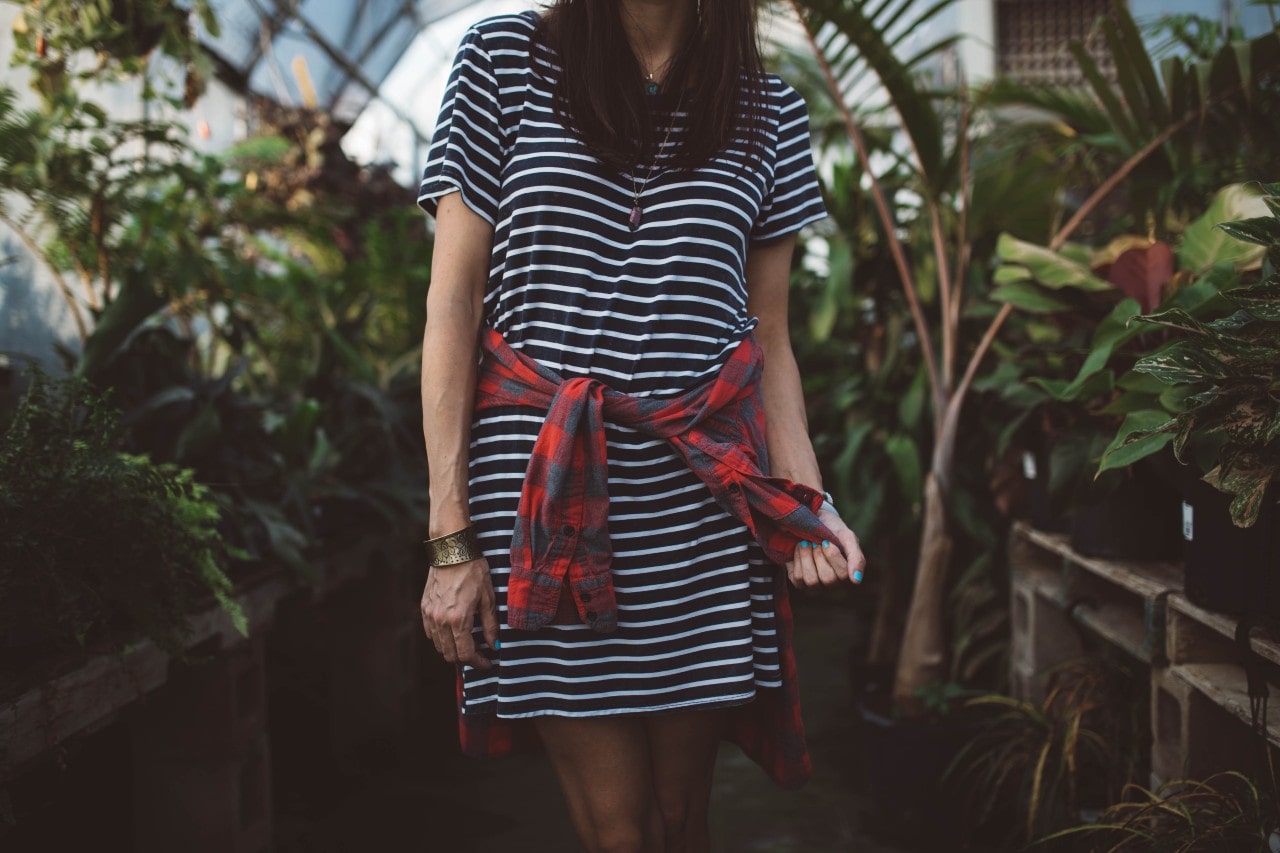 EXPLORE DESIGNER BRACELETS

The high-caliber designers Marco Bicego, Hearts On Fire, and Fire & Ice each bring their own exceptional touch to the world of jewelry. Marco Bicego bracelet creations are characterized by their hand-engraved, textured gold that reflects his Italian heritage. Hearts On Fire, known for its impeccable diamonds, captures the essence of a fiery love with their exquisite diamond designs for the bracelets within their collections. Fire & Ice brings a contemporary edge to classic diamond bracelets, making them a statement piece for the modern woman that sparkles brilliantly. Each designer's bracelets caters to the diverse preferences of jewelry enthusiasts, showcasing the beauty and artistry of expert jewelry design.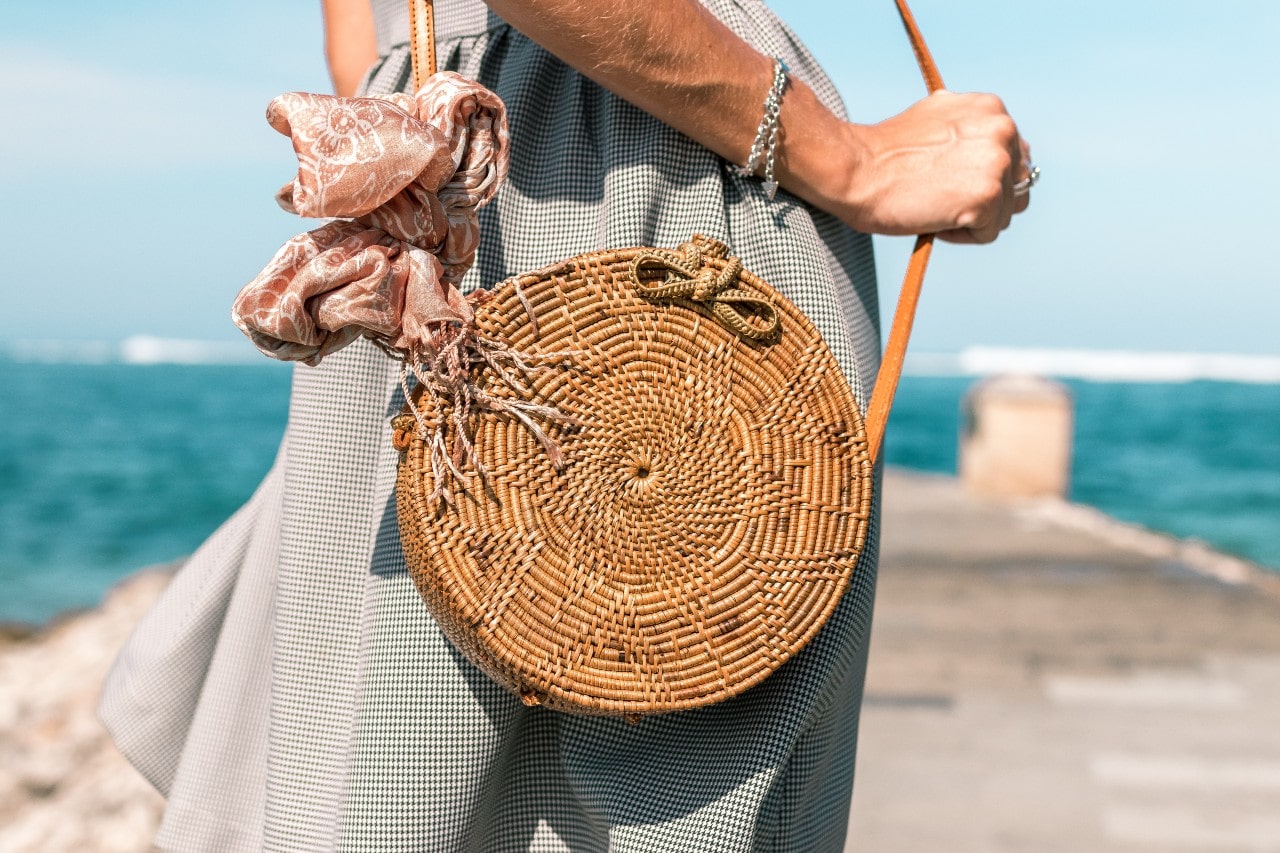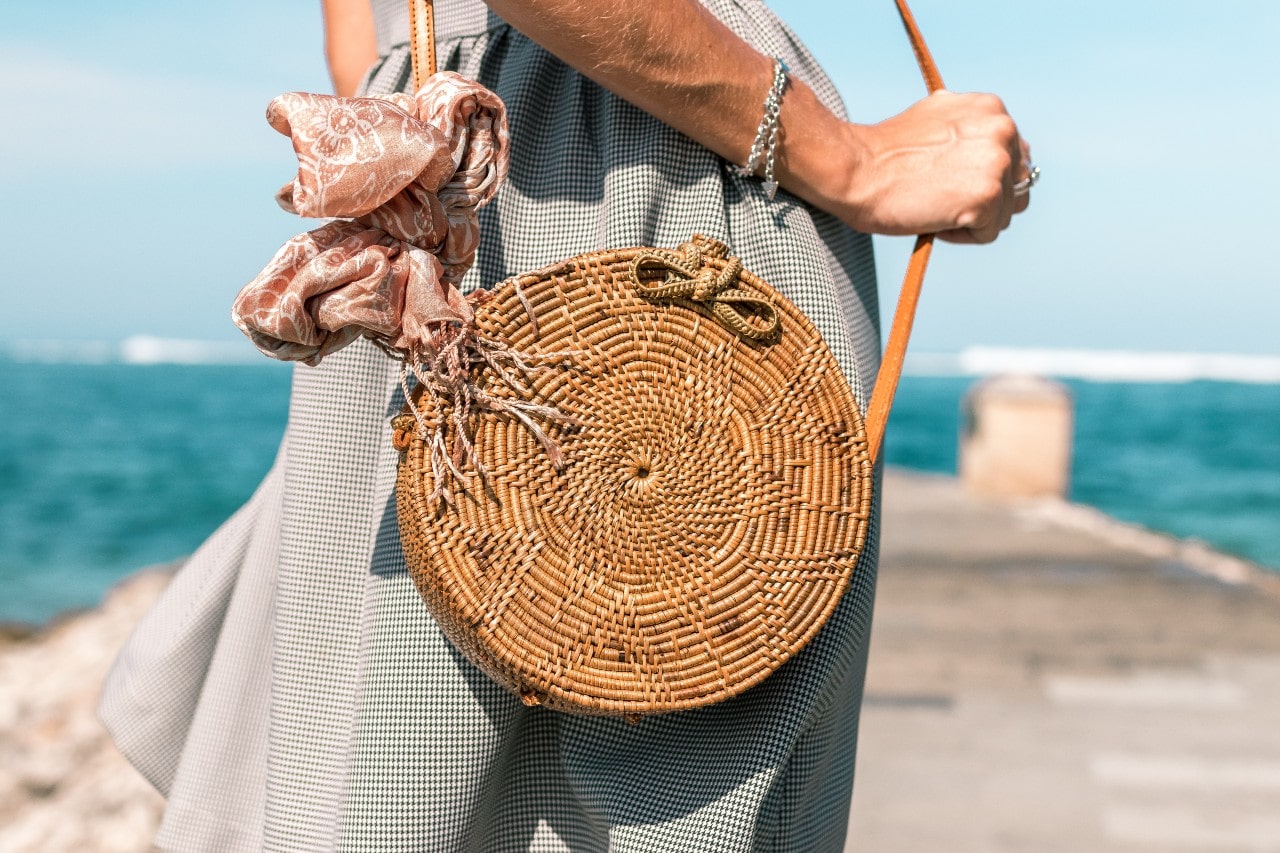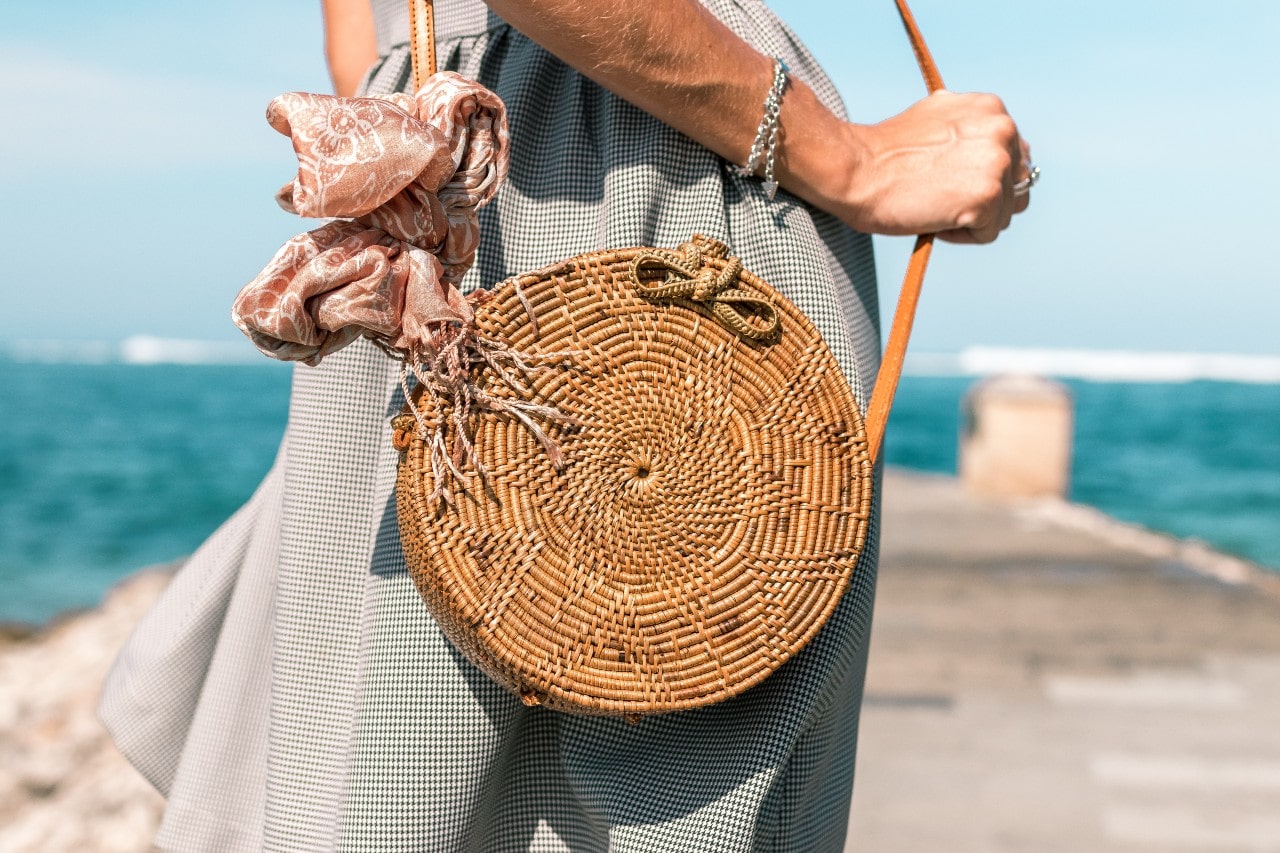 FIND BRACELETS TO GIFT AT ROGERS JEWELRY CO.

When it comes to shopping for bracelets to gift, look no further than Rogers Jewelry Co. As a trusted name in fine jewelry with seven locations spanning California and Nevada, including Modesto, San Luis Obispo, Bakersfield, Folsom, Fresno, Elk Grove in California, and Reno in Nevada, we offer an exquisite collection of bracelets to suit every taste and occasion. Plus, our jewelry repair services ensure that your thoughtful gift will stand the test of time. Visit us at one of our California and Nevada jewelry stores today. Your journey to find the perfect bracelet begins here at Rogers Jewelry Co.