BEST JEWELRY STORE TO BUY FASHION RINGS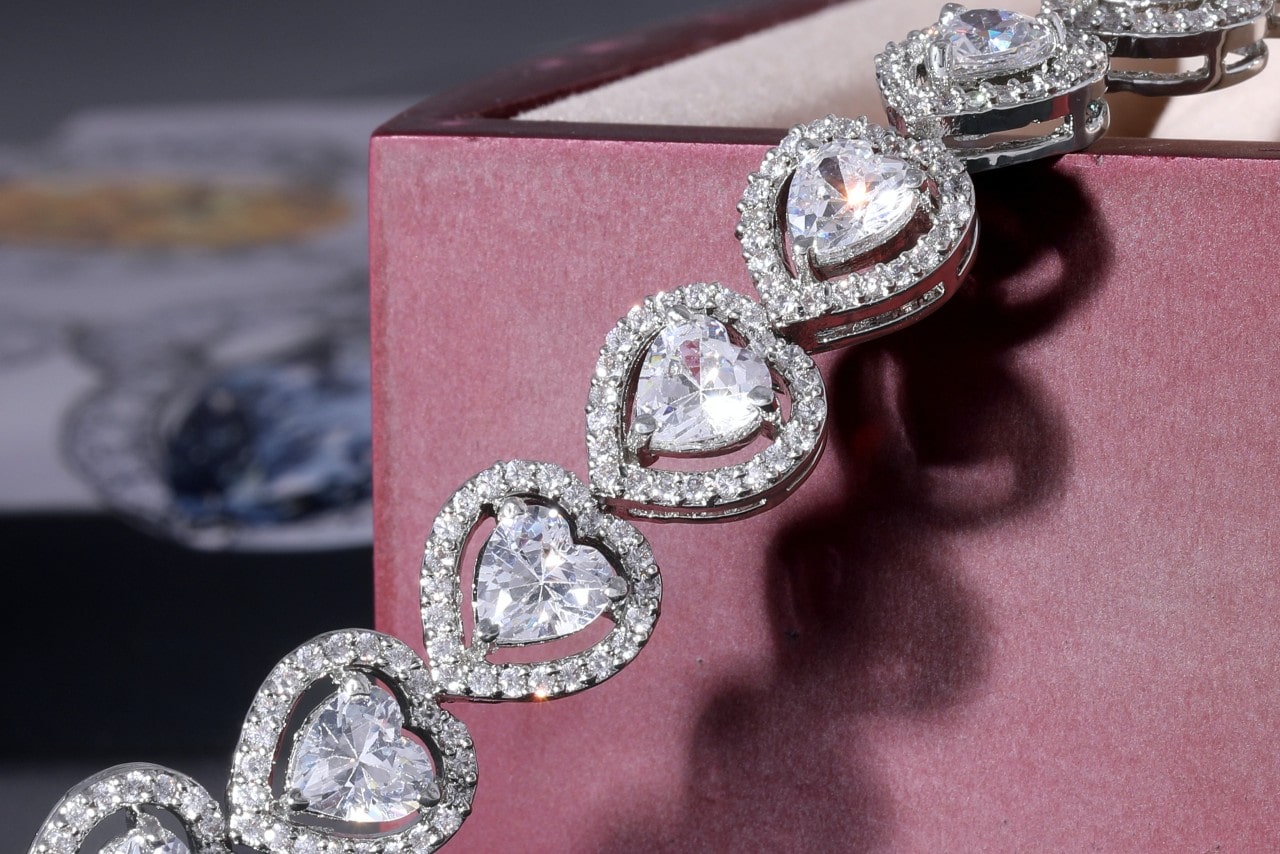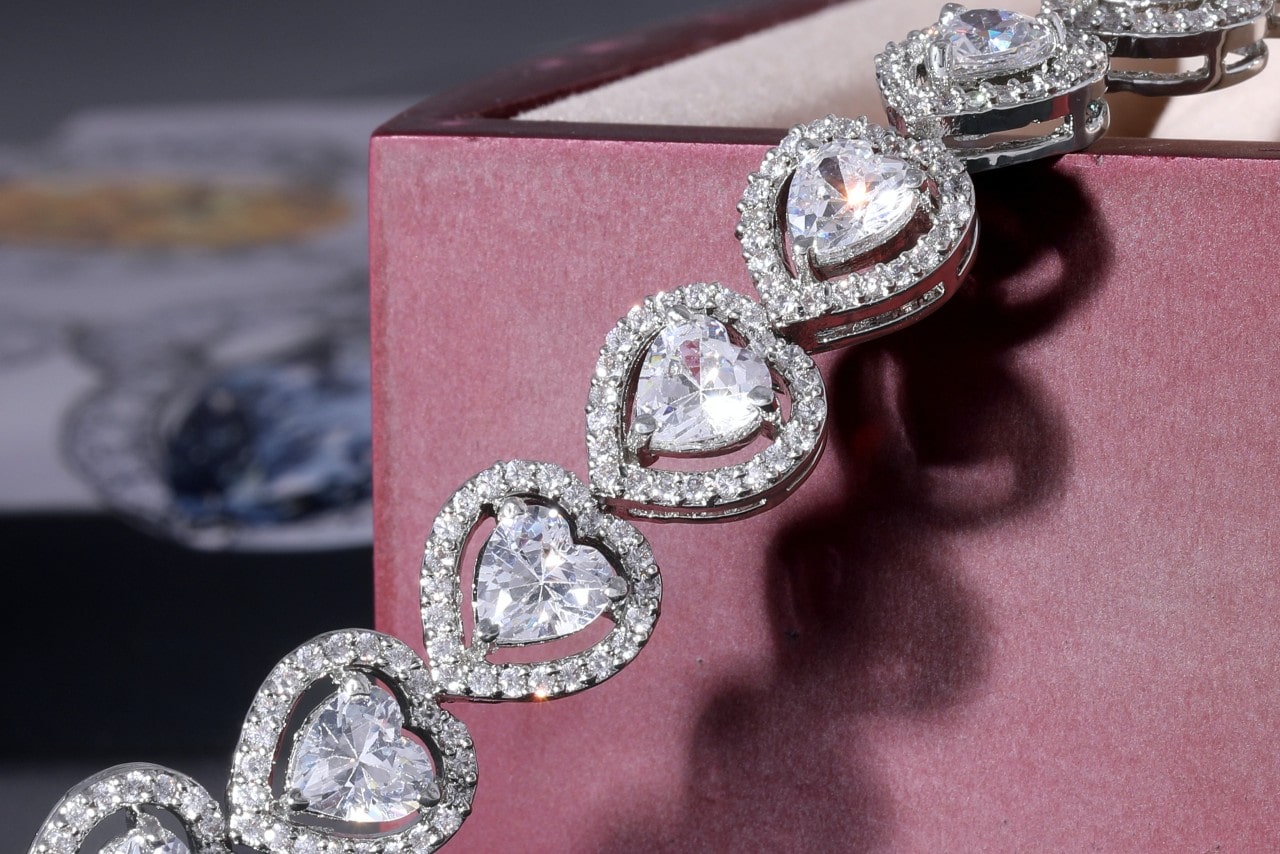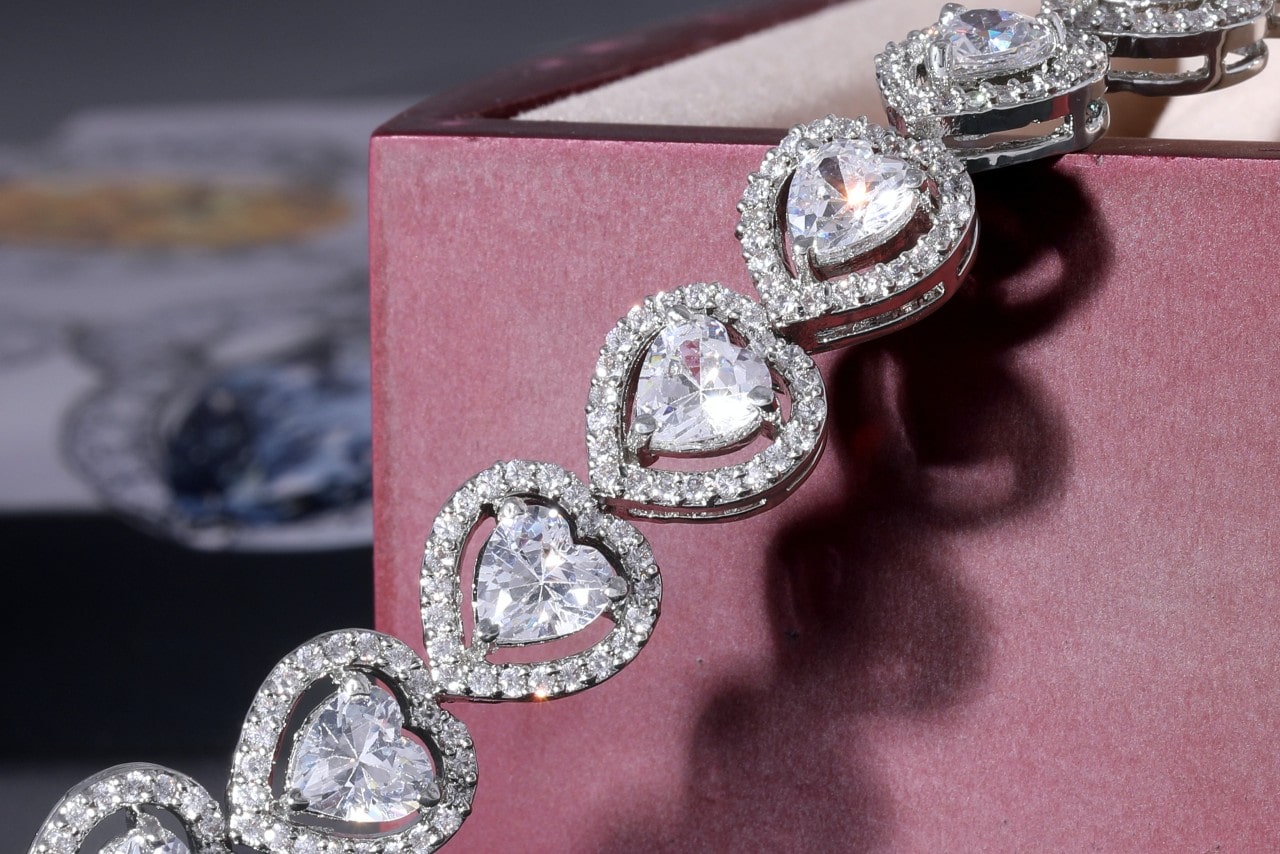 ROGERS JEWELRY CO. IS CALIFORNIA AND RENO'S BEST FASHION JEWELRY STORE

Since 1937 when Harry Marks and Dr. Robert Moon first founded Rogers Jewelry Co., our family-owned and operated business has expanded to seven locations throughout Central California, along with a luxurious spot in Reno, Nevada. Our dedication to giving back to charitable organizations in areas we call our home, coupled with our exceptional standards for fashion jewelry and customer service, is part of what makes our company so beloved. We believe every day should be well dressed, and we have the fashion jewelry selection ideal for you to feel your best.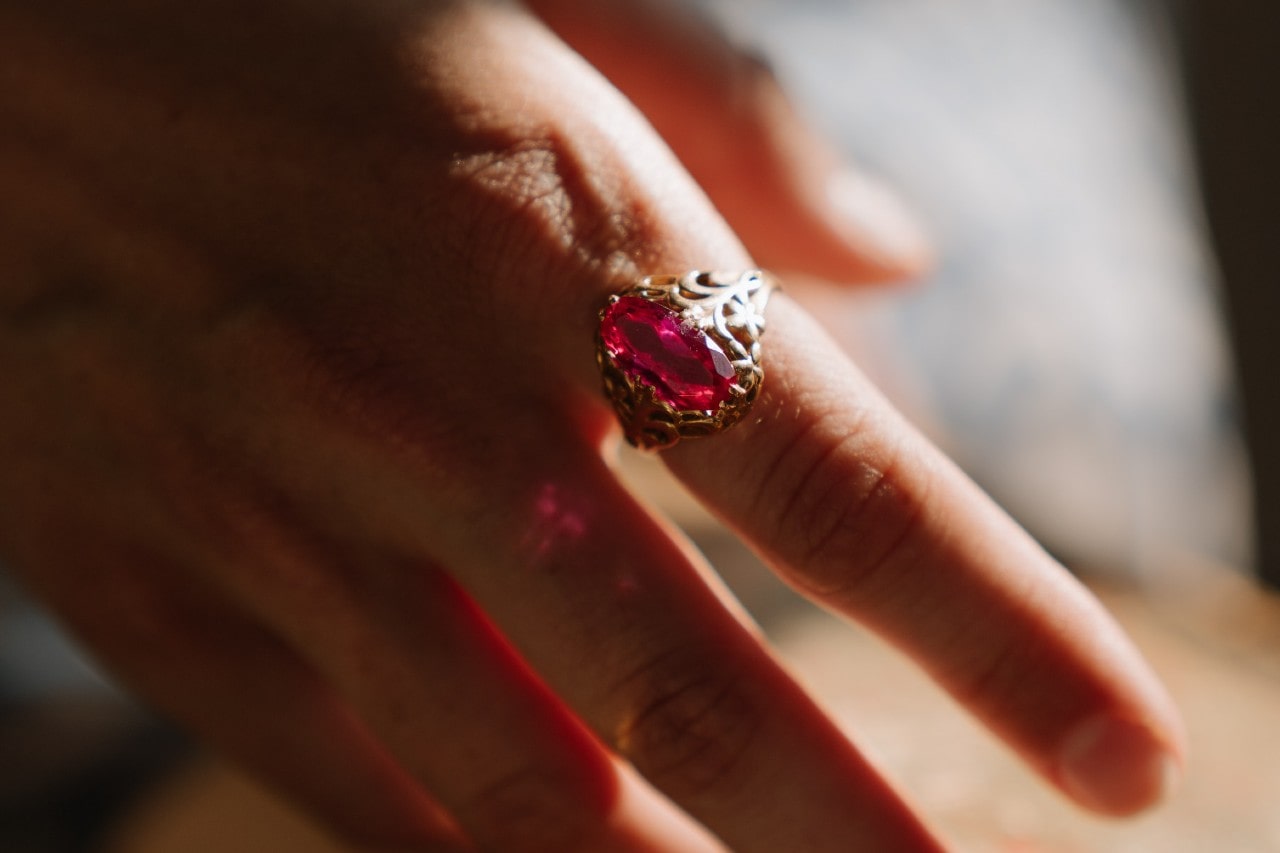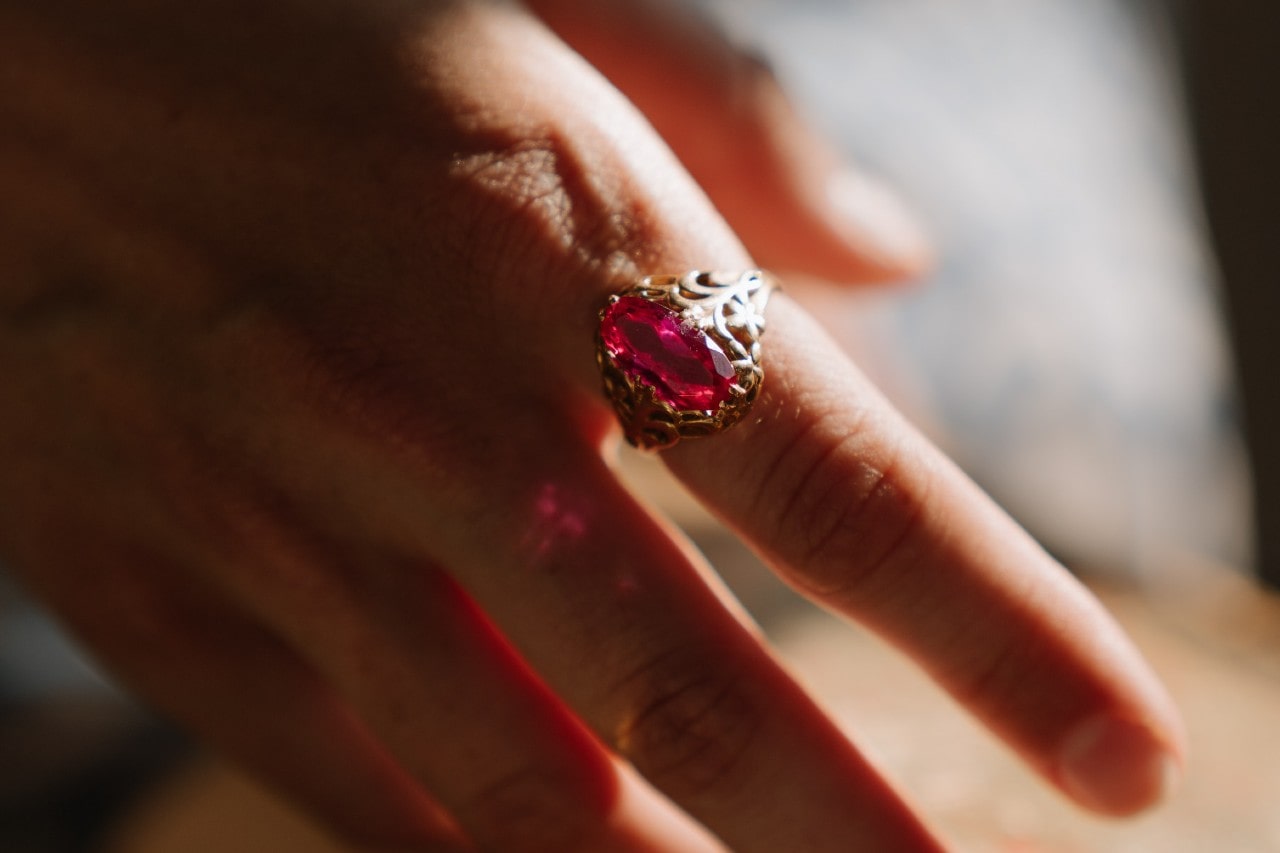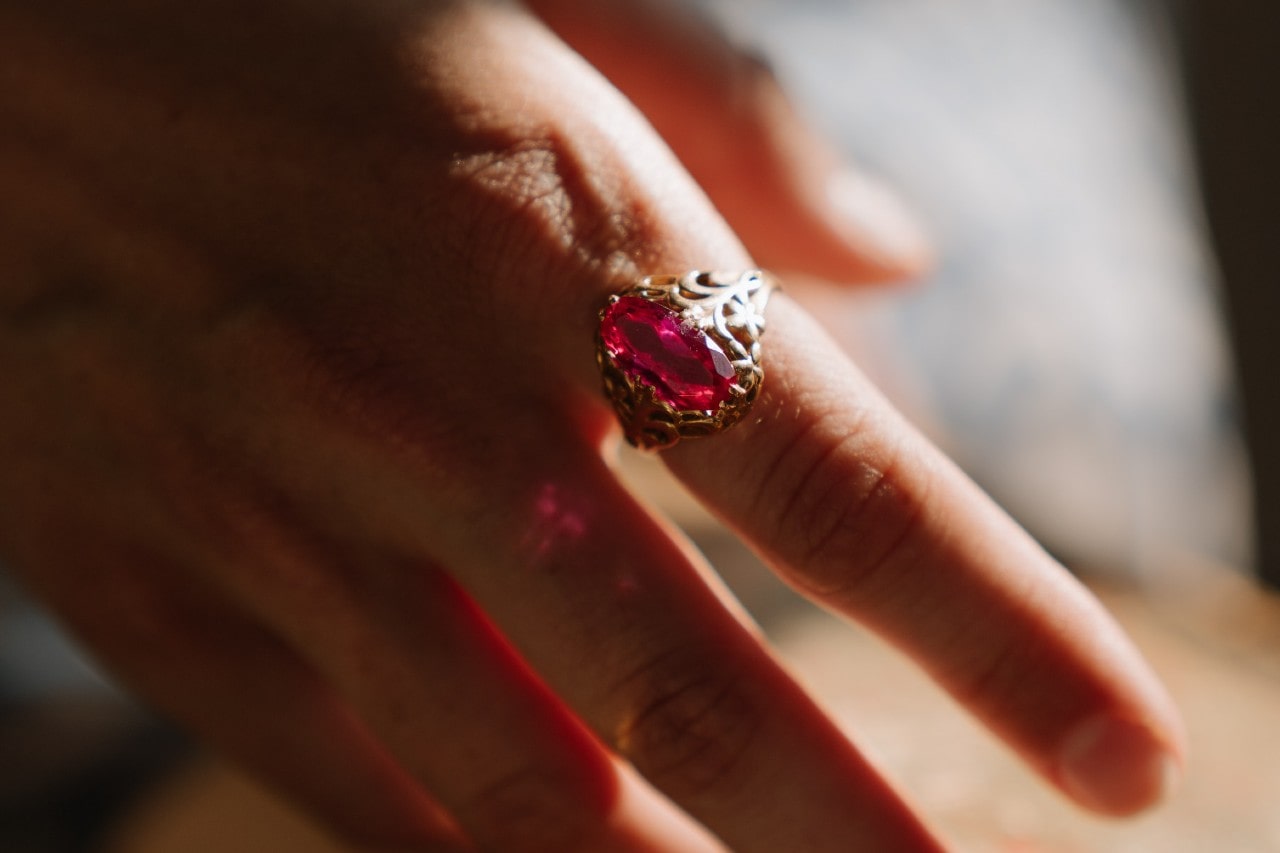 SHOP FASHION JEWELRY FROM THESE LUXURY JEWELRY DESIGNERS

Dazzling diamonds don't have to be reserved for bridal jewelry exclusively, as they can add a brilliant sparkle to your daily attire. Fashion jewelry by designer brands such as Hearts On Fire, Fire & Ice, and our in-house Rogers Designs is sure to add luxurious details that can elevate any outfit. The former is known for their one-of-a-kind diamonds, while we are admired for our unique and chic pieces. We only display and make the most quality pieces of fashion jewelry for your style.
ENDLESS SELECTION OF STYLES IN-STORE AND ONLINE AT ROGERS JEWELRY CO.

Whether you choose diamond hoops or a stunning necklace, we have the best selection to highlight your aesthetic. Our fashion jewelry selection can be viewed online from the comfort of your home or wherever you are shopping or by visiting one of our seven showrooms throughout Central California or Reno to shop with one of our associates. With fantastic precious metals, you can mix and match your bracelets or fashion rings to explore the different ways fashion jewelry suits your style fully.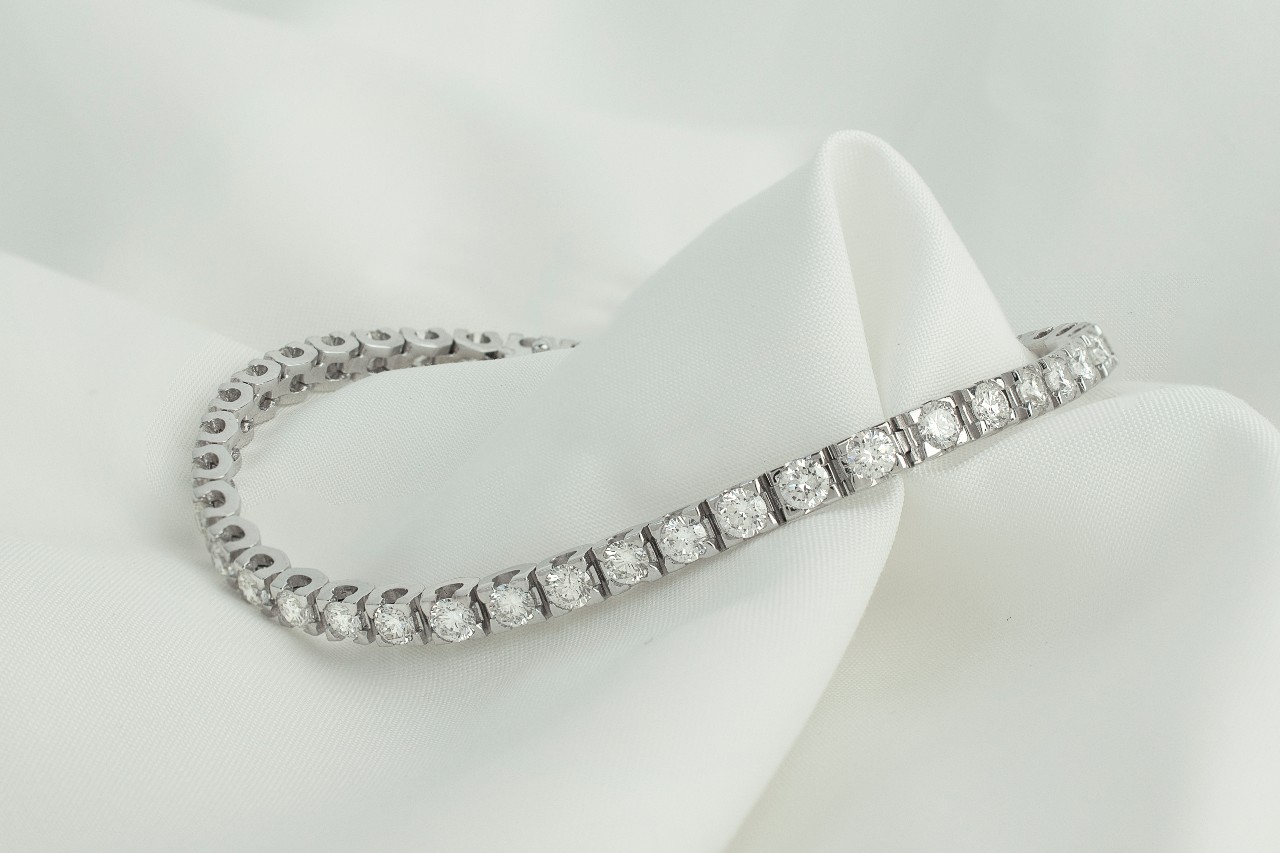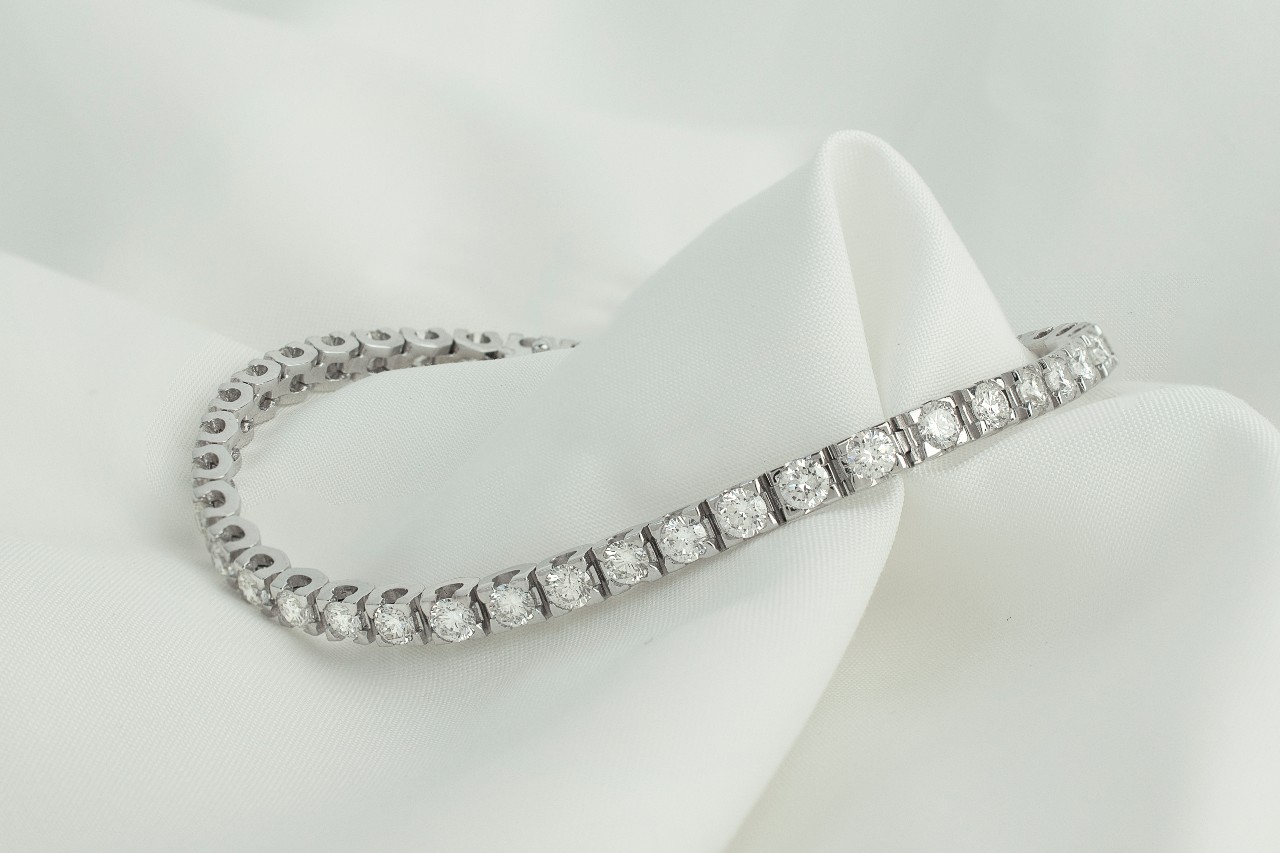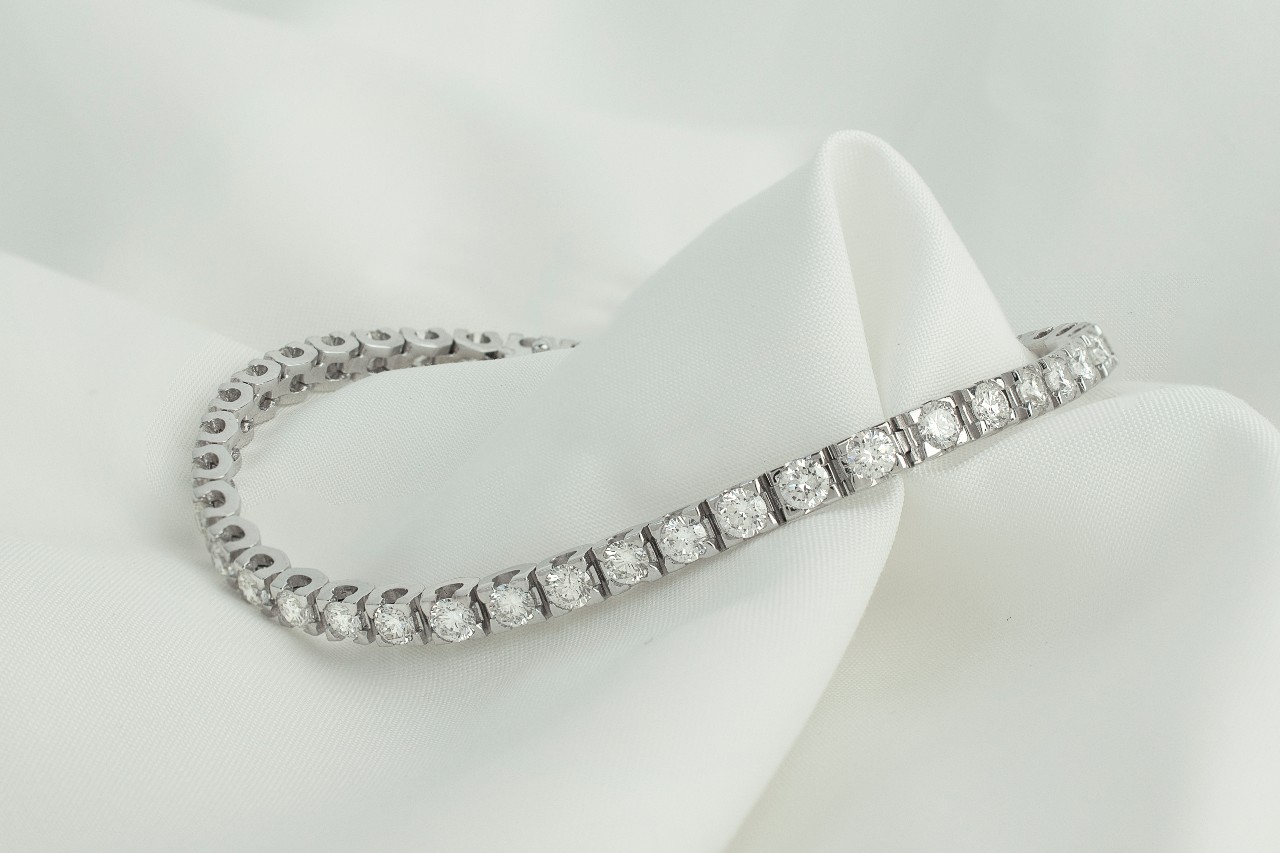 CREATE A CUSTOM FASHION RING WITH ROGERS JEWELRY CO.

When it comes to custom-designed jewelry, fashion jewelry can enjoy the unique and personalized nature that some may only think of for bridal jewelry. We will happily craft earrings, necklaces, brooches, and more based on your unique ideas and formulate a plan. Our process for making jewelry with one of our Rogers professionals takes you from concept to sketch to 3D printed model to the final, precious product. We look forward to creating incredible pieces of fashion jewelry that will be admired for years.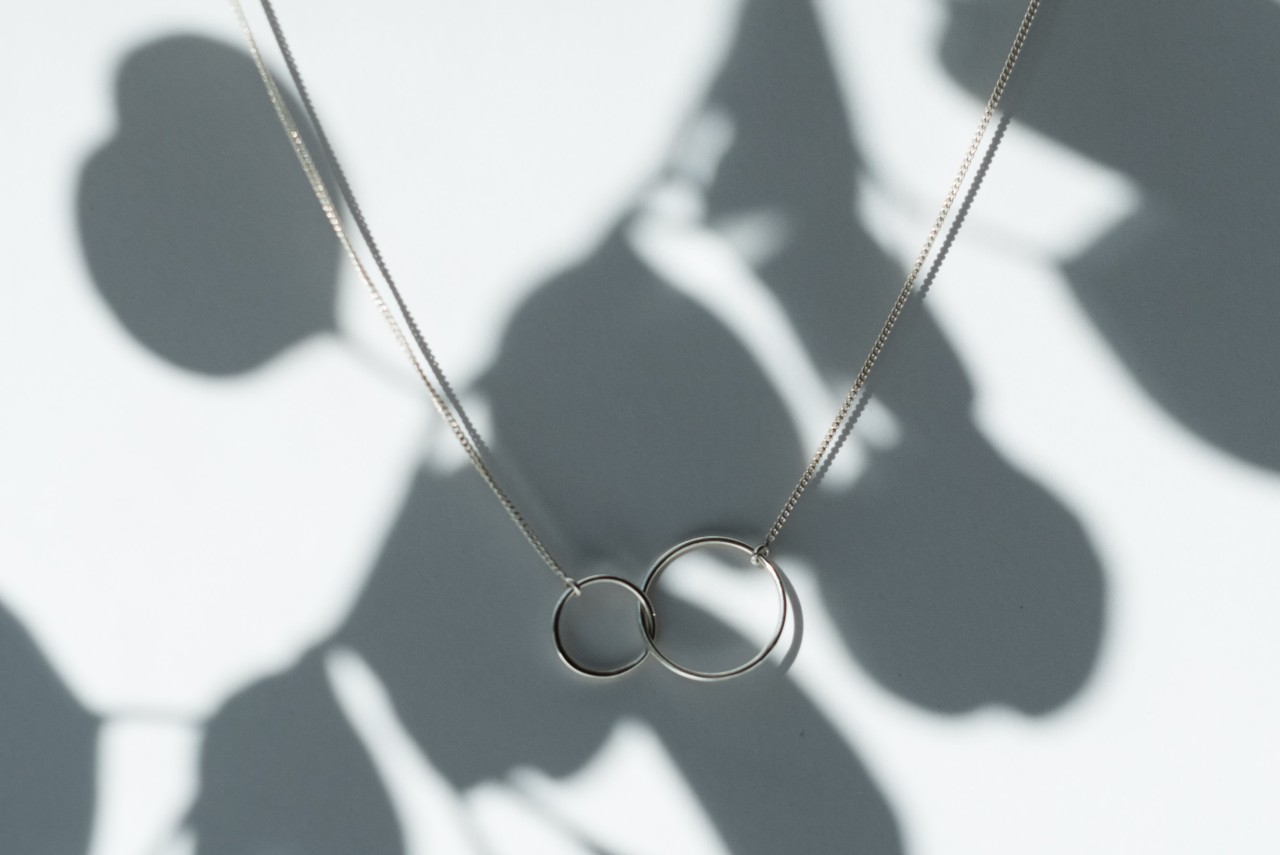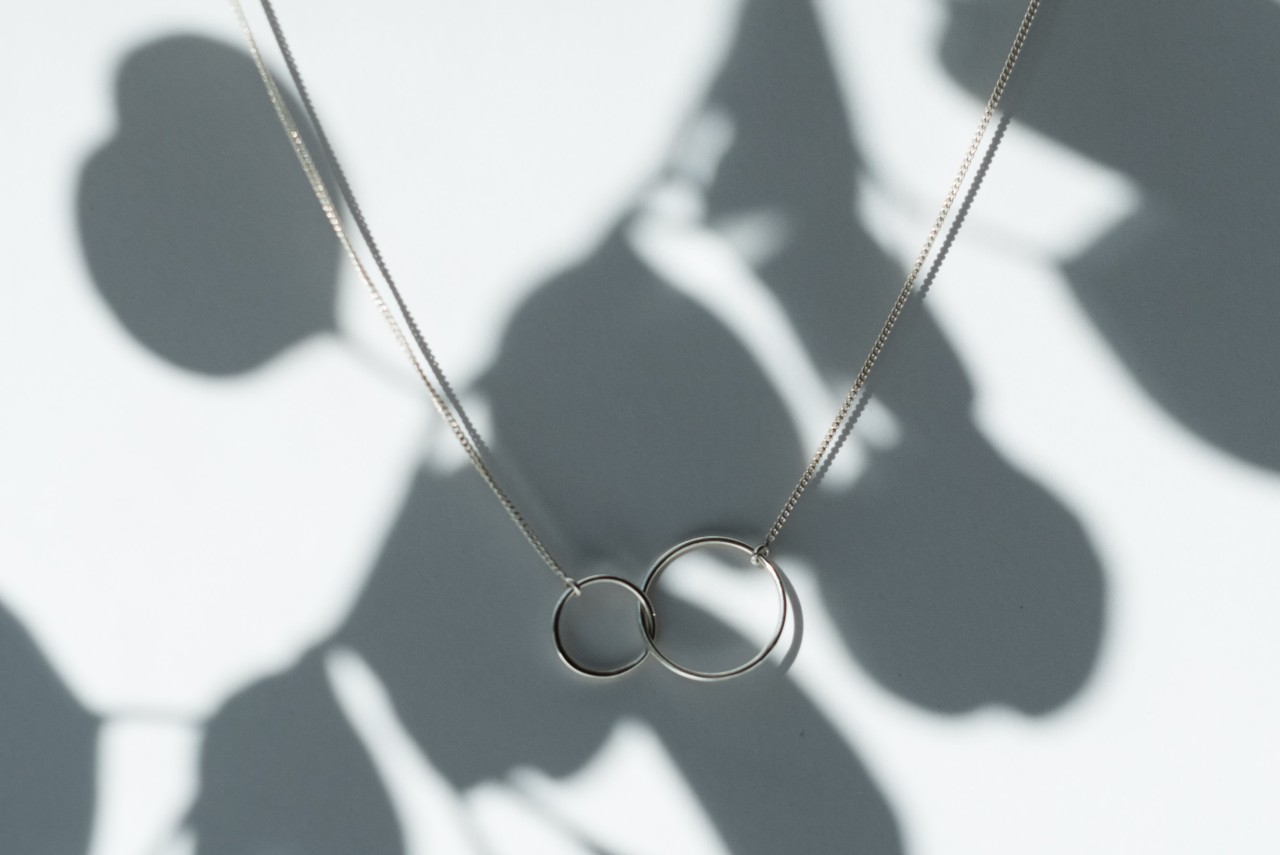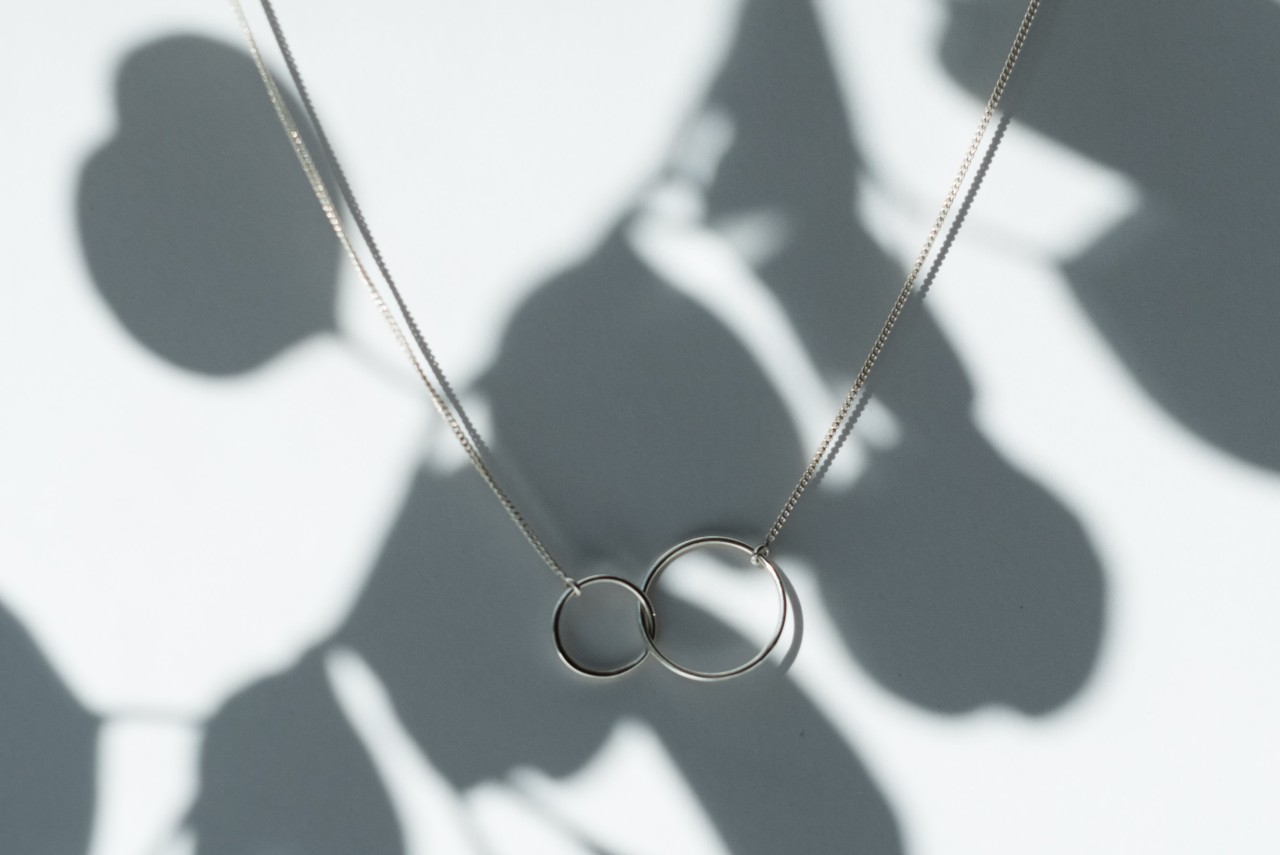 CREATE A CUSTOM FASHION RING WITH ROGERS JEWELRY CO.

We encourage you to explore our selection of fashion jewelry at one of Rogers Jewelry Co.'s showrooms. Our professional staff is ready to assist you in your questions as you search for an incredible item of fashion jewelry that will perfectly suit your aesthetic. With so many fantastic jewelry designers on display, we are sure that your next piece for your personal collection or a gift for a loved one lies within one of our Central California or Reno jewelry stores. Discover unforgettable luxury with Rogers Jewelry Co.