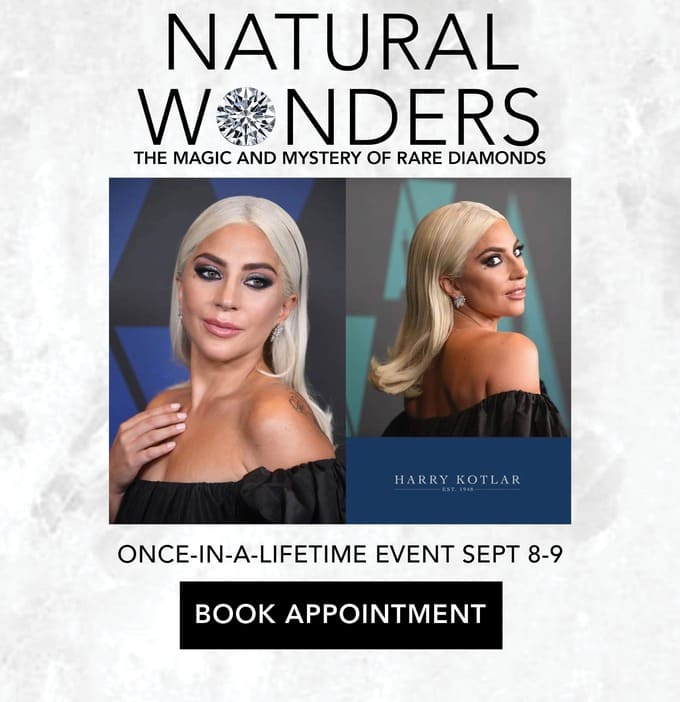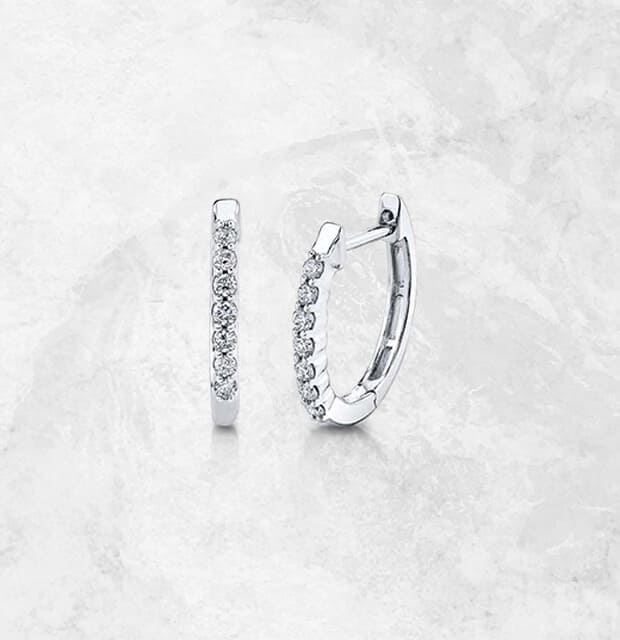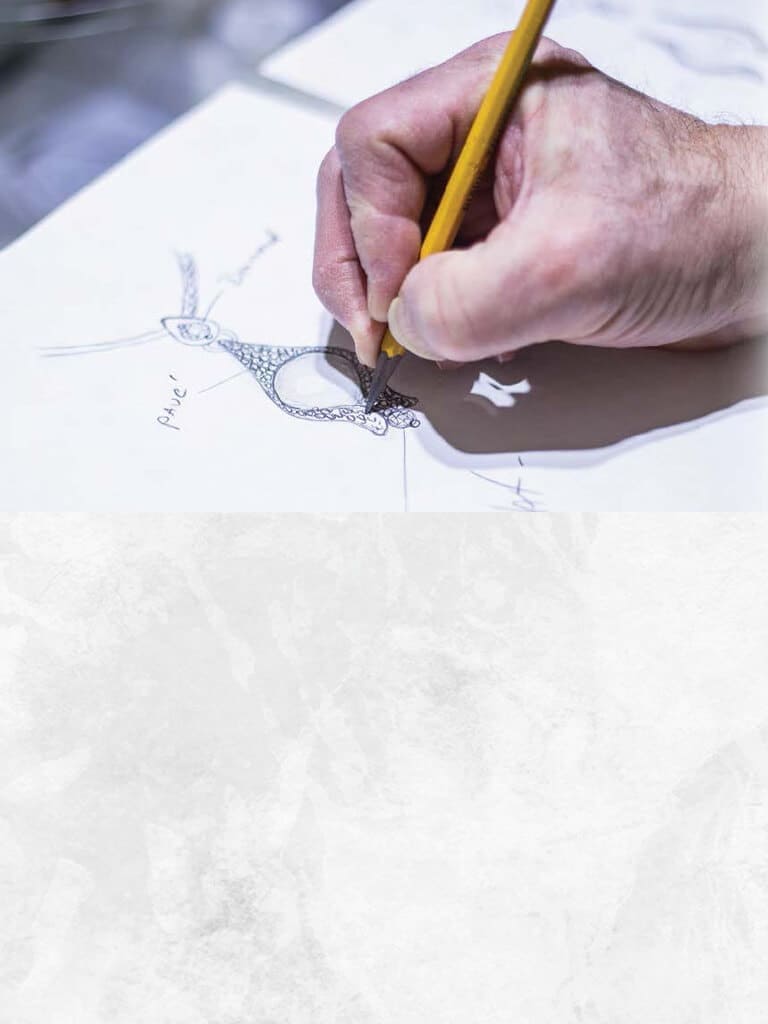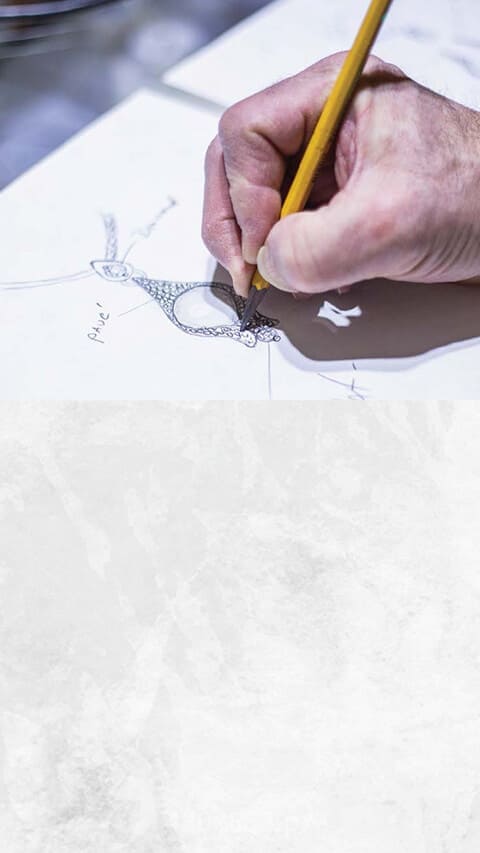 CUSTOM JEWELRY
BY DAVID KIRK
Anyone can make a piece of jewelry, but not everyone can make it into a masterpiece. Using computer-aided design (CAD) technology, our Director of Design David Kirk is able to create the piece you've always wanted right in front of you. And with our wax mills, 3D printers and wax carvers, you can see your piece from every angle and even try it on to make sure the style, size and fit are truly everything you imagined.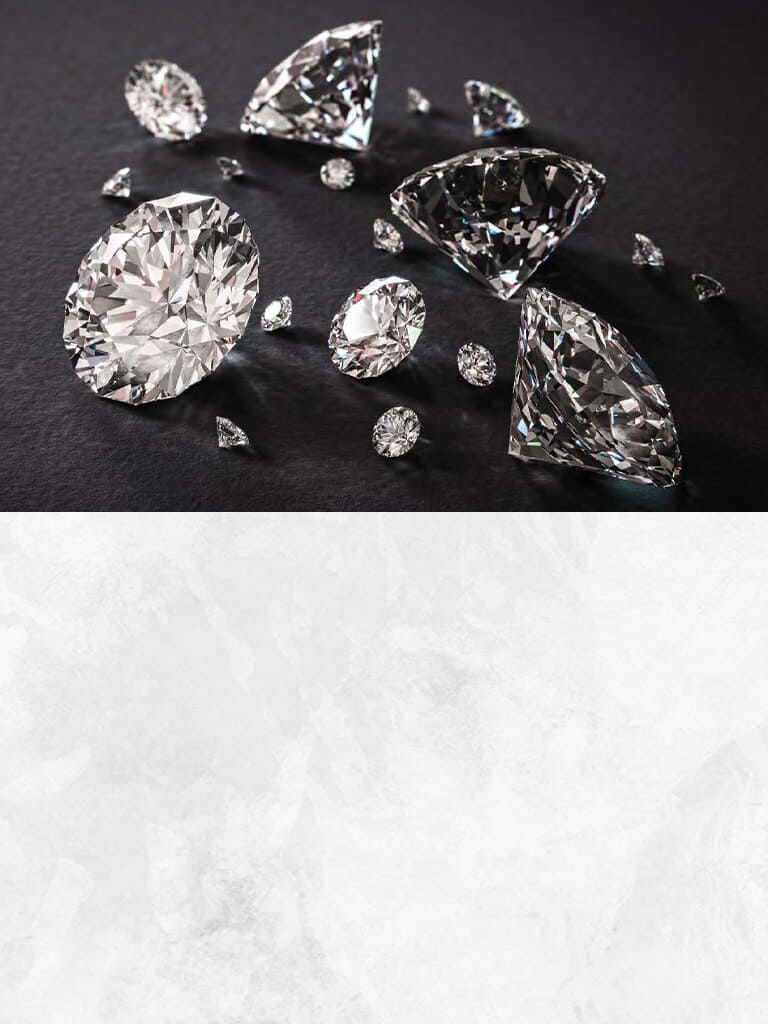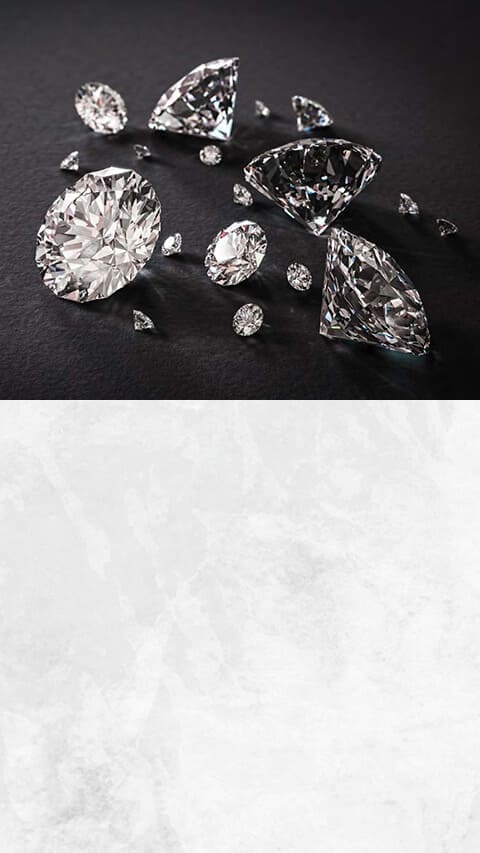 NOTHING COMPARES
TO NATURAL DIAMONDS
The thing that sets naturally-formed diamonds apart from their lab-created counterparts is their absolute rarity. With their unique brilliance, diamonds "as found in the earth" are the ultimate symbol of love. And the value of these billion-year-old precious gems only continues to grow.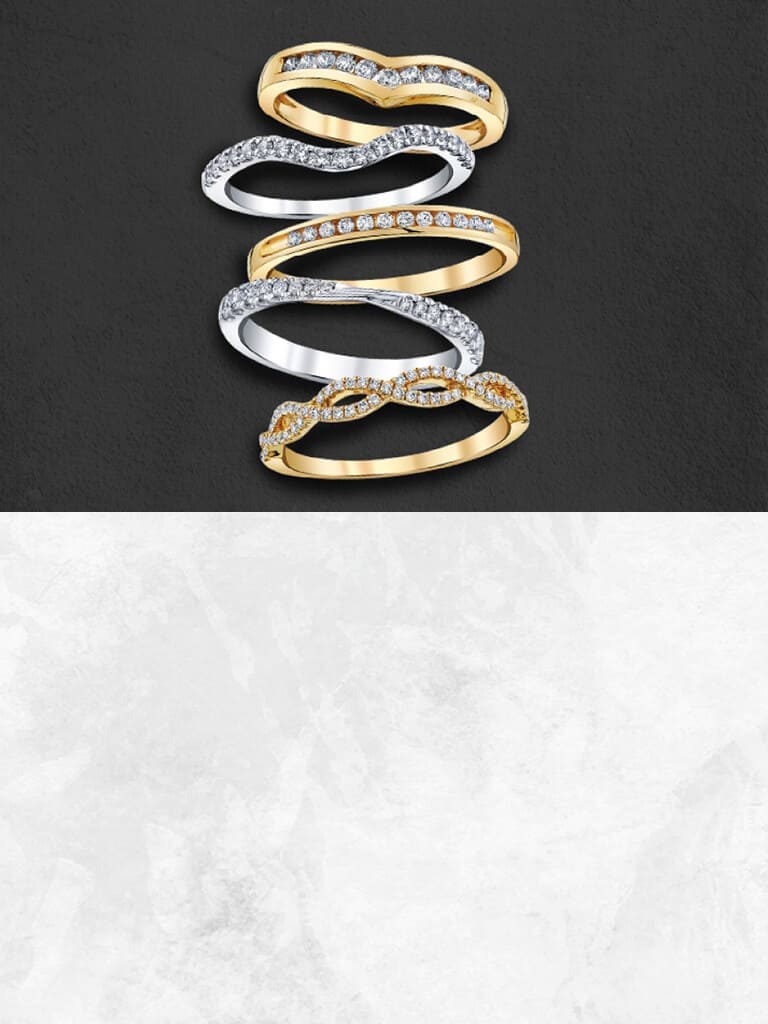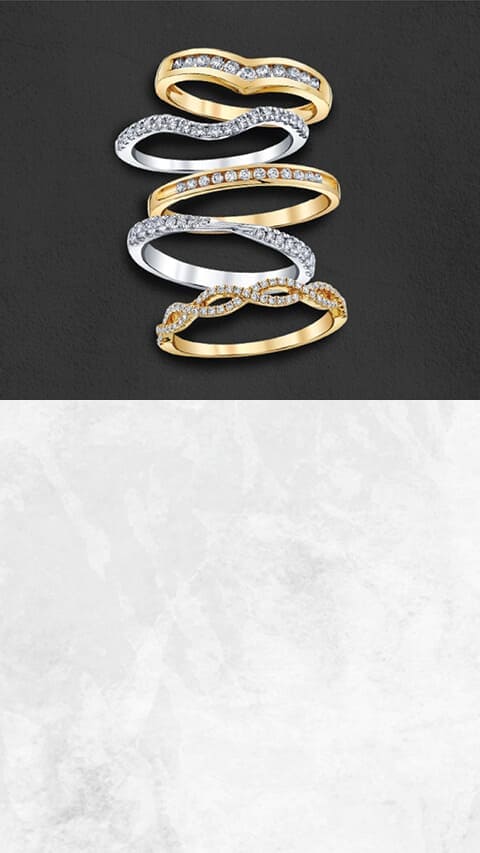 TRENDING JEWELRY
From stackable bands to yellow gold and fashion jewelry, Rogers has everything you need to know about this season's latest trends.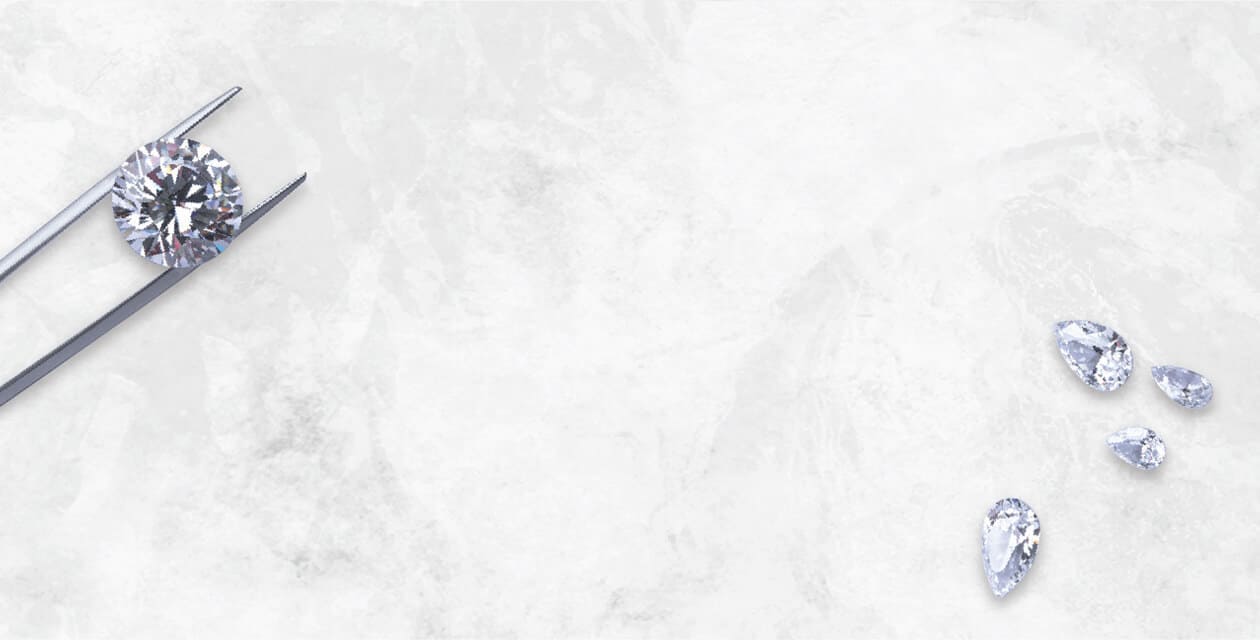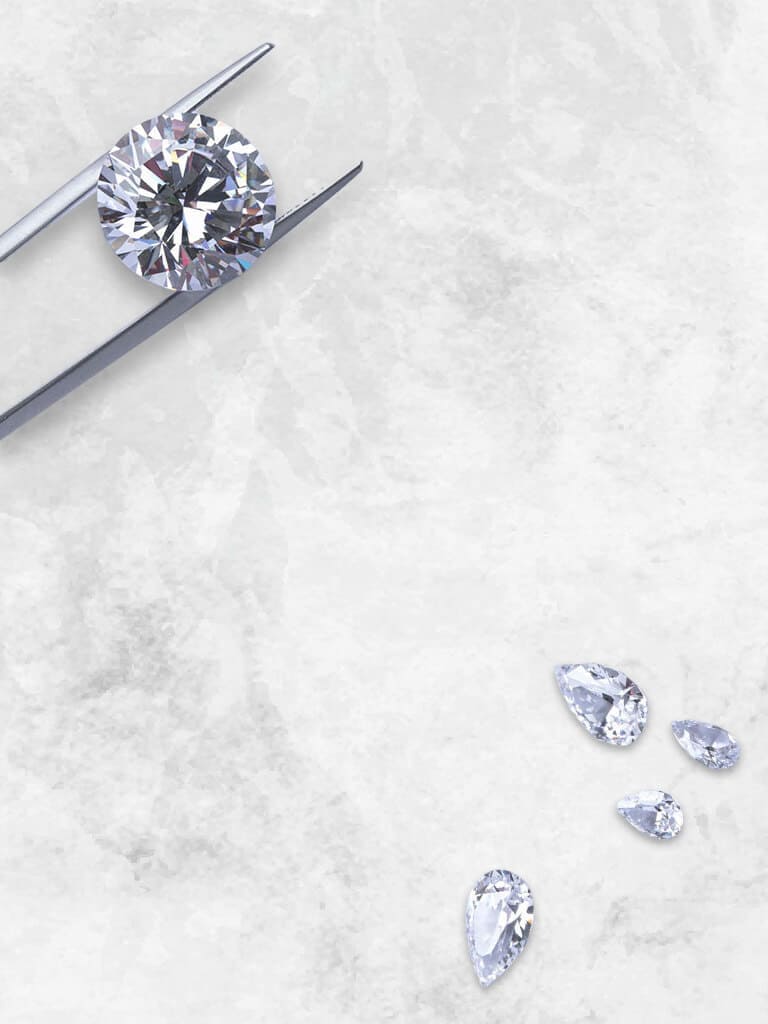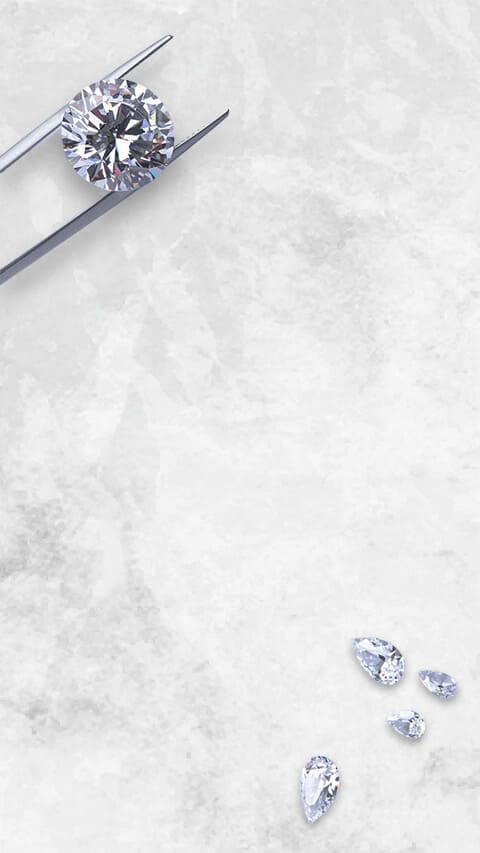 Diamond Myths
Why is there so much misinformation about diamonds and diamond quality?  Find out why by clicking here, and become the diamond expert.